Matthew Smith
Meet Matthew Smith; he is the handsome husband of former Olympic Swimmer Ariana Kukors. No doubt you know that his pretty wife is a seven-time medalist, who placed fifth at the 2012 Summer Olympics in London. After she retired in 2013, Kukors is a mindset coach at Compete to Create and the director of health inspiration for LifeWise Health Plan.
Matthew's wife Ariana, one of three children of Jaapje and Peter Kukors was born and raised in Washington; she graduated from Auburn Mountainview High School in 2007 and subsequently, from Chapman University with a bachelor's degree in business in 2012. In addition to Chapman, Ariana also attended at the University of Washington. She also trained at Fullerton Aquatics Sports Team under coach Sean Hutchinson.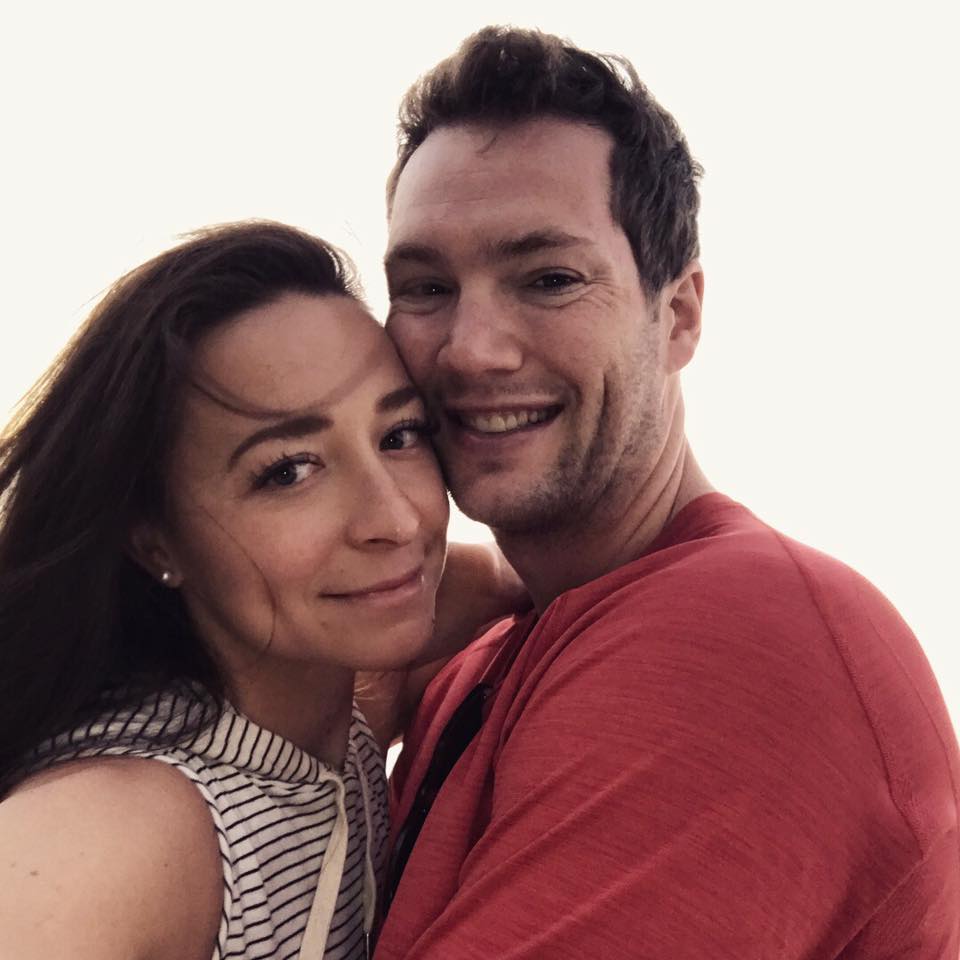 Moreover, Kukors competed with the USA Olympic team from 2004 to 2012, winning two bronze, three silvers, and two gold medals which she won at both Pan Pacific & World Championships.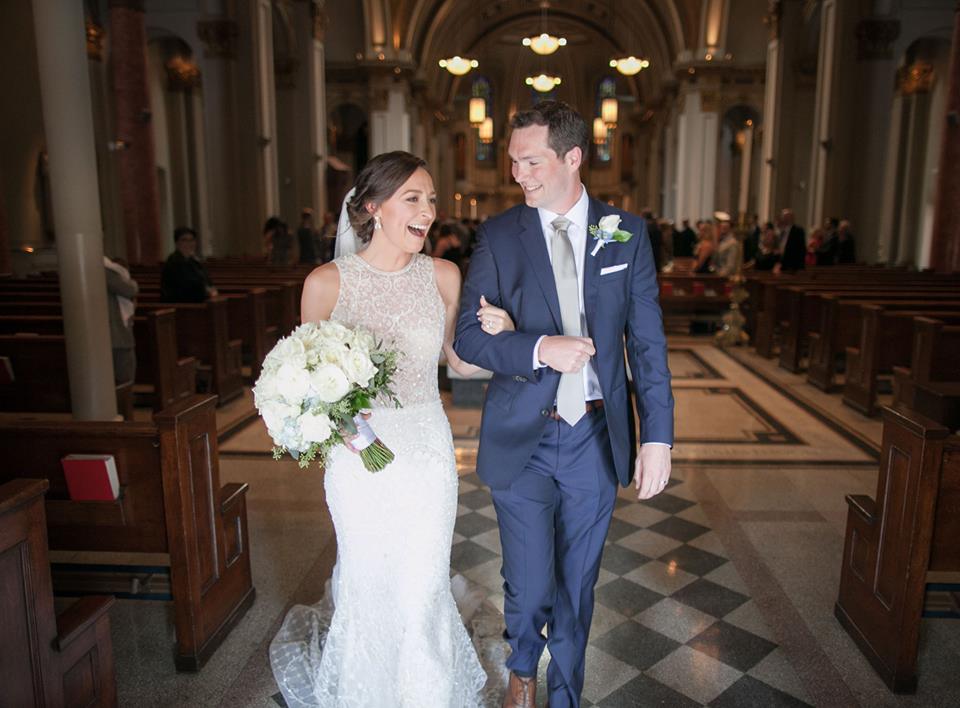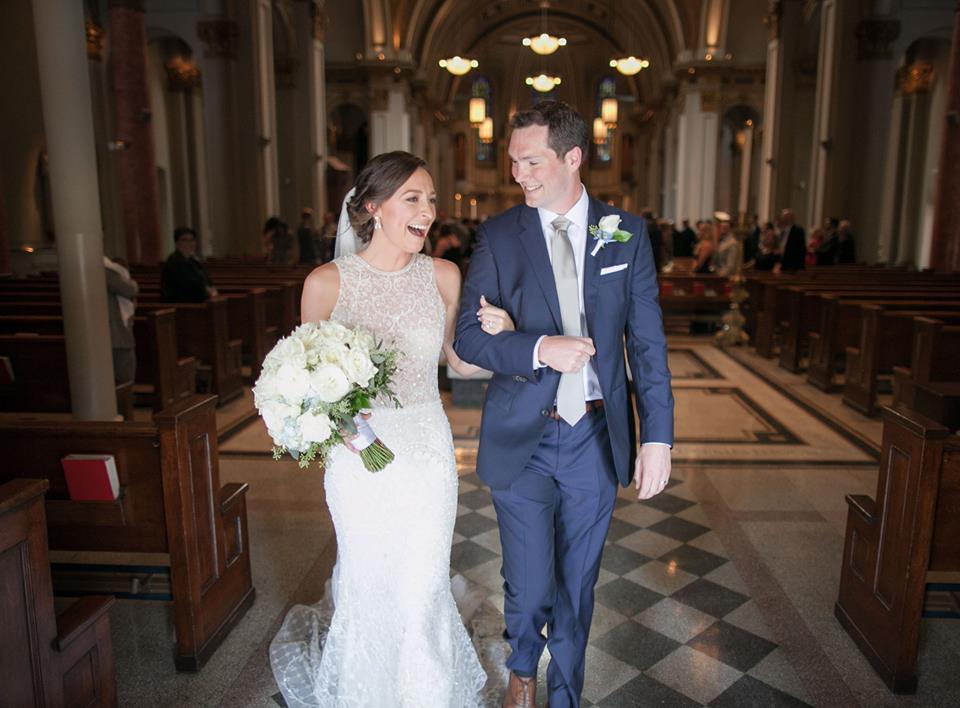 As noted, Ariana Kukors is now Ariana Smith. Ariana and her beloved husband Matthew on August 12, 2017, in Seattle, Washington. Mr. Smith originally from Centerville, Virginia studied commerce at the University of  Virginia and taxation The University of Texas at Austin.
Furthermore, Mathew is the owner and principal of Smith Tax & Accounting Services, LLC in Austin; at the same time serves as vice-president of finance and development at Pacelt LLC and CFO of Traliant.