Beosha Gregory
Beosha Gregory is the stunning sister of Frank Mason III, is a talented point guard player for The Kansas Jayhawks at the University of Kansas in Lawrence, Kansas. Some of you probably know that he is one of seven children born to Frank Mason and Sharon Harrison, probably you also son the Mason has one adorable son named Amari, but who is the mother of his child? In the meantime shall we tell you about his pretty sister Beosha?
Frank Mason was born on April 3, 1994, in Petersburg, VA to Frank Mason Jr. and Sharon Harrison.  His parents are not together, his mom Sharon is married to Bernard Gregory.
He first attended at Massanutten Military Academy, before he graduated from Petersburg high School. Subsequently got into the University of Kansas with a basketball scholarship.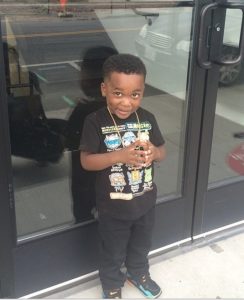 Frank's welcomed his adorable son Amari during his senior year of high school; Amari's mom is an ex-girlfriend who lives in Virginia.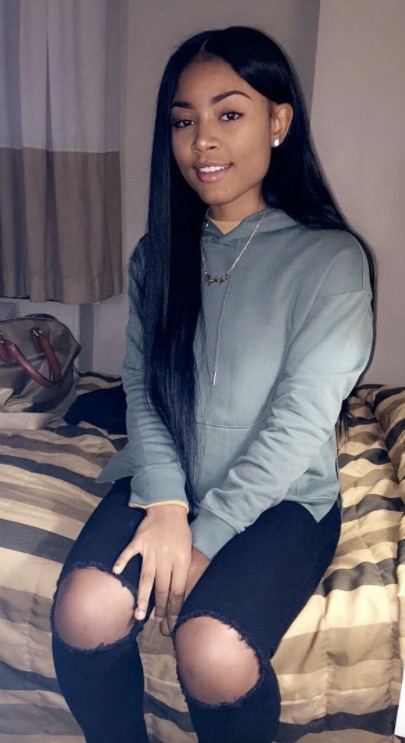 Now, after having said that, let me tell you a thing or two about Ms. Gregory.
Beosha Gregory Frank Mason's pretty sister
She is 20-year-old.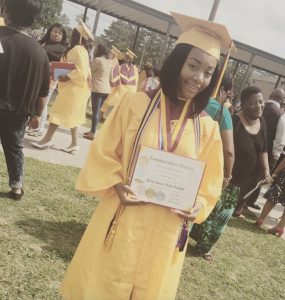 Graduated Valedictorian of Petersburg High School in 2015.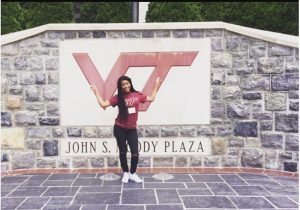 She is currently a student at Virginia Tech.