Carolina Martin
Meet Carolina Martin;  the stunning wife of Spanish soccer ace Pedro Rodriguez Ledesma, also known simply as Pedro, the midfielder for Chelsea FC, who many of you saw rose to fame with Barcelona FC.
Carolina met boyfriend and father of her baby boy seven years ago in the city of Condal, when he was only 17 and she was 22! That would make her five years his senior. She never missed one game, this very much in love would drive her car to see him play!
I've been following Pedro's games since I met him. I've watched him play in his youth team and now that he is in the first division we watch his games and we talk about his plays, the ones he's done well, and the ones he's done poorly, more softly.
Reserved yet beautiful that's how Carolina Martin looks whenever the couple is seen together. The couple has played a low key profile and it wasn't until Pedro appeared at Andres Iniesta's wedding the made their relationship public in June 2012.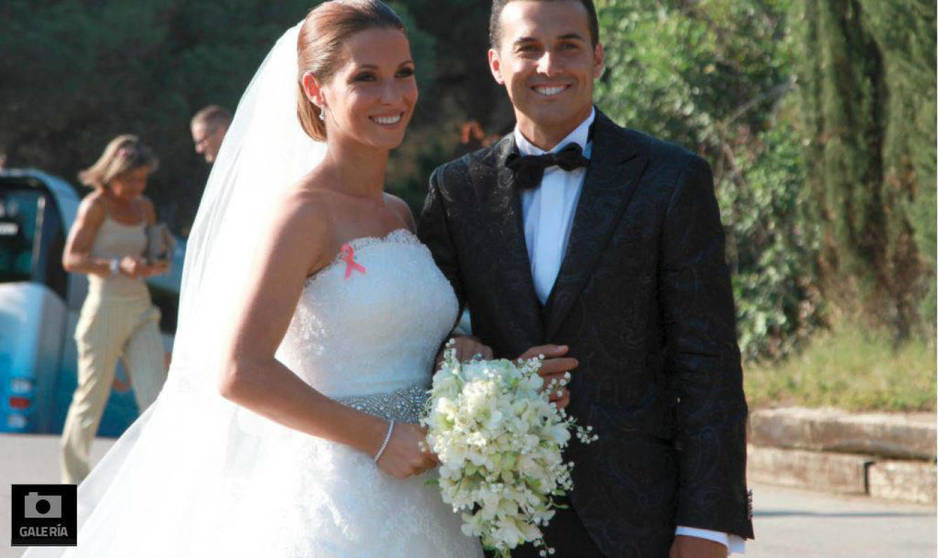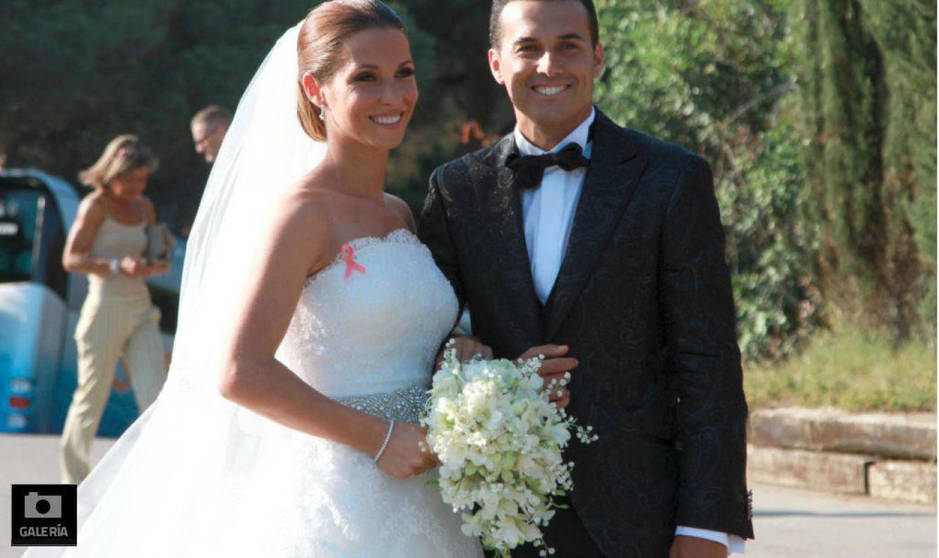 Carolina Martin welcomed their son Bryan on April 4, 2013; The happy father gave the news through his Twitter account.
Today in Barcelona my son Bryan has been born, he is in great shape just like his mother.
Pedro and Carolina tied the knot on June 20, s2015, after dating for over a decade; they happy couple welcomed their second sonKyle on August 30, 2016; and little Marc in September 2017. Sadly Carolina and Pedro filed for divorced before Marc's birth.
The announcement came after he was caught kissing a blonde, revealed identified as Patricia Magaña.