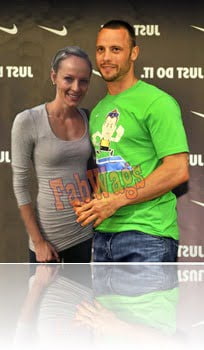 While Oscar Pistorius awaits his trial for the murder of his model girlfriend Reeva Steenkamp, another blonde beauty has been visiting constantly, she is Claudia Viljoen but not to worry about  her safety in case you are certain the Blade Runner killed Reeva in a premeditated way, you see Claudia an athlete is Pistorius' training partner.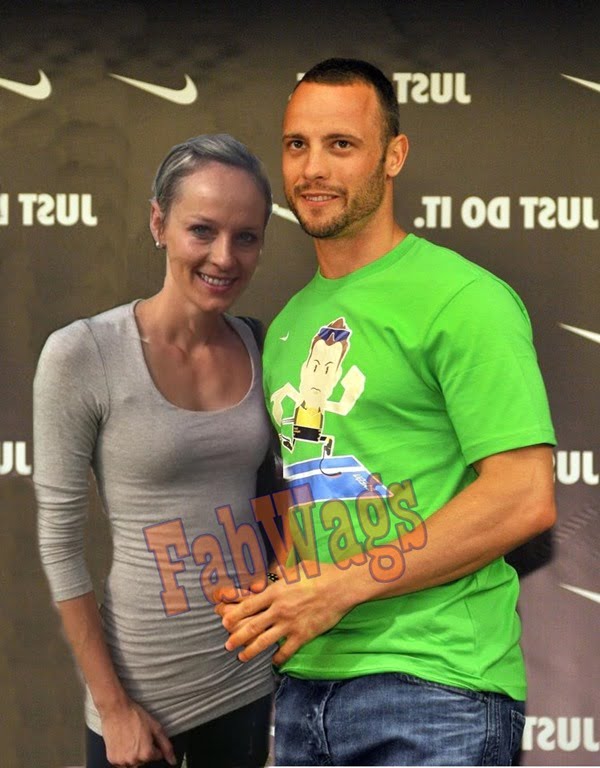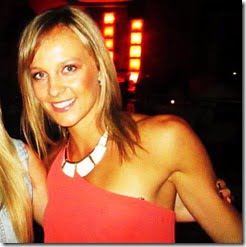 24-year-old Claudia Viljoen was born on January 5th, 1989 in Pretoria, South Africa to Barend Viljoen and Danielle Viljoen, she has one brother Bennie. She graduated in 2007 from Hoërskool Waterkloof and got  her BSport Sci, Sport Science in 2008 from the University of Pretoria.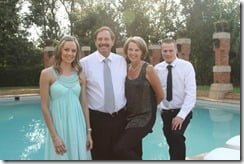 Ms. Vilijoen who has been good friends with Oscar for a long time became famous for being the 100m and 200m hurdler, ex member of the preparation squad at the 2008 Beijing Olympics until personal issues forced her to dropped out.
In 2008 Claudia Viljoen ranked 8th at the 12th IAAF  World Junior Championships and 7th at the 2012 African Senior Championships. She was also Miss July in the e Athletics South Africa 2011 calendar.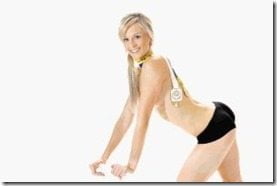 She is currently engaged to 30-year-old James Heunis from Grahamstoiwn, Eastern Cape in South Africa and fellow University Of Pretoria graduate; he is a business consultant at Moyo Business Advisory,
Claudia is currently co-owner and operational  manager at V&S Cathire and BCD Cathire.
Follow Claudia Viljoen on Twitter here