Carlos Negrin Bolaños
Carlos Negrin Bolaños is the boyfriend of the young golfer Celia Barquin Arozamena; Celia the 22-year-old Spanish golfer at Iowa State, the 2018 Big 12 Champion, was found dead on a golf course on Monday, September 17, 2018, in Ames, Iowa. Iowa police arrested Collin Daniel Richards, 22, and charged him with first-degree murder.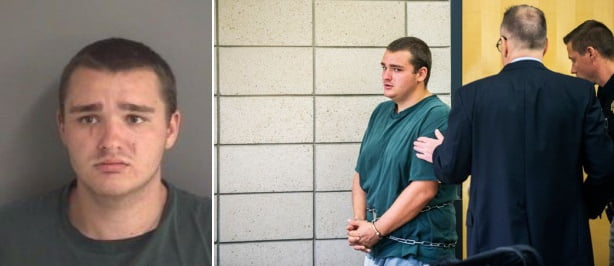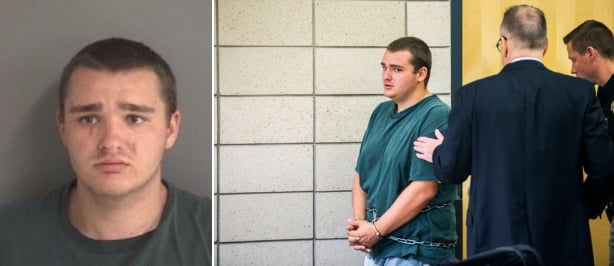 Furthermore, Celia's boyfriend apparently is 23-year-old Carlos Negrin Bolaños, born on June 10, 1995, in Spain. He studied at Colegio Heidelberg in Gran Canaria; later went to Xavier High School and subsequently Iowa State University. Graduated from Iowa State in 2017, with a Bachelor's Degree in Aerospace, Aeronautical and Astronautical Engineering.
Carlos arrested for driving with registration on January 20, did internships at TPI Composites, Inc, Cirrus Aircraft, before getting a job as a lab assistant at Black Engineering in Iowa State; he is nowadays a research and development engineer at Thermomass, in Boone, Iowa.