Jennifer Williams
Meet the lovely Jennifer Williams; she is the gorgeous and lovely wife of Darius Slay, the 6'0″ cornerback for the Detroit Lions. Slay also played college football at Mississippi State prior to the NFL.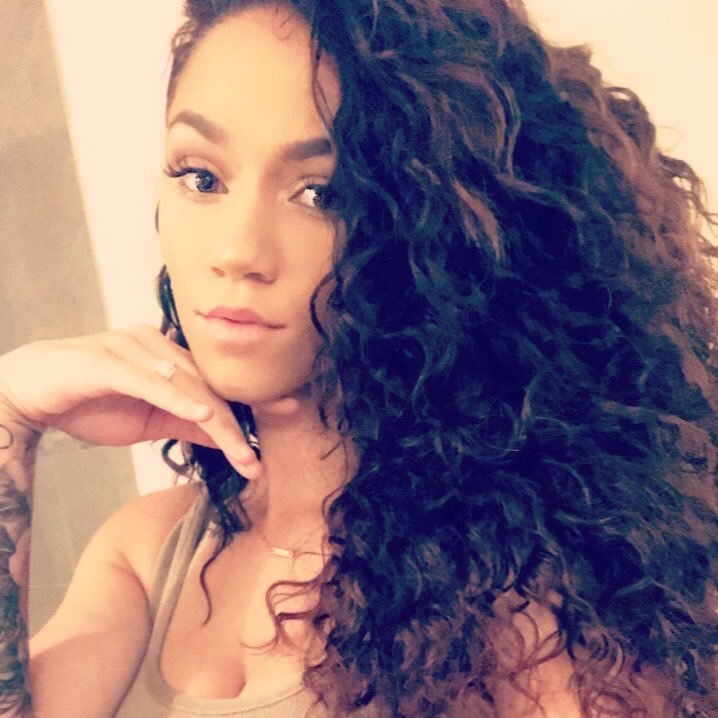 Pin
The first thing you need to know about Jennifer is that she and Slay tied the knot on June 17, 2017, in Brunswick, Georgia.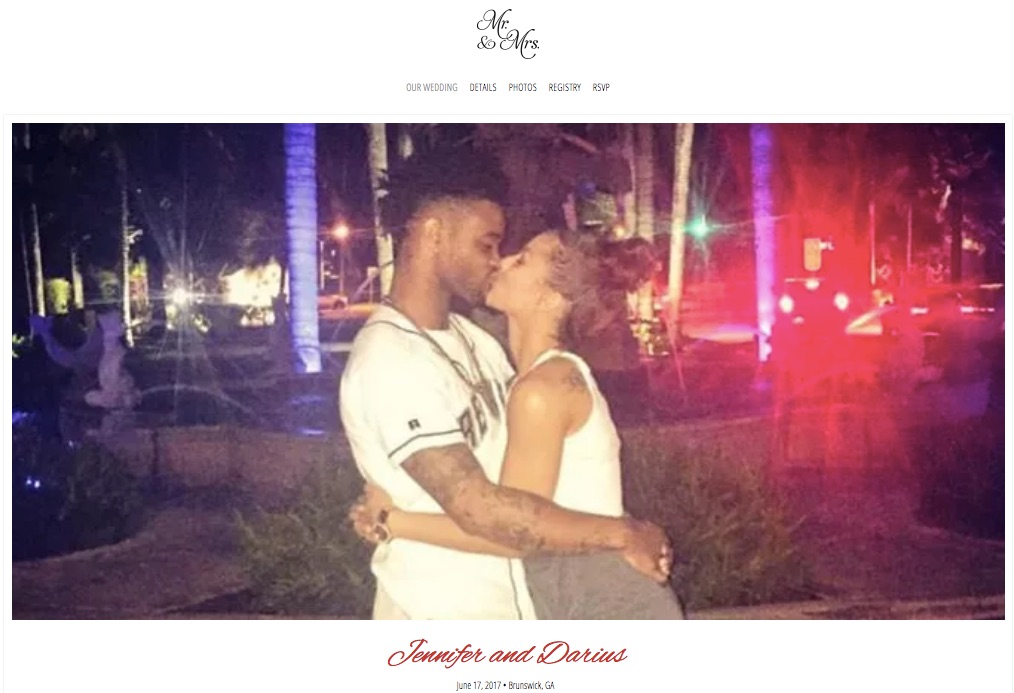 Pin
These lovebirds are the proud parents of three beautiful children; two boys, Demetrius Darius, Trenton and a girl.

Pin
Jennifer the daughter of Kelly Gaunt, was born in Clinton, Oklahoma.
She graduated in 2012, from Clinton High School and subsequently attended Southwestern Oklahoma State University; where she was a  guard with the women's basketball team.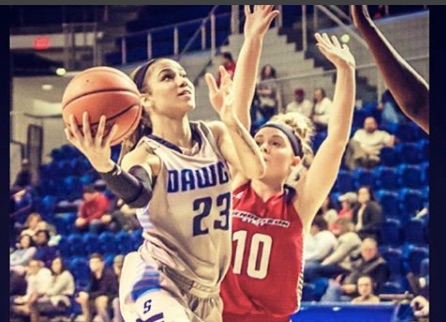 Pin
Nowadays, she left her basketball days and turn to the catwalk, as  Mrs. Williams Slay is a model.