Yessica Suarez
Meet Yessica Suarez; she is the beautiful girlfriend of Spanish soccer player David Silva, the 5'7″ midfielder for the English soccer club Manchester City and the Spain National team.
Silva, started his career with San Fernando in 1995; five years later signed with Valencia B before joining Valencia's senior team in 2004. Valencia subsequently sends him on a loan to Elbar and Celta in 2004 and 2005 respectively. Eventually, on June 30, 2010, Silva joined Manchester City.
Silva's longtime girlfriend Yessica Suárez González; originally from Morro de Jable, in Canarias, Spain gave birth to their son Mateo in December 2017. Yessica was on the 25th week of her pregnancy.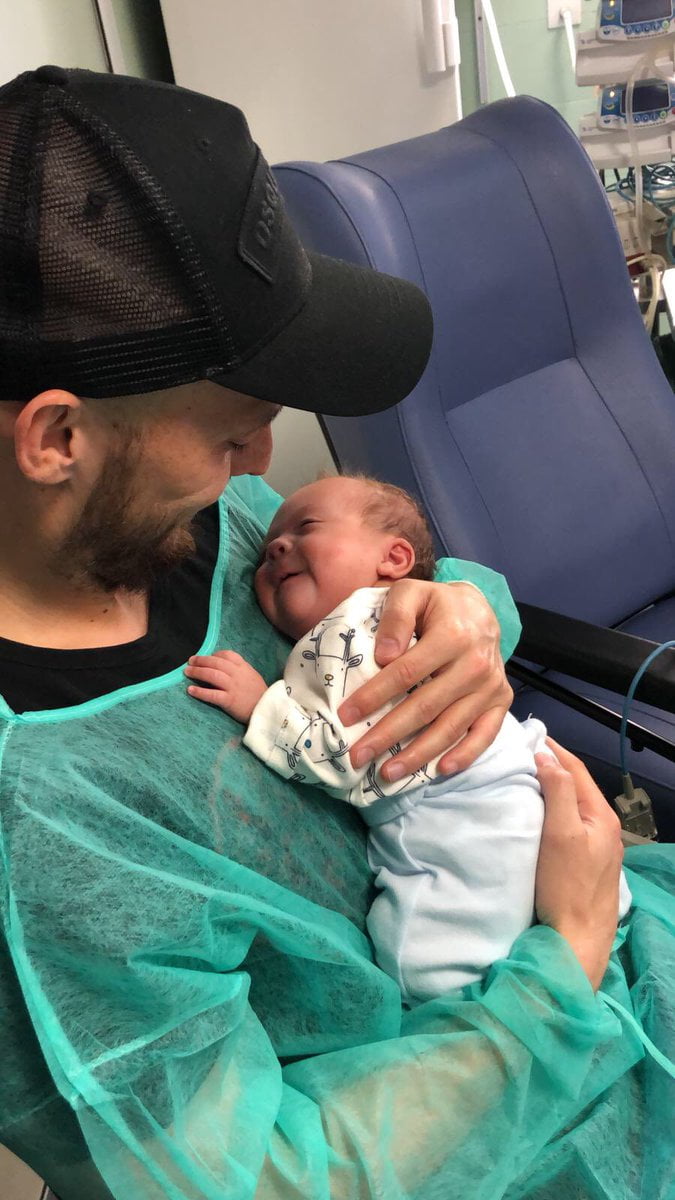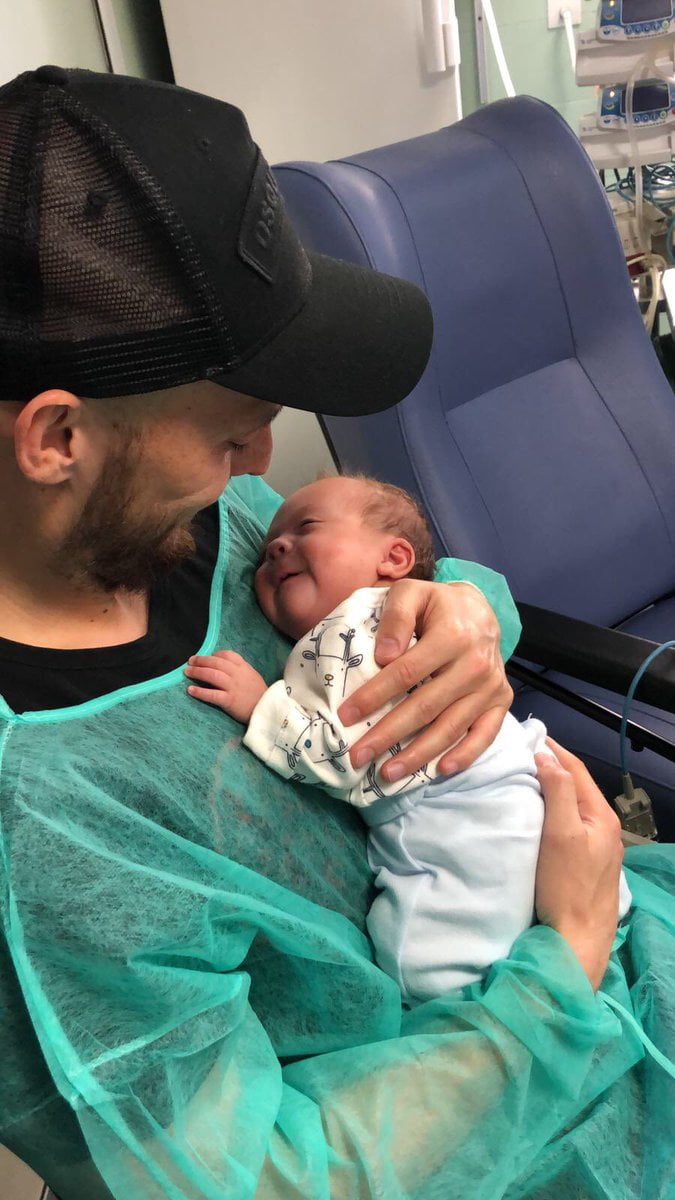 David who remained absent from the team since December due to personal reasons revealed on January 3rd, that he and Yessica had welcomed a son; but that it was born extremely premature and was fighting for his life, hence had to remain for an unknown period of time at the Hospital Casa de Salud in Valencia.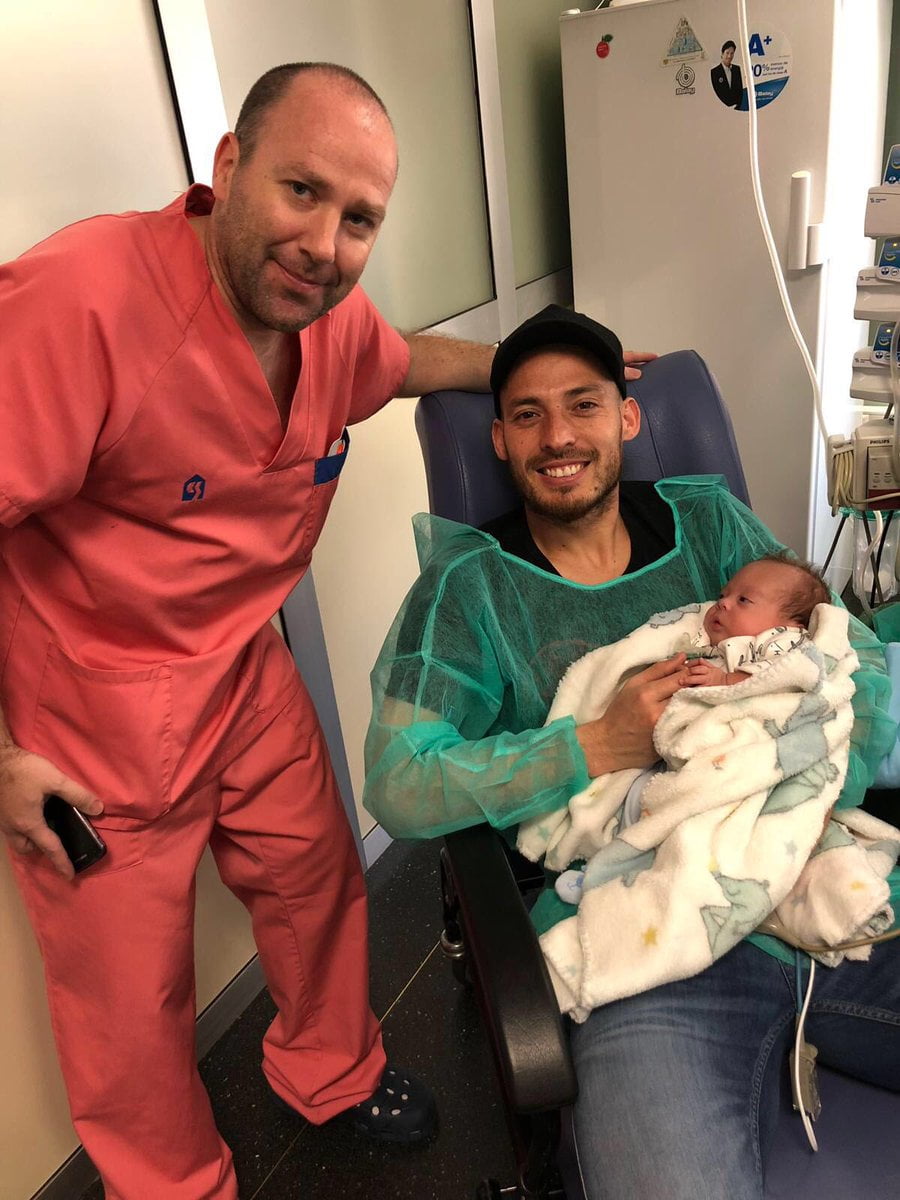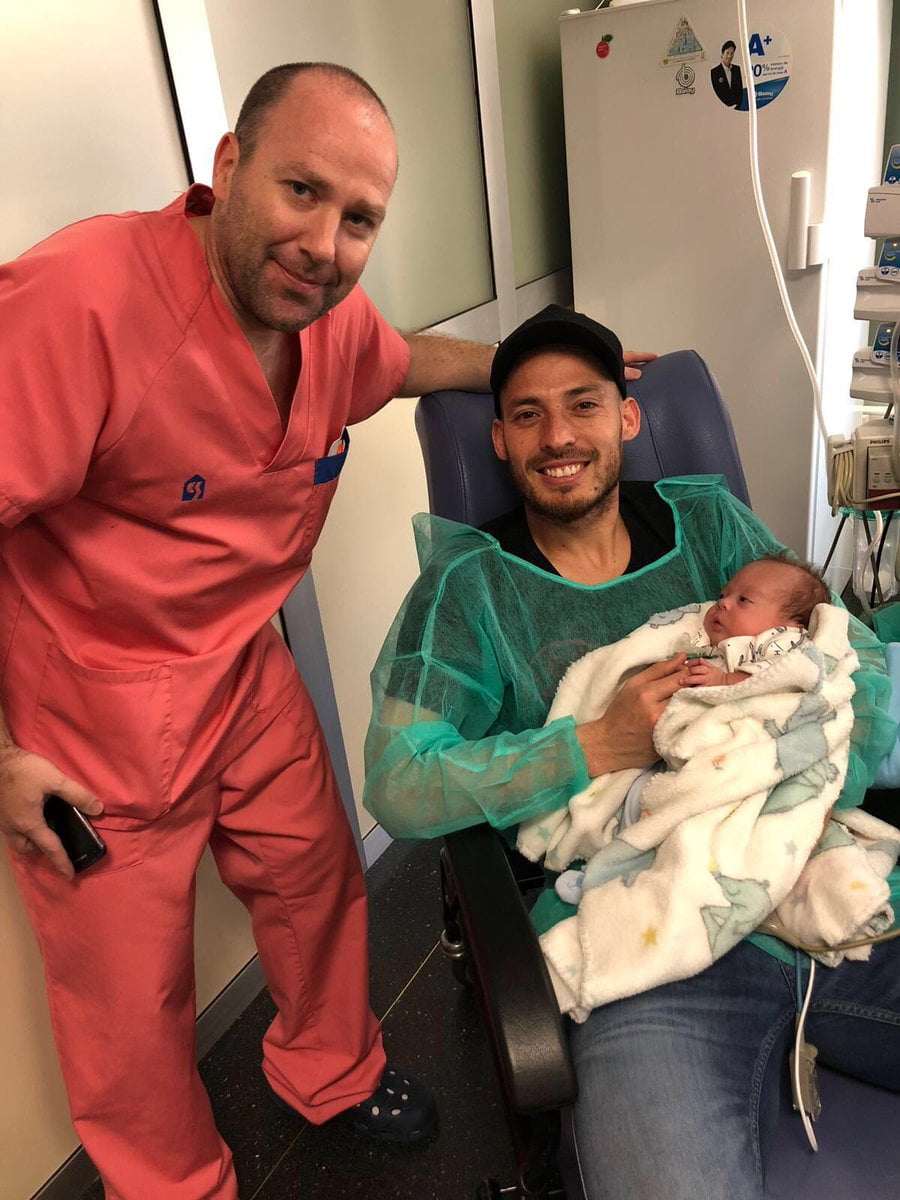 On May 15, 2018, Yessica and David announced that after five months, Mateo was going home.