Dominique Wilson
Meet Dominique Wilson; she is the lovely girlfriend of basketball player Dennis Smith. Her stud is the 6'3" point from Godwin, North Carolina who played at North Carolina State University.
No doubt you all know Dennis' story, so let me tell you about his pretty gal.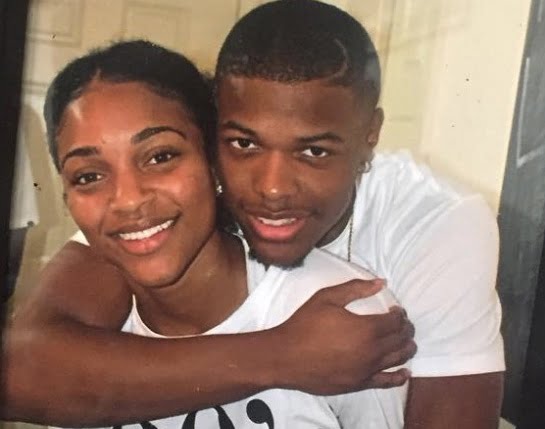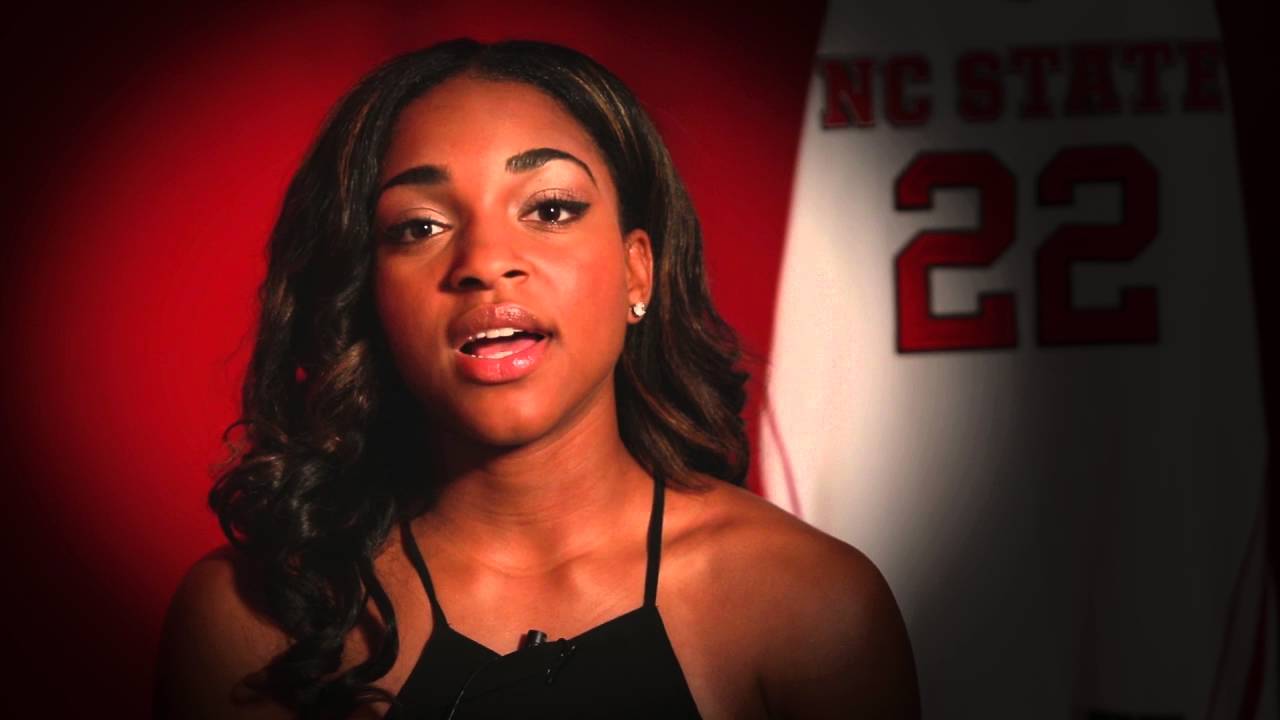 Dominique was born on April 17, 1994, in Georgia; she is the daughter of Damon and Chaleta Wilson. She started her basketball career while she attended at McEachern High School in Power Springs, Georgia.5'8" Dominique studied Society, Science, and Technology at North Carolina State University from where she graduated this year; and where she also continued to excel in basketball.