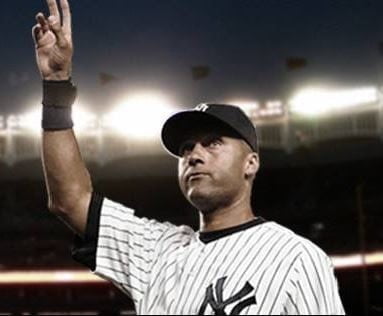 Yankee's shortstop Derek Jeter's All-Star finale had some controversy, when Adam Wainwright said he threw Jeter a couple of first-inning pitches "he could handle." The pitcher indicated he's just a misunderstood comedian and the air was cleared off.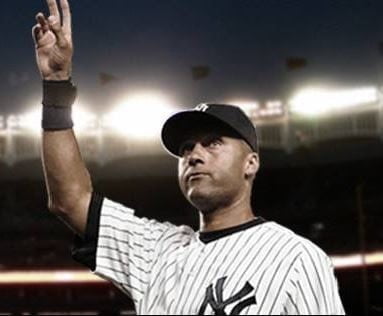 The New York Yankees Captain who debuted in the Major Leagues in 1995 is playing his last and final season, and no one wants to miss Jeter's last memorable moments.
Jeter, a five-time World Series Champion, is the Yankees' all-time hits leader and just the second player to record his 3,000th career hit on a home run. His honors include fourteen All-Star selections, five Gold Glove Awards, five Silver Slugger Awards, two Hank Aaron Awards, and a Roberto Clemente Award.
But it's time to change the tone to his personal life; the now seasoned athlete has been dating the gorgeous Virgin Islands-born model Hannah Davis for at least two years now; you can read more about her on the link below.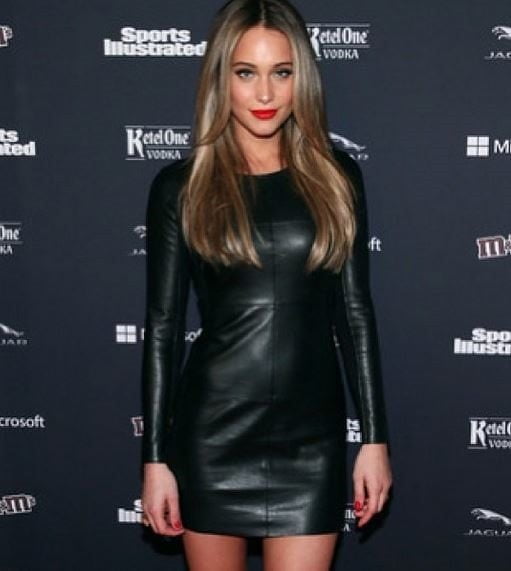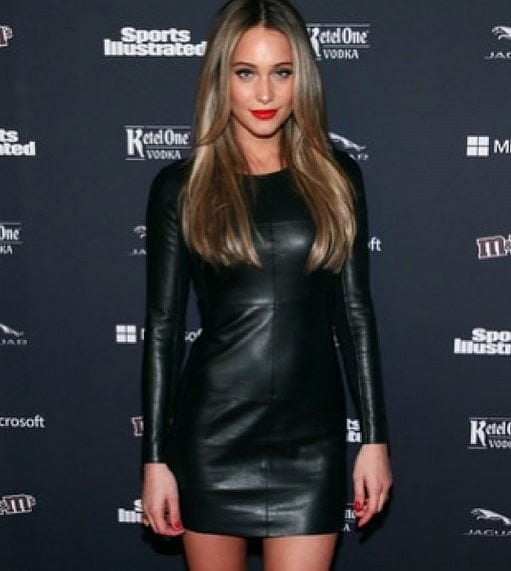 SPORTS ILLUSTRATED MODEL HANNAH DAVIS IS DEREK JETER'S GIRLFRIEND
Before the Victoria Secret stunner came to his life, Derek has been stealing hearts of fans since the starts of his career and has also been collecting some freaking hot girls! Both his amazing talent and personal life have always been a recurrent topic in gossip columns and celebrity magazines; he has dated singers, models, actresses you name it, and these are our top picks!
1. Mariah Carey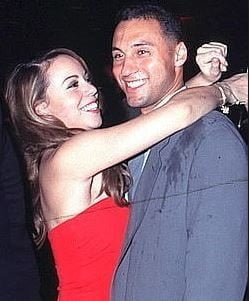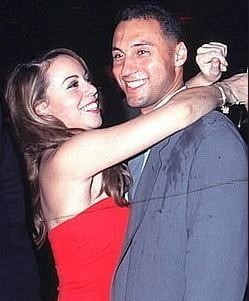 The former couple might have only dated for a year but from 1997 to 1998 these two were on the cover of every single magazine!
2. Lara Dutta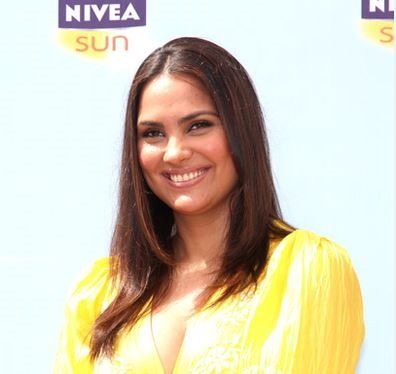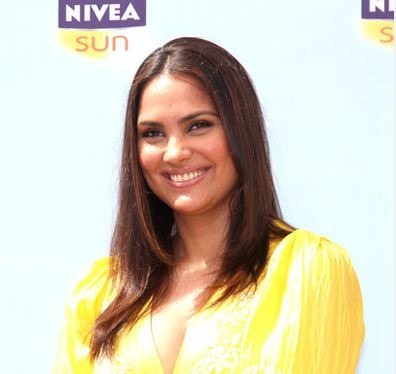 In 2000 Derek and former Miss Universe, Lara Dutta began dating but the following year the couple split.
3. Jordana Brewster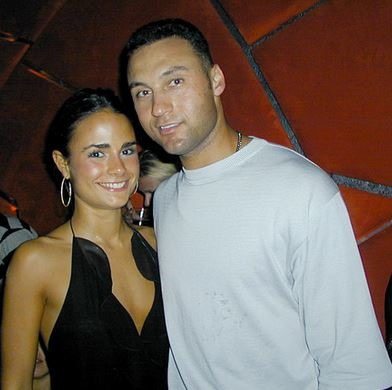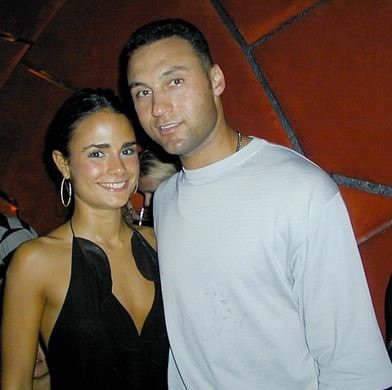 Jeter was dating actress Jordana Brewster in 2002-2003. She is best known for her roles in the Fast and Furious franchise.
4. Vanessa Minnillo
The couple lived a short romance in 2003.
5. Jessica Alba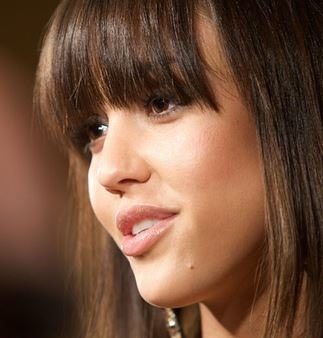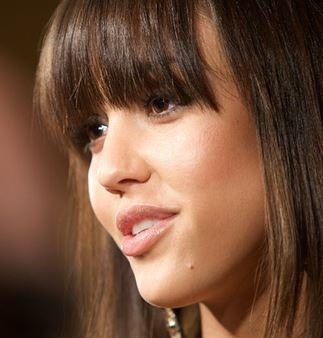 Jeter and the hot actress dated back in 2004 and many say the relationship help the actress launched her career.
6. Scarlett Johansson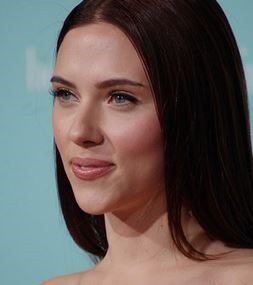 The award winning actress and Derek were linked back in 2004.
7. Vida Guerra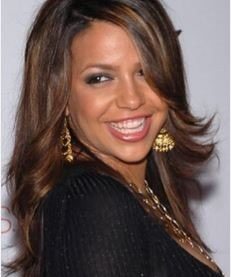 Jeter and FHM model of the year Vida, dated during part of the 2004 and 2005 season.
8. Jessica Biel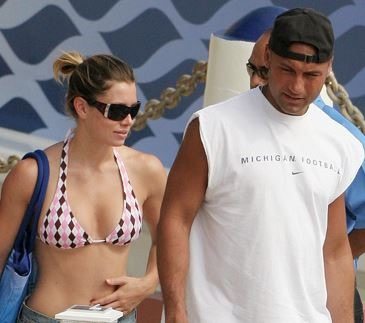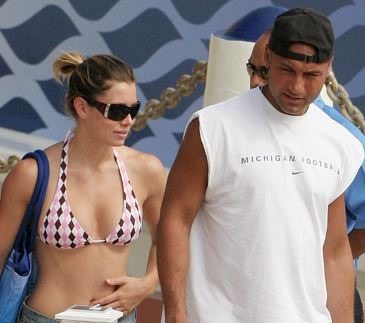 Jeter and Biel dated during the 2006 MLB season.
9. Minka Kelly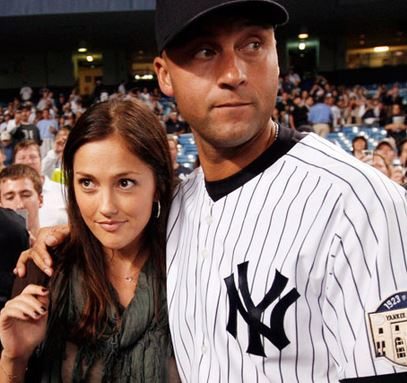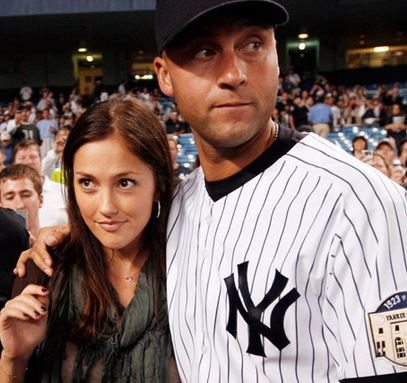 She might be the most serious relationship during his career. They dated for about four years 2008-2012 and they were even engaged.
10. Adriana Lima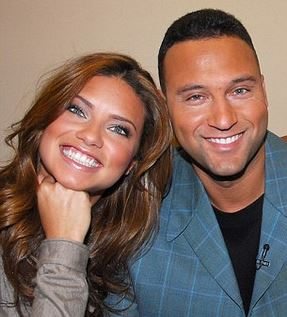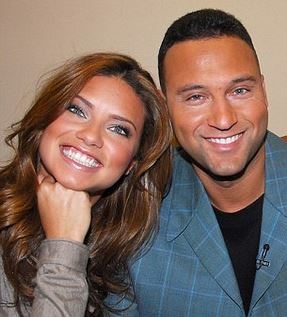 They were an item in 2006 which happens to be had arguably the best year of his career.
And while everything that Jeter has done on the baseball field has been incredible, the list of amazing women he has dated makes him an icon in pop culture that no other athletic has ever achieved. His relationships have helped, in some cases to launched the career of some of his quests and most of them are now happily married! So they might want to thank him?
To top it all off, he was never involved in any off-field disputes, legal trouble or arguments with any individuals. The Yankees captain's life has been pretty smooth spotted out with too many beautiful women to count!
Do you think its time for him to settle down?