Ellie Harvey Day
Jason Day the talented golfer from Australia has one of the sexiest wives in the PGA Tour indeed! Her name is Ellie Day and this is what we can tell you about this gorgeous lady.
Day turned pro at the age of 19, he has been playing golf since he was just a little 6-year-old in Queensland, Australia his father comes from an Irish family while hi b4loved mother is from the Philippines.
The lovely 31-year-old Ellie Day was born Ellis Lane Harvey on April 30, 1986, in Lucas, Ohio to Mrs. Lucy Sanchez Knapp and Tom Harvey. Her father is a former basketball and baseball coach at high school and junior high she has an older brother 30-year-old Clark. Ellie graduated in 2004 from Lucas High School.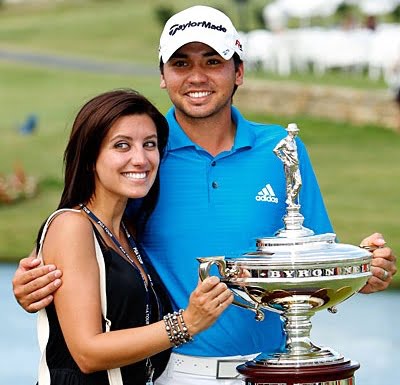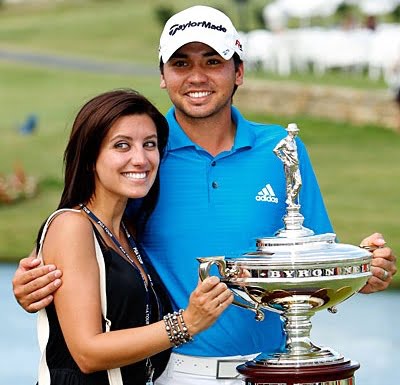 In 2004, Ellie Day then 19, was attending at beauty school, when she met 17-year-old Jason Day, at the working nights at Mavis Winkle's Irish Pub in Twinsburg where she was working part-time. They became close friends, but it was until 2007 two years after they met that they started dating. It took six months before they decided to move in together in Florida.  Ellie Harvey became Ellie Day on 3 October 2009 when they got married in her town of Lucas, Ohio.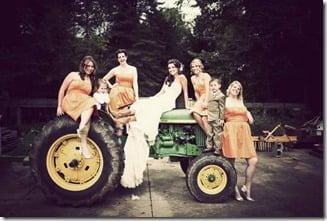 Elli and Jason Day are the proud parents of two beautiful children;  they welcomed their son Dash James Day on July 1st, 2012,  and daughter Lucy Adenil, on 11 November 2015. They lived in their homes in Queensland, Australia and Lucas, Ohio.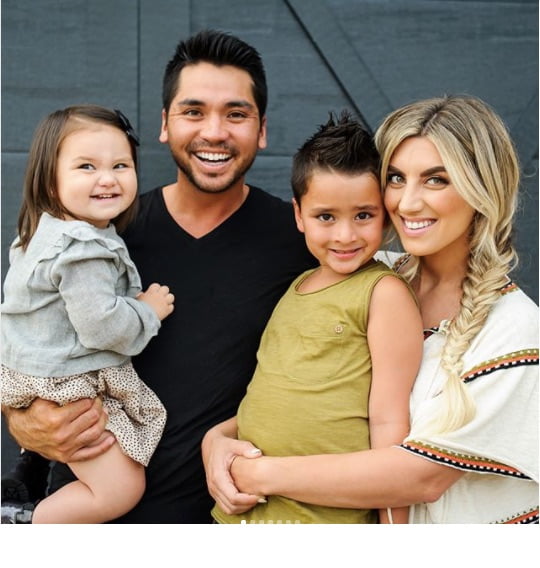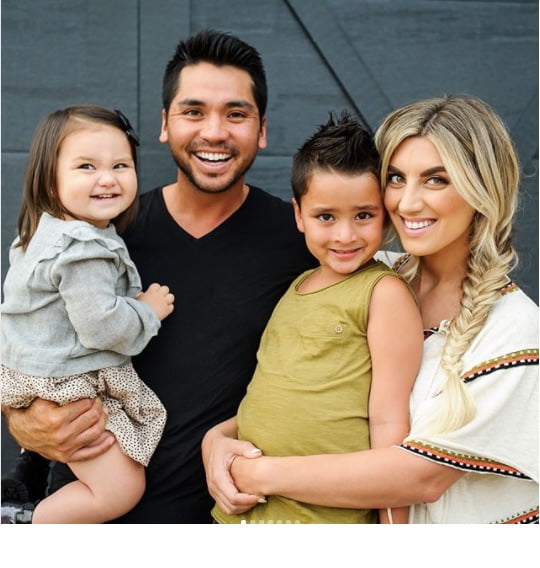 In 2015, Ellie was watching the Cavaliers, when LeBron James knocked out of her seat, she left the arena on a stretcher. James later apologized (video below).
Follow Ellie Day on Facebook here