Who is Al Michaels' Wife?
Linda Michaels aka Linda Anne Stamaton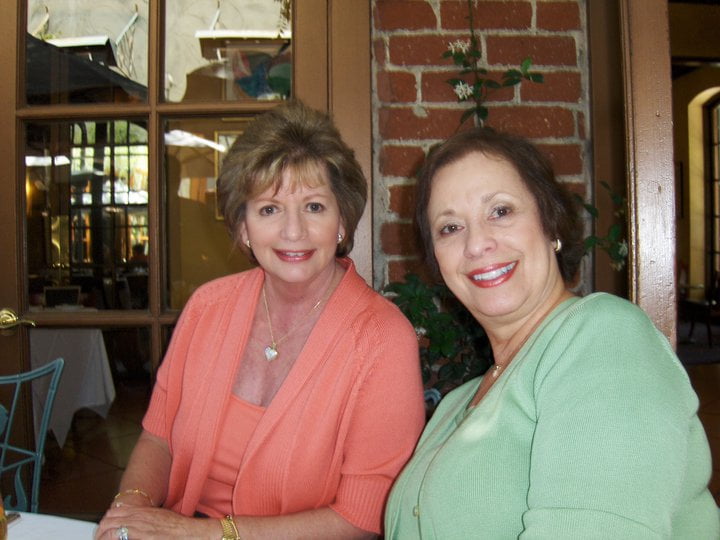 Linda Anne Stamaton now Linda Michaels is the pretty wife of NBC sportscaster Al Michaels; her husband previously hosted play-by-play on ABC for nearly thirty years. He also worked for Sky Sports and CBS.
Al Michaels Early career
Born in a Jewish. family in Brooklyn, New York, Al Michaels is one of the children born to Lila Roginsky Ross and Jay Leonard.
He majored in radio and television with a minor in journalism from Arizona State University. Although his first major gig was at The Dating Game with Chuck Barris Productions, Michaels' real first job was in college as a sports writer at The State Press as well as calling the Sun Devils' football and baseball games on the campus radio station.
Throughout the years, Al Michaels first joined NBC Sports in 1971, left in 1974, and joined CBS Sports; the following years signed with ABC Sports and Sky Sports in 2015.
Related Story: Cris Collinsworth's wife Holly Bankemper
Miracle on Ice and 1989 World Series Earthquake
While working for ABC, Al Michaels called of the finals moments of the United States' hockey match against the Soviet Union at the 1980 Winter Olympics in Lake Placid, New York, where the USA scored the winning goal in the final seconds, defeating the four-time defending gold medalists, 4-3.
The game was dubbed the "Miracle On Ice" due to Michaels ending the covering by saying Do you believe in miracles? YES!!
The atmosphere looked less miracle-ish when Al called in game 3 of the 1989 World Series between the San Francisco Giants and the Oakland Athletics and the game was interrupted due to a magnitude of 6.9 earthquake known as the Loma Prieta earthquake that struck on October 17, at 5:03 p.m., 32 minutes prior to the game.
ESPN hoped to get Al Michaels along with Peyton Manning for their  Monday Night Football special covering, sadly NBA declined ESPN"s request.
Al Michaels Net Worth
According to Celebrity Net Worth, Al Michaels net worth has been estimated at $30 million.
Al Michaels Salary
Al Michaels has been working for NBC Sports since 1976, he has won five Sports Emmy Awards, his salary is $6 million per year. Michaels contract ends after Super Bowl LVI, this is Al Michael's 11th Super Bowl coverage.
"I don't know what I'll be doing, but I do know I will have the opportunity to continue and I want to," Michaels said earlier this week in an interview with The Associated Press. "I feel great, knock on wood, I'm blessed with very good health, and I love what I do.

"The time is coming now where after the Super Bowl where I will think about a lot of things. I've got a couple of people very close to me who I trust their judgment, insight and what they'll say in terms of what is next."
What is next for Al Michael?
Amazon Prime is seeking a deal with Al Michaels, which he might take into consideration if NBC doesn't come up with a contract extension. The New York Post reported Amazon is pursuing a mega-contract with Al Michaels for its Thursday Night Football program
Al Michaels Wife
Linda Michaels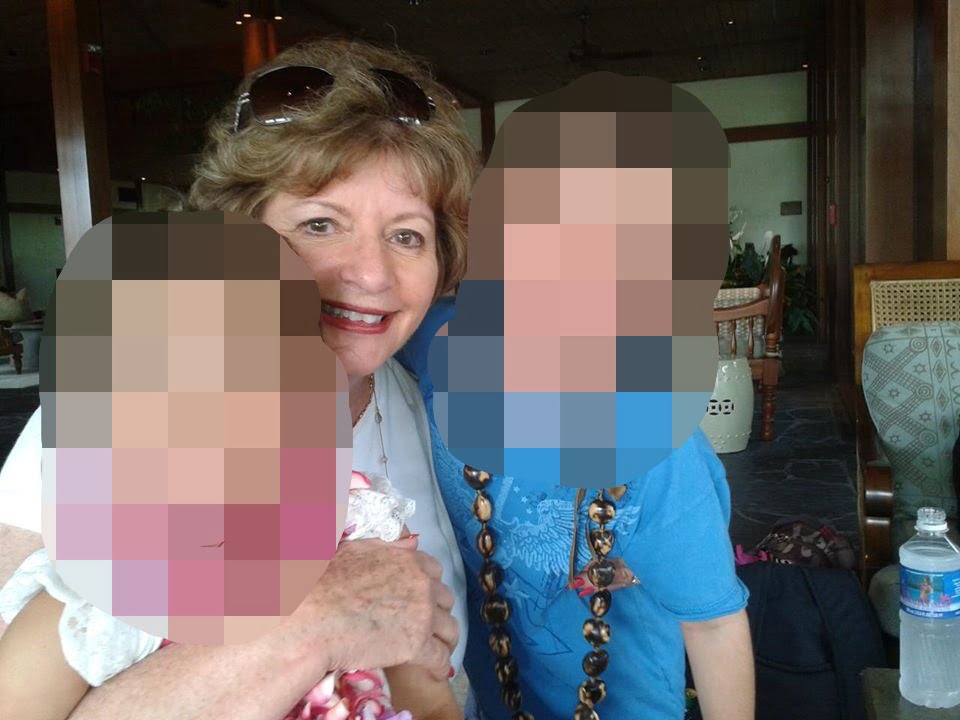 Al Michaels's beloved wife Linda Michaels, born Linda Anne Stamaton on December 18, 1944. The lovely couple tied the knot on August 27, 1966, after meeting in the 10th grade at Hamilton High School when they were 15 years old.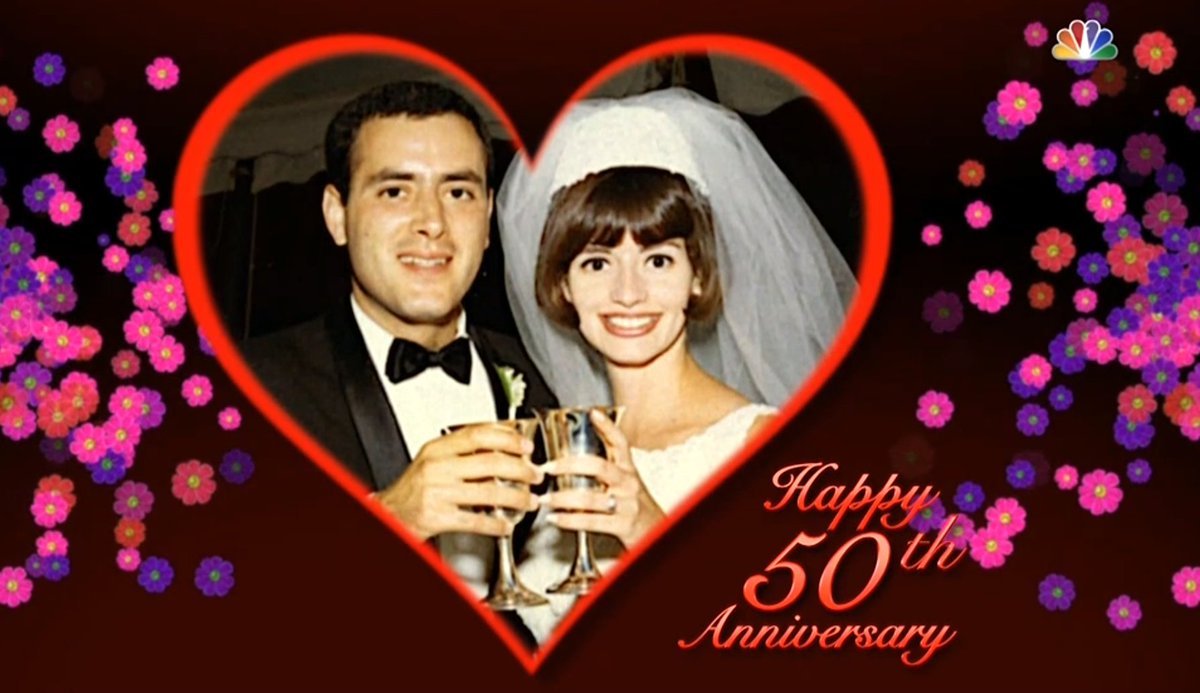 Like her fab husband, Linda Michaels is a die-hard L.A Kings fan, they have two amazing children together; Steven Scott Michaels born in 1970 and Jennifer Michaels Cohn born in 1974.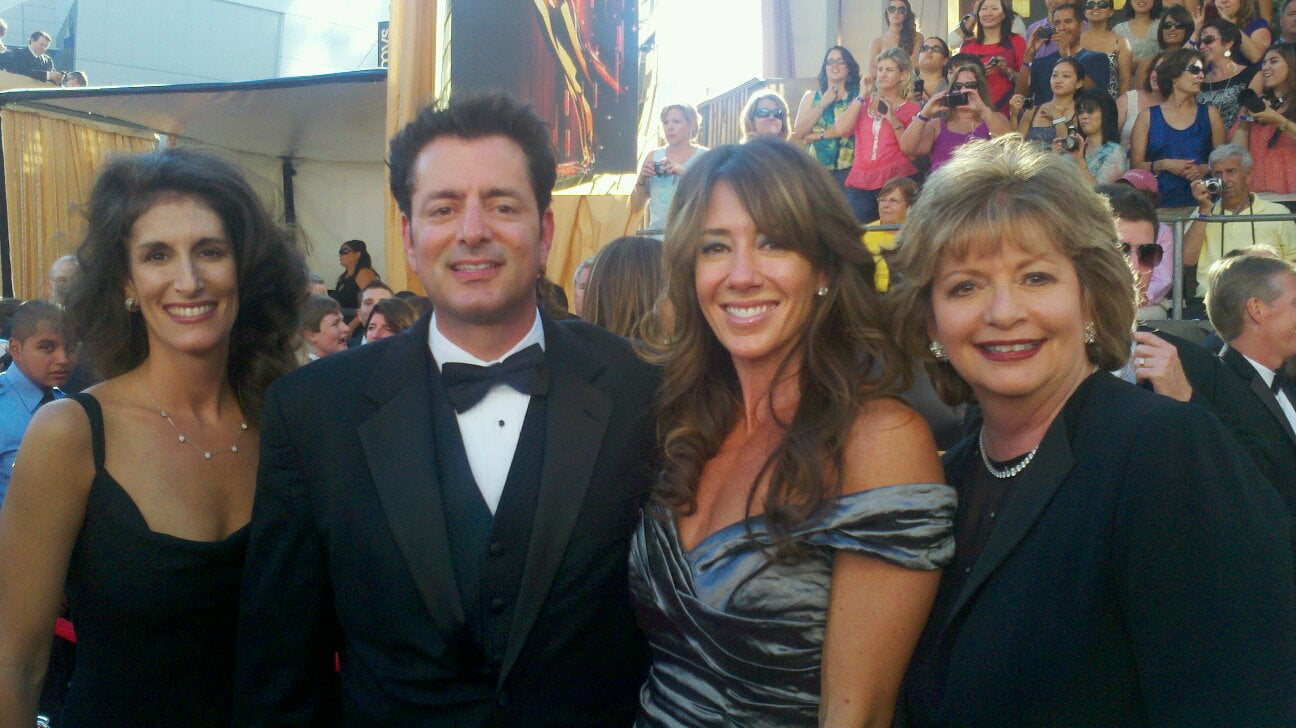 Jennifer a University of Southern California graduate is married to Jeffrey D. Cohn, 46, father of their two beautiful children; and Steven is the President and CEO of Asylum Entertainment (independent film company). Steven and Sheri also have two beautiful kiddos together.