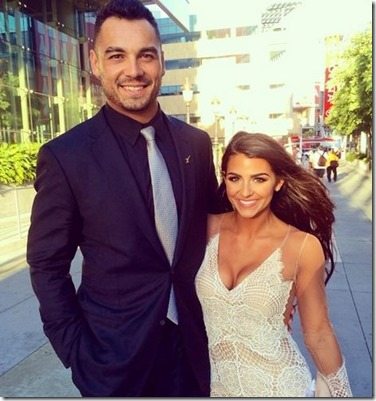 Professional athlete, host, model, fitness guru Erika Hammond, is the girlfriend of Lions tight end Joe Fauria but we don't know for how long that will last!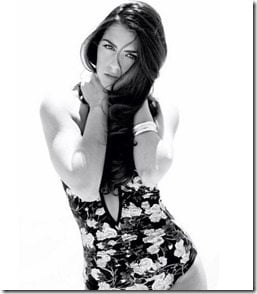 Apparently, being in the tech era, tweeting about your significant other shady ways is the best vengeance! Fauria tweeted about what appeared to be an accusation that his girlfriend Erika Hammond had cheated on him with Russell Wilson!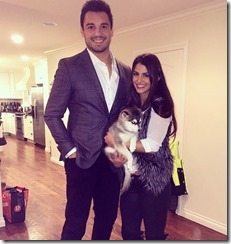 The 24-year-old NFL player later erased the tweet about Seattle Seahawks quarterback Russell Wilson pulling the robbery on his gal, leaving us all with the doubt! Did he got it all wrong? Spelling error?
The former WWE NXT Diva was known under the ring name Veronica Lane from October 17, 2013 to September 2, 2014. The 23-year-old wrestler was previously signed with World Wrestling Entertainment's developmental brand NXT, according to her website.
Gorgeous Erika can kick some serious , we hope for Joe' sake he got it right or he better be ready to beg!
What do you think Erika and Russell Wilson did exactly? Any guesses?
You can find her on Twitter here