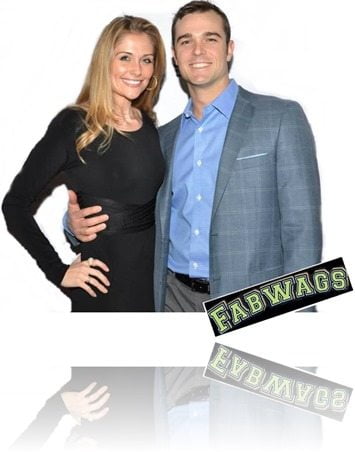 Meet Erin Cronin Robertson aka Erin Robertson, the beautiful wife of the MLB closer pitcher David Robertson, formerly player with the New York Yankees and new player with the Boston White Sox!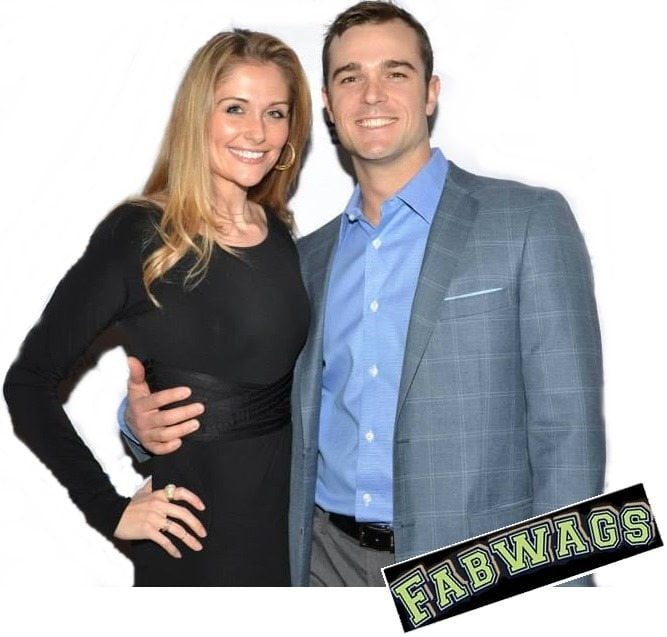 New York had the pleasure to have the lovely Erin Cronin Robertson in their home since 2008 when the Yankees picked David in the MLB Draft, now it is time for Boston to welcome the Robertson at their home.
29-year-old Erin Robertson was born Erin J. Cronin in Medfield, Massachusetts to Maureen and Richard Cronin. She has one older brother, Patrick.
Erin and David met  while he was playing Cape League baseball in June, 2006 in Harwich, MA. They dated for three amazing years before they finally got married on January 30, 2009 in Bedford, NH.
They welcomed their first son Luke Joseph Robertson, on August 27, 2012.
High Socks for Hope in the charity David and Erin Robertson created to help the victims of Robertson's hometown of Tuscaloosa, Alabama deal with the tornado strikes in 2011.
Follow Erin Robertson on Twitter here