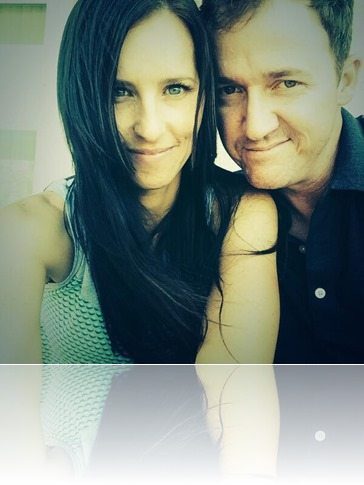 How lovely us to see the beautiful PGA Wags showing their support to their golfer hubbies, that is how the lovely Erin Stiegemeier Walker, wife of golfer Jimmy Walker is at this time!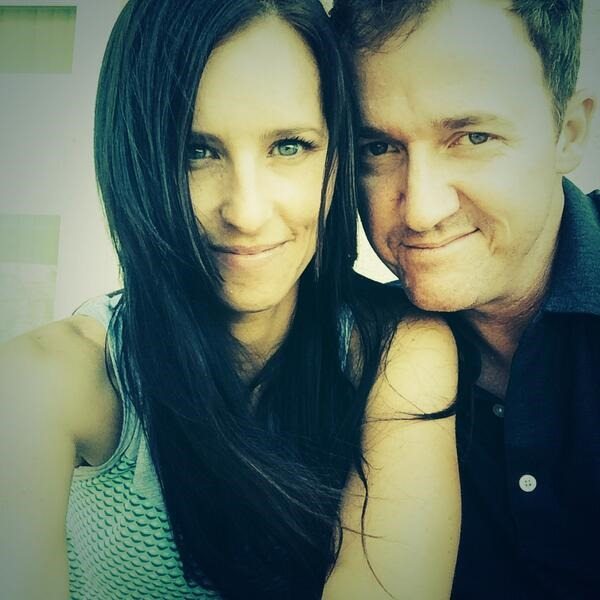 35-year-old golfer Jimmy walker was born James William walker in Oklahoma City, Oklahoma. Walker graduated from Baylor University.  He was 22 in 2001 when he turned pro.
The PGA Tournaments which Jimmy has won  are the Frys.com Open last October, the Sonny Open and AT&T Pebble Beach National Pro-Am this year.
Internationally wins for Jimmy are the 2004 Chitimacha Louisiana Open and BellSouth Panama Championship, and the 2007 National Mining Association Pete Dye Classic. He made it to the US team competing at the 2014 Ryder Cup at Gleneagles in Perthshire, Scotland. Pretty amazing Jimmy, not Bad!!
Jimmy's pretty and jumpy wife Erin Stiegemeier is pretty amazing herself, have you heard about her?
33-year-old Erin Walker was born Erin Mikkel Stiegemeier to Mrs. Marcy Stiegemeier and Mr. Mark Stiegemeier, who are also he proud parents of Erin's little bro Sean, 31.
Sean studied at  the American Film Institute and is today an cinematographer with the International Cinematographers Guild (ICG)
Like Jimmy, his wife Erin is an athlete, this pretty Fab Wag is an equestrian show jumper, no Way????
Way, the thing is that Erin can't help it, sports run thru her vein, her incredible dad, Mark Stiegemeir, 61, an Uniiversity of Idaho graduate and president and CEO at Teleira Resilient Communications is  quite a daredevil athlete and World Champion freestyle skier in the 70's, I mean check him out!! Is it he awesome!!!
When Erin is not taking care of their two adorable sons Mclain and Beckett (ages three and one), she is writing on her blog "Tour Wife Travels," where she tells readers  everything she does when she travels with her golfer from shopping, to places to eat.
Not long ago, about when it was reported golfer Dustin Johnson allegedly had an affair with the wives of two golfers, one name that people came up with was that of Erin Walker, however we are not saying that is true, thought you should know.
You can fin Jimmy walker's wife Erin Stiegemeir on Twitter here