Isabella Gusmao
There is a new NFL Wag in town!! Her name is Isabella Gusmao; and she is the insanely girlfriend of Gareon Conley, the cornerback for the Houston Texans. Prior to the NFL, Conley played college football for the Ohio State Buckeyes football team at Ohio State in Columbus. Isabella stud was the 24th overall pick selected in the first round by the Raiders in the NFL Draft.
Isabella the Brazilian model was born in Maceio, the beautiful capital of Alagoas. Ms. Gusmao, 22, currently lives in Oakland, she previously lived in Barcelona, Spain.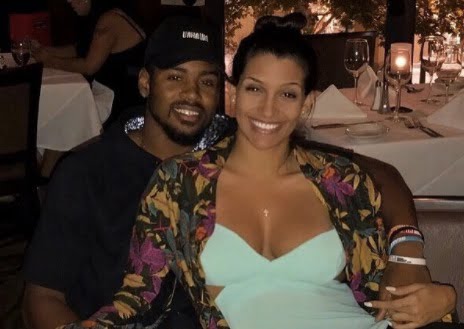 She is fluent in Spanish, English, Portuguese and speaks a little bit of French. She describes herself as someone who Loves travel, learning about other cultures and taking the best of things. She is a very energetic person, who loves sports, parties but who also enjoys relaxing and staying calm too.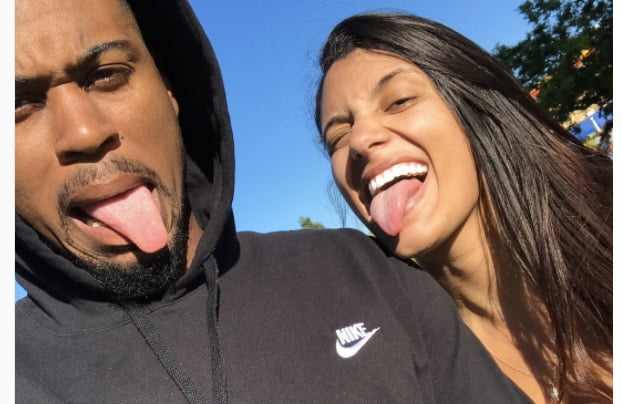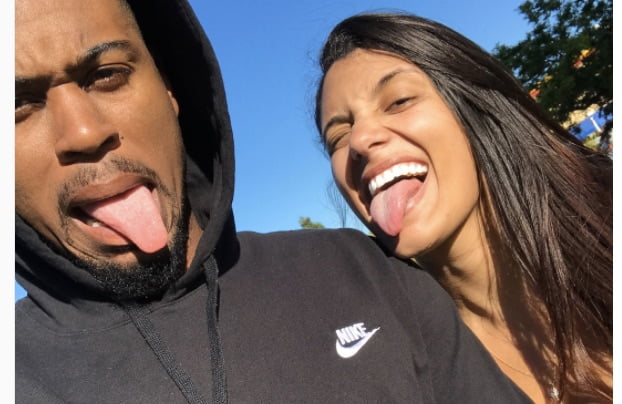 Isabella loves yoga, surf, skate, cooking, the beach and sports; but overall traveling is her passion.
Follow her on Twitter here