Beth Thompson
This pretty lady is Beth Thompson aka Beth Martinez; she is the beautiful wife of Roberto Martinez, former Spanish defensive midfielder and current manager of the Belgium National Team.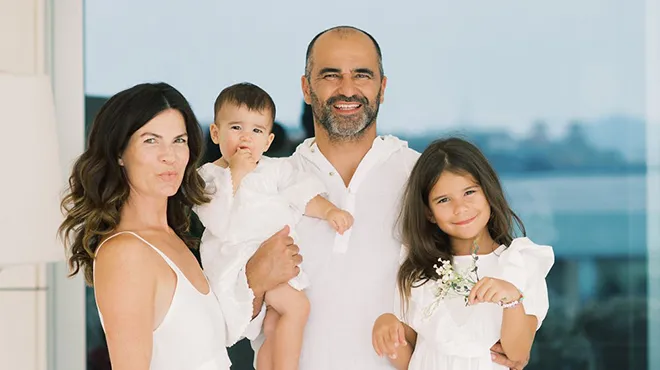 Roberto Martinez Playing Career
5'10 Roberto Martinez a defensive midfielder started his career playing with Zaragoza B in 1991. In 1993 joined Zaragoza's senior team and joined Balaguer in 1994.
From 1995 to 2001, played for the British team Wigan Athetic, recording 17 goals in 187 appearances. He played for the Scottish team Motherwell for the 2001-2002 season and with Walsall for the 2002-03 season.
Martinez played for Swansea City from 2003 tp 2006 and for Chester City from 2006 until his retirement in 2007.
Roberto Martinez Coaching Career
After retiring in 2007, Martinez managed Swansea City.
In March 2009,  he joined Wigan Athletic, the moved gained his the nickname of El Judas by Swansea fans.
On May 28, 2013, Roberto Martinez was the head coach for Everton.
On August 3, 2016, he replaced Marc Wilmots as the new manager of the Belgium National team.
Roberto Martinez Net Worth
As of 2022, Roberto Martinez' net worth has been estimated at $5 million
Roberto Martinez's Contract and Salary
According to recent reports, Roberto Martinez earns an annual salary of $ $1,243,317.  On May 20, 2020, Roberto Martinez agreed to a two-year, $2.4 million contract extension with the Belgium National Team.
Roberto Martinez Wife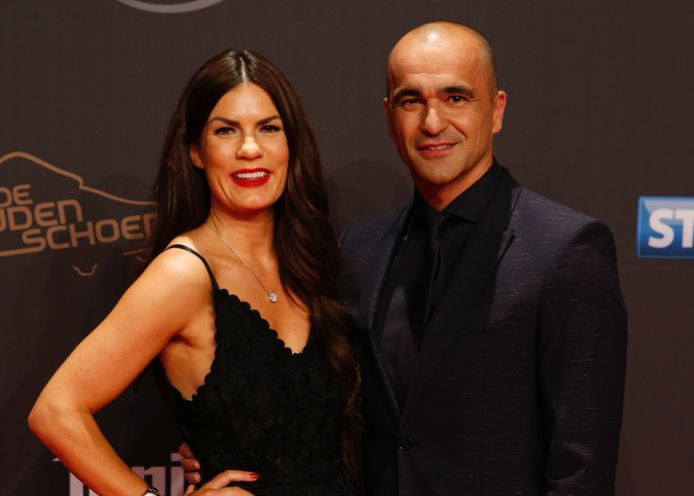 Roberto became a married man in June 2009; his wife Beth is from Scotland; they celebrated their nuptials in front of their closest friends and member of their families at St. Joseph Cathedral in Swansea, where he was working at the time.
39-year-old Beth met her husband while he was playing with Motherwell in 2002, she was a student at Glasgow University and later worked as an events manager.
Roberto  Martinez and his wife Beth Thompson have two daughters together; they welcomed their adorable daughter Luella born in England in 2013 and little Saffiana born on August 1, 2019.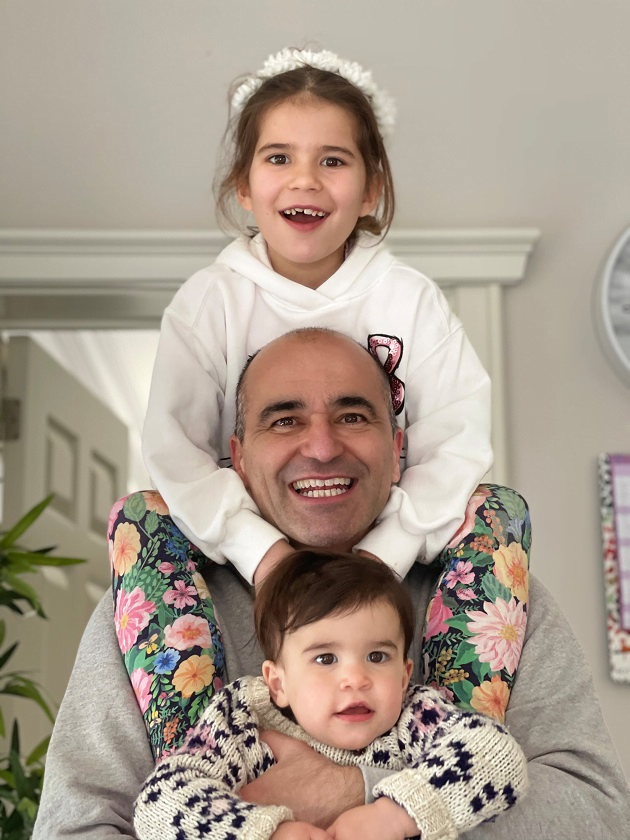 Read: Yannick Carrasco Wife Noémie Happart