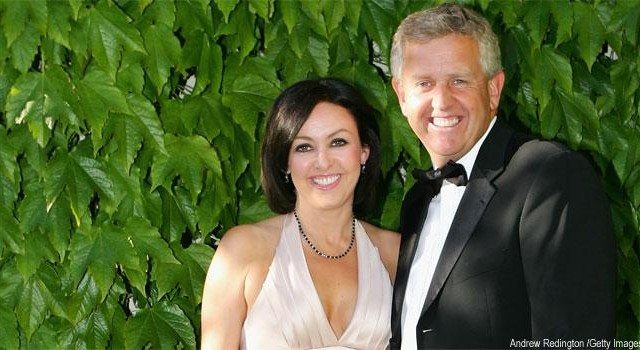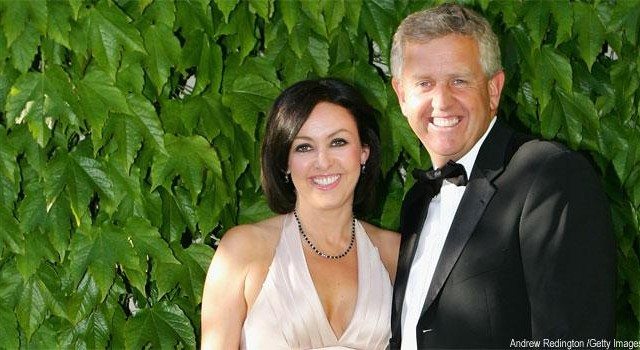 Gaynor Knowles was a widow when she met Colin Montgomerie. Her husband, furniture tycoon George Knowles had died while on holiday in Mallorca of a heart attack in 2003. She inherited £20 million.
She and Colin met on a blind date in 2006 and 12 months later they were engaged. They got married in an extravagant ceremony on April 19, 2008, at Loch Lomond Golf Club. Between them they have seven children. Colin's three: Olivia 20, Venetia 16 and Cameron 14 and Gaynor's four: George 23, Lindsey 18, Christie 15 and Aimee 10. They live in a nine bedroom Perthshire mansion. They appeared happy, but….
Two years later, Monty rekindled his romance with old flame Joanne Baldwin. A source close to Joanne said: "She kept in touch after they split up and made it clear she would always be there for Colin. A friend told sources, "Then it all began to spiral out of control so he ended it and told Gaynor everything. He was an idiot and he knows it but he's determined to rescue his marriage."
It appears that he did manage to save his marriage, Gaynor, 46, is known for her dry wit and the couple are thought of by friends to be "a perfect match." Colin is very lucky that Gaynor gave him a second chance. Hope he never needs another.