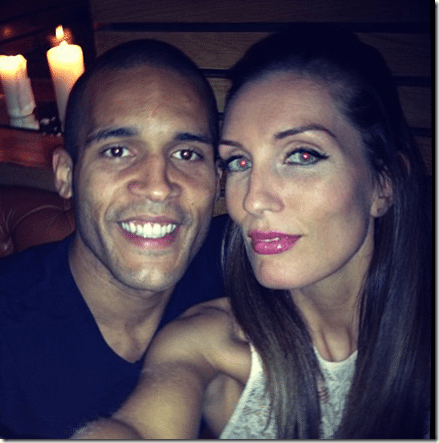 Meet pretty Gemma Carlisle, she is the lovely wife of former soccer player, Clarke Carlisle. Her hubby was hit by a lorry on Monday, Gemma tweeted on Tuesday afternoon: 'Clarke's very poorly but he's alive and stable. Best Christmas gift we as a family could wish for. Thanks again.'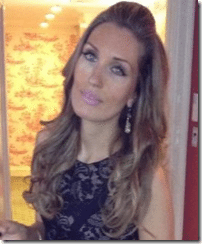 Gemma is originally from Leeds, she runs a beauty & lifestyle blog and works for Clarins UK. as a skincare specialist. On her blog she says: "I'm a self confessed beauty product junkie! My passions in life are my children, skincare, the countryside, interiors & travel."
Her blog "Raindrops on Roses" is mostly about tips and advice on what she thinks are the best and most suitable products for your skin and also to give her audience a peek into her world in and around Yorkshires golden triangle.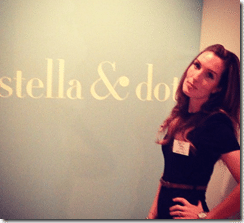 The couple has been together for over a decade. They tied the knot in on the island of Antigua, in 2006.
Gemma and her hubby of 8-years are the proud parents of two children, she says on Twitter they are her "proudest achievement" son, Marley, who was born in 2007, and daughter Honey, born 2010.
We wish her hubby a fast and full recovery.
You can find Gemma on Twitter here.