Breanna Tate
This pretty girl is Breanna Tate; her last name surely sounds family, her brother is Golden Tate III, the wide receiver for the Philadelphia Eagles; Breanne's boyfriend is Jalen Ramsey, the 6'1″ cornerback for the Jacksonville Jaguars.
Previously we told you about another Breanna that once dated Ramsey, you can read about her here.
Breanna and Jalen are not only dating, but they are proud parents to their beautiful daughter Breelyn, born on July 31, 2018.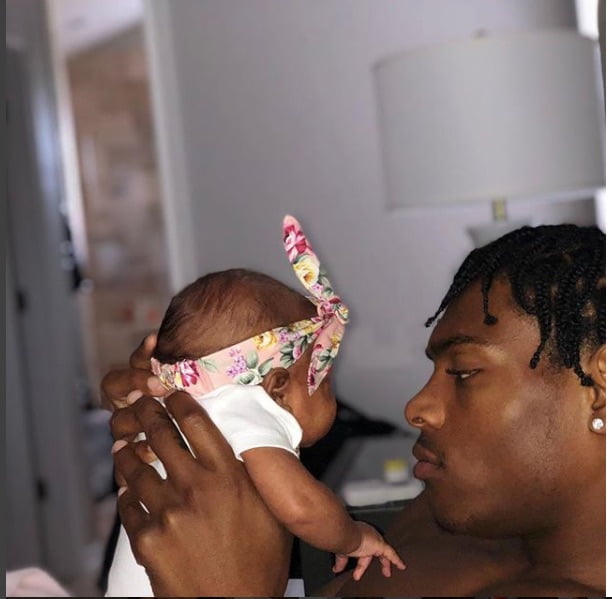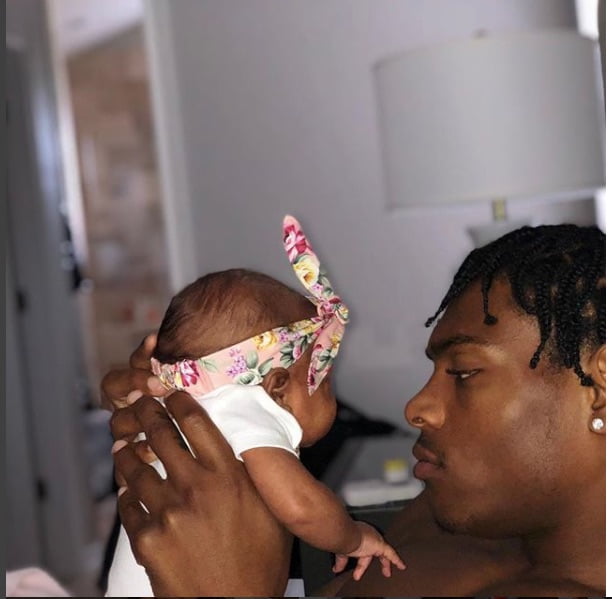 Breanna and twin sister Deanna Tate are two of four children born to former wide receiver Golden Tate Jr. and Yolanda Tate, ages 58 and 54, respectively.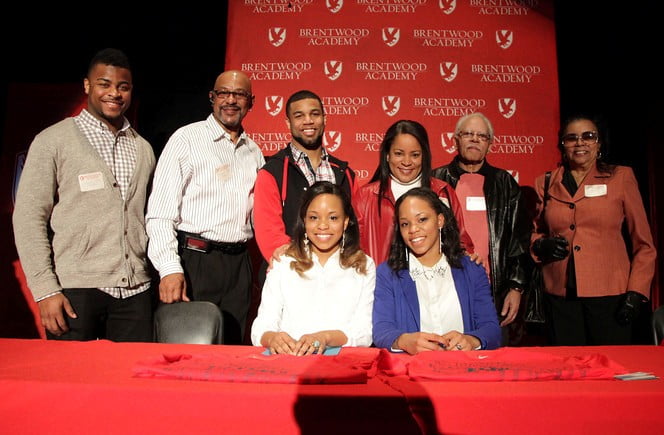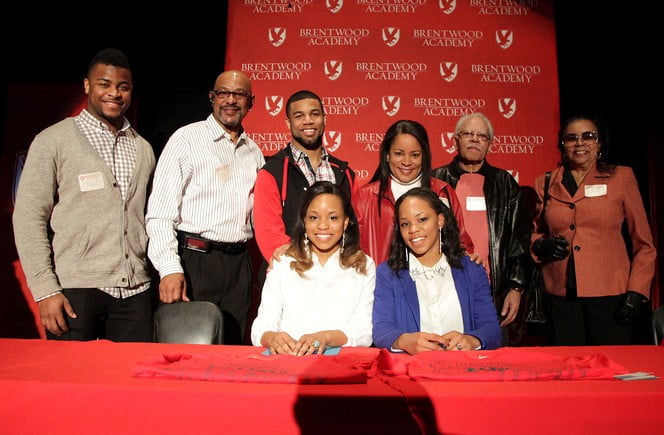 Breanna's second big brother is Wesley Tate, born on December 3, 1990, a former running back at Vanderbilt.
Ms. Tate was born Breanna Edna Tate on April 4, 1995, in Tennessee; she attended Brentwood Academy in Granny White Pike, Brentwood, TN; and subsequently studied at the University of Mississippi, where she and her twin sis were members of the track team.
In addition to Ole Miss, she also received scholarship offers from Vanderbilt and Tennessee.
Jalen and Breanna welcomed their second daughter, Brooklyn in September 2019.