Wendy Bilas
This stunning lady is Mrs. Wendy Bilas; she is the lovely wife of Jay Bilas. Her husband is currently a college basketball analyst for ESPN, prior to that he was an announcer of the NCAA Tournament on CBS Sports and before that he played college basketball player at Duke University. Bilas never play in the NBA, instead, he decided to pursue a coaching career as the assistant coach to his former college coach Mike Kryzewski.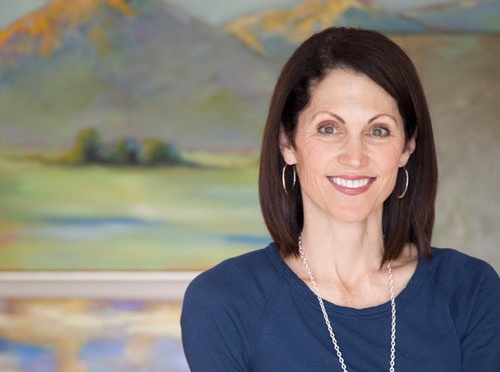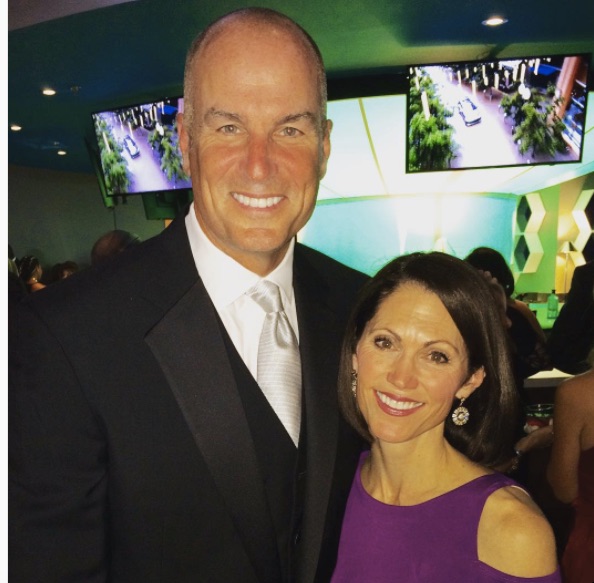 53-year-old Wendy Bilas, formerly known as Wendy Johnson was born on September 15, 1963. Mrs. Bilas who is an artist and founder of Wendy Bilas Fine Art and 2007 Wake Forest and Duke graduate (BA from Duke University and an MBA from Wake Forest), got married to Jay in 1995.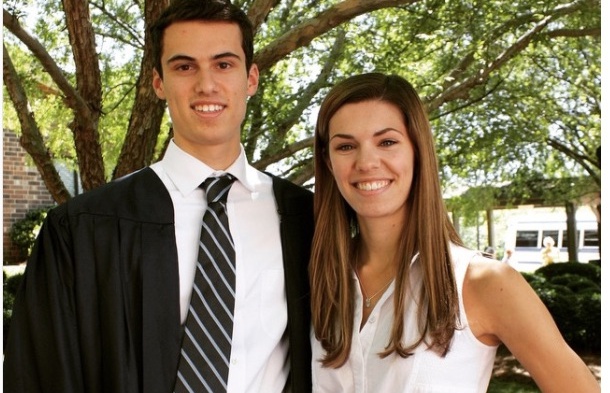 They reside in Charlotte, North Carolina with their two amazing children; daughter Tori (b. September  14, 1994), and son Anthony (b.  September 23, 1996). Tori an Equestrian graduated from Duke in 2017; her brother Anthony is a basketball player at Wake Forest.