Valerie Wilpon
Meet Valerie Wilpon; she is the loving wife of MLB executive Jeff Wilpon. Her husband is the COO of the New York Mets, vice-president of Sterling Equities, which his father co-founded along with Saul Katz; who is, in addition, his brother-in-law and the president of the Mets.
Mrs. Wilpon's husband one of three children born to Fred and Judy Wilpon, has been married to Valerie for nearly three decades.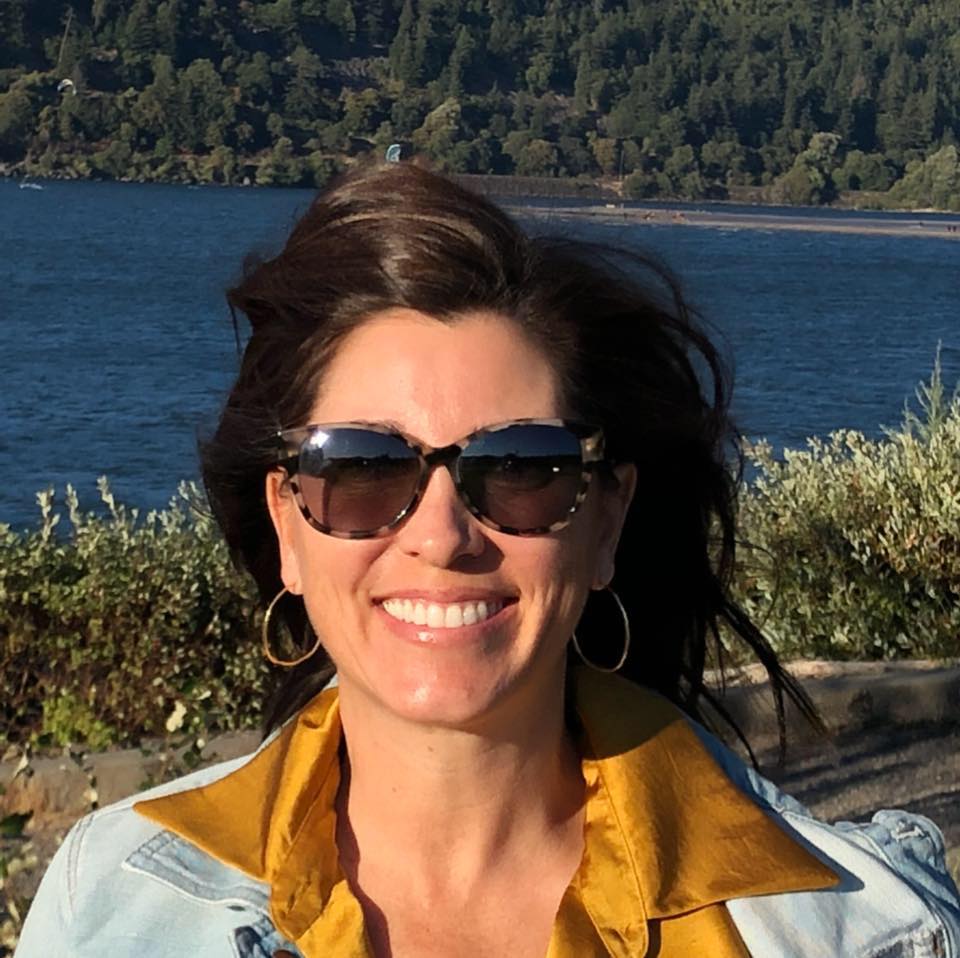 His brother Bruce is a partner of Sterling Equities, his ex-wife Yuki Oshima-Wilpon is the daughter of Japanese billionaire Kenshin Oshima, the founder and president of SFCG Co., his net worth has been estimated at $1.2 billion.
Valerie's sister-in-law Robin Wilpon is the daughter-in-law of Sol Wachtler,  a  former Chief Judge of the New York Court of Appeals.
55-year-old Valerie formerly known as Valerie Goldman was born on March 21, 1964; it seems that Valerie and Jeff Wilson have two children, Bradley J. Wilpon born in 1995, and Amanda  B. Wilpon born in 1997.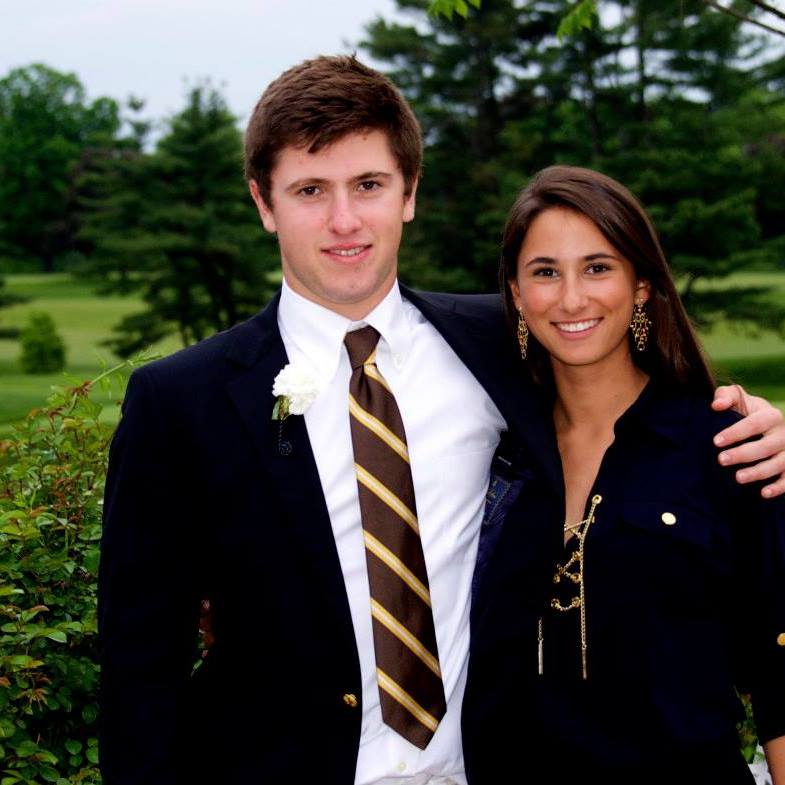 Bradley a former baseball player drafted by the Boston Red Sox; holds a bachelor of science in economics, finance, and real estate from The Wharton School. Bradley also studied at the University of Pennsylvania and Brunswick School.
He is nowadays an investment banking analyst at Allen & Company in New York.
Furthermore, his sister Amanda, is pursuing a bachelor of arts in sports management at the University of Michigan; at the same time, Ms. Wilpon is an incoming receptionist at the Creative Artist Agency.