Jennifer Lemmons
Jennifer Lemmons was at one point the girlfriend of NFL player DeAndre Hopkins; He is a wide receiver for the Houston Texans. Prior to the NFL, he played college football with the 2017 National Champion the Clemson Tigers at Clemson University in Clemson, South Carolina.
You all Hopkins' career from his years at D. W. Daniel High School in Central, South Carolina, to Clemson and eventually being selected by the Houston Texans in the first round (27th overall pick) in the 2013 NFL Draft.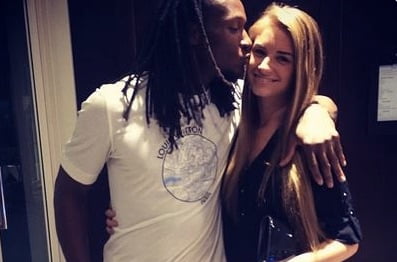 But what about his personal life? Most likely he is single right now, there was however a time when he probably dated this pretty Lemmons gal, and no he didn't hook up with Manziel's former flame Colleen Crowley; they posed for a picture and that is the end of the story.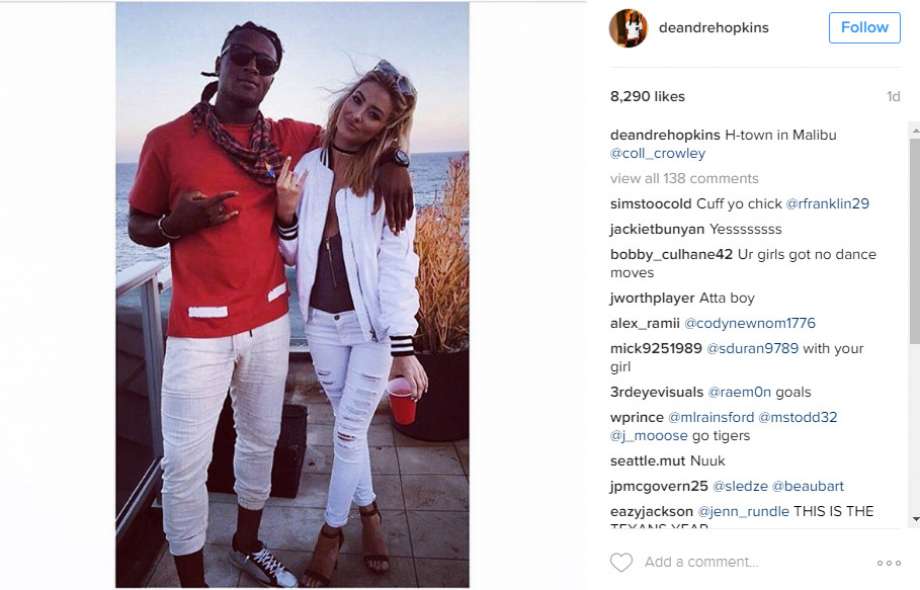 Pretty Jennifer Ann Lemmons born in 1994 in Lexington, South Carolina to Beverly and Mark Lemmons; also proud parents of Jennifer's big sister Amanda.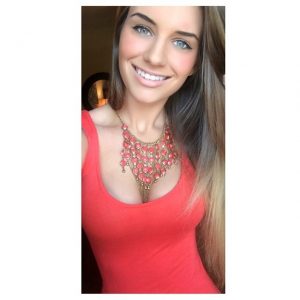 Ms. Lemmons graduated from Lexington high in 2 2013, she like Hopkins are Clemson graduates, well actually she will graduate this year.