Meet Candy Barnes; the pretty, loving, and supportive wife of college basketball coach Rick Barnes, longtime head coach for the Tennessee Volunteers at the University of Tennessee-Knoxville. Before joining Tennessee, Coach Barnes worked for the Texas Longhorns, the Clemson Tigers, the Providence Friers, and George Mason Patriots and as an assistant at Ohio State, Alabama, George Mason, Davidson, and North State Academy.
Rick Barnes Education
Coach Barnes was born Richard Barnes on July 17, 1954, in Hickory, North Carolina. He graduated from Hickory High School in 1973, and in 1977, with a bachelor's degree in health and physical education from Lenoir-Rhyne.
Rick Barnes Coaching Career
Rick Barnes started his coaching career in 1977 as an assistant at North State Academy; in 1978 he joined George Mason and Alabama in 1985 and Ohio State in 1986.
His first head coaching gig came in 1987 at George Mason. In 1988, Providence hired him as their new head coach and Clemson in 1994. In April 1998, the Texas Longhorns introduced Rick Barnes as their new head coach replacing Tom Penders.
Related Story: Rodney Terry GF Vielka Rivers
On April 1, 2015, the Tennessee Volunteers introduced Rick Barnes as their 23rd head coach, replacing Donnie Tyndall.
Rick Barnes Contract and Salary
On March 24, 2022, Rick Barnes signed a one-year contract extension with the Tennessee Volunteers. The deal gives him an annual salary of $5.77 million. According to KnoxNews, the deal also included a $100,000 raise on the final year on the contract, which will pay him $6 million. The remaining five years on the deal, from May 1, 2022, through April 30, 2027, are worth $28.85 million. 
"Rick has built an incredible culture within our men's basketball program that has spread throughout Vol Nation," White said in a school release. "I've had a blast watching the best fanbase in the country embrace this team and create the most electric environment in college basketball. Coach Barnes' leadership is steady, and his players exude high character. They take pride in representing our university and the state of Tennessee with class and an unrivaled competitive drive."
Rick Barnes Wife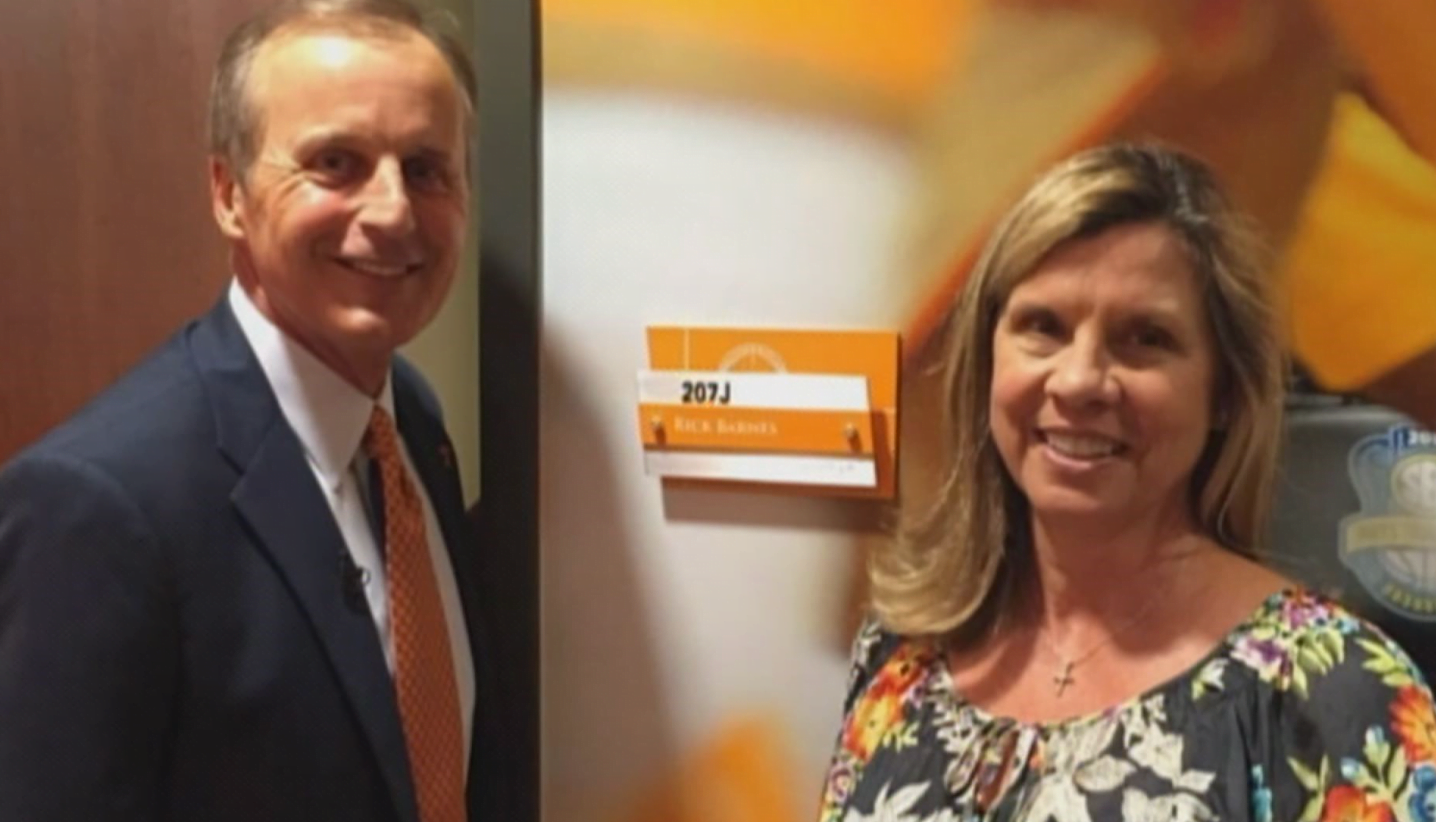 Rick Barnes married his beloved wife Candy Barnes, on  July 31, 1976. They have two children together, Nick and daughter Carley.
Both nick and Carley are married, Nick and his wife, Rachel, have one son, Everett, while Carey and her husband, Josh Lickteig, have four kiddos, Avery, Caleb, Emma, and little Isla.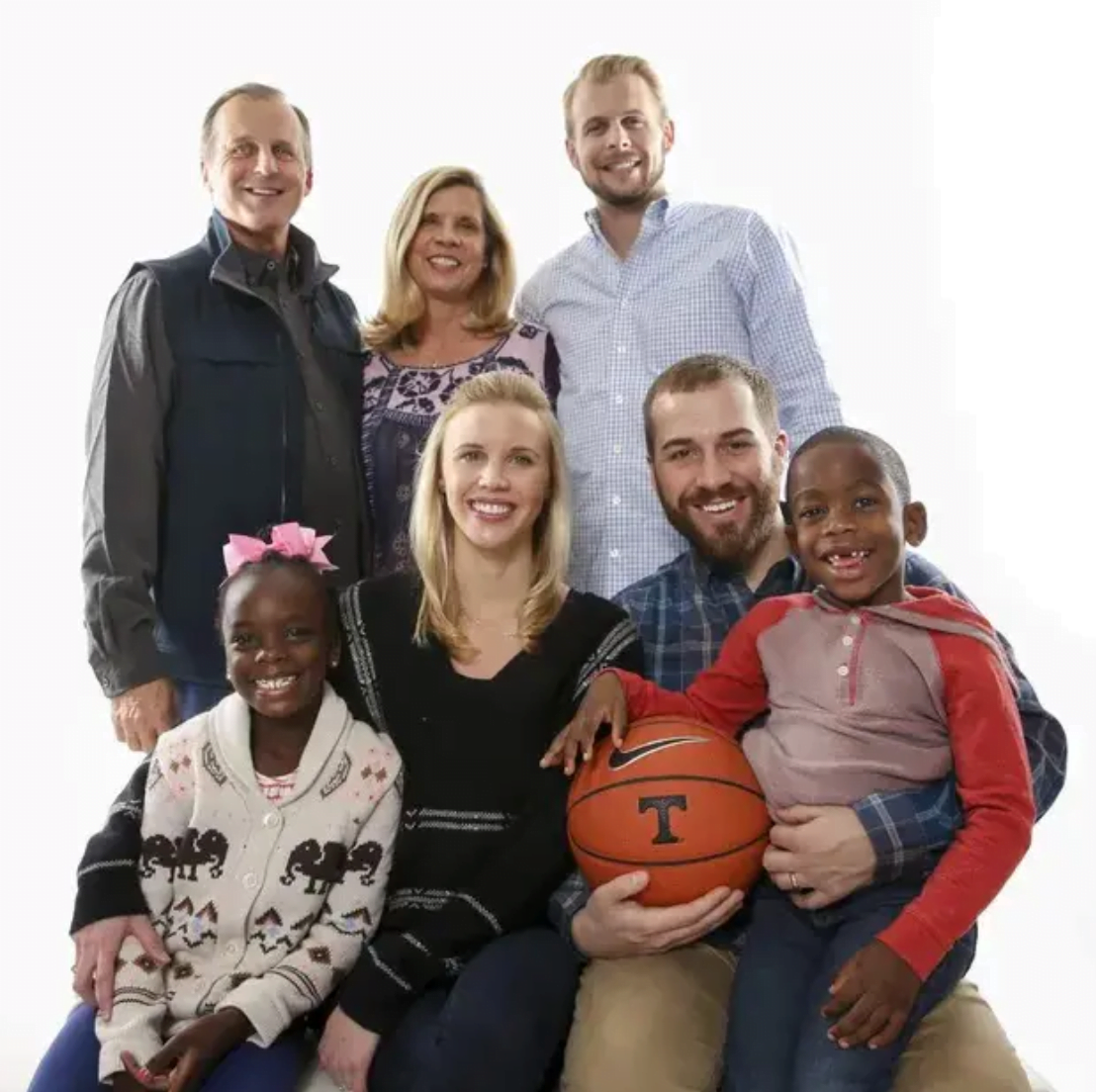 Candy Barnes
Candy Barnes was born Sarah Candace Rhyne on November 27, 1953. She graduated in 1975 with a degree in biology from the University of Tennessee.