Kelly Plasteid Olerud
Meet Kelly Plasteid Olerud aka Kelly Olerud; she is the beautiful and lovely wife of former MLB player John Olerud. Olerud known as Big Rude and Johnny O, played first base for the Toronto Blue Jays from 12989 to 1996; subsequently joined the New York Mets in 1997 and the Seattle Mariners in 2000.
In 2004, he played for the New York Yankees, before signing with the Boston Red Sox in 2005. He won the World Series in 1992 and 1993 while playing in Toronto.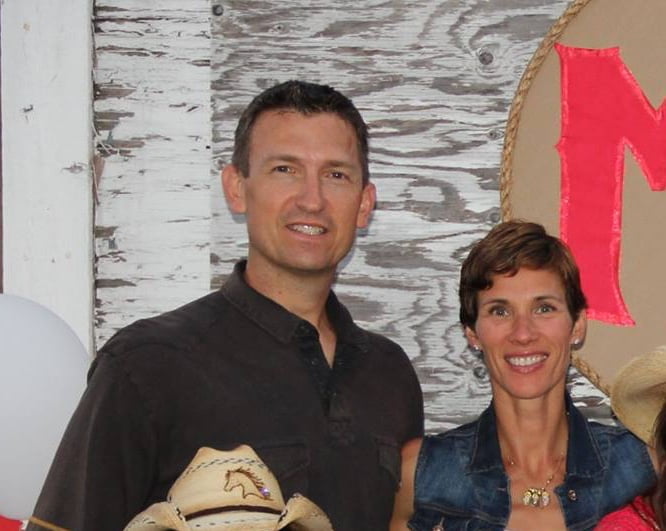 John's wife Kelly, born Kelly Plaisted on April 1, 1969; she and John met while they were in high school in Bellevue, Washington. They started dating while they were in college, Kelly at Arizona State on a volleyball scholarship and John at Washington State.
They tied the knot in November 1992; their first child, son Garrett was born in 1998. Kelly and John welcomed their daughter Jordan in August 2000, she was born with a rare chromosomal disorder called tri-some 2p, 5p-.
Their youngest, child is Jessica, born in 2004; just a year after John and Kelly created the Jordan Fund, which provides support to special needs children and their families.
Jordan Olerud, was 19 when she sadly passed away on March 3, 2020. Jordan with the help of her iPad, her friend Rachelle Sheets a neonatal nurse co-wrote her book Mystery at the Horse Show.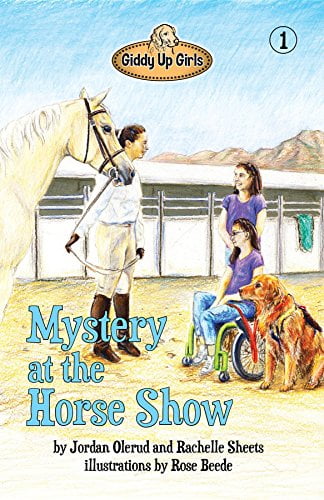 Our thoughts and prayers go out to John, Kelly, Garrett, Jessica Oleruid as well as other members of their family throughout this sad time.