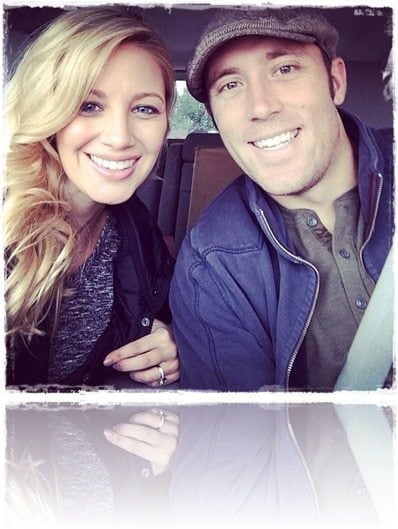 We are so proud of the amazing gesture of kindness and love Chris Seitz did to save the life of a total stranger, I am sure his beautiful wife Kate Seitz is even prouder!!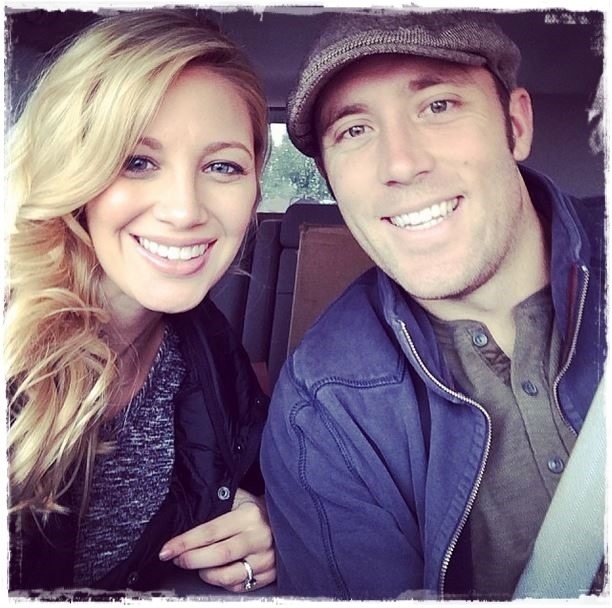 27-year-old Chris Seitz the goalkeeper currently playing for FC Dallas, started his career with the Maryland Terrapins in 2005, two years later he signed with the Real Salt Lake, he was on a loan with the Cleveland City Stars and then to the Portland Timbers in 2009, in 2010he joined the Philadelphia Union and moved to Dallas in 2011.
Seitz joined the the DKMS bone marrow donor registry in 2008 when teammate Andy Williams' wife was diagnosed with leukemia, the call to informed him that he could be a possible match came in 2012, around the time of the 2012 MLS Playoffs, Seitz underwent the transplant on Sept. 19, 2012, a procedure that he says involved poking 52 holes in his back in order to extract the bone marrow.
The man who received Seitz's bone marrow, Philip Richiuso, is now cancer-free, and a close friend of Chris.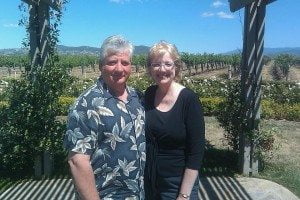 It seems that Chris and Philip lives were meant to cross paths at one point, Philips lives in Erie, Penn., close by where Seitz's wife Kate Seitz went to high school.
Let me tell you a few things about Chris Seitz's lovely wife.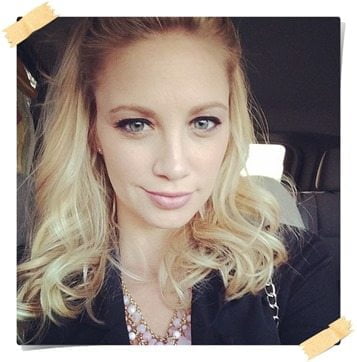 26-year-old Kate Seitz was born Katie A. Kavchok in Pennsylvania to Mrs. Susan Kavchok and Mr. William Kavchok, Kate graduated in 2005 from Archbishop Prendergast High School and in 2009 with a BA in Communications and journalism from Shippensburg University of Pennsylvania.
Mrs. Seitz got engaged to her wonderful husband in 2012, she gave birth to their lovely daughter Deklyn Rose in March, 2013.
Chirs and Kate Seitz got married on December 13, 2013, photos of that special day were taken at the Continental Restaurant and Martini Bar in PA.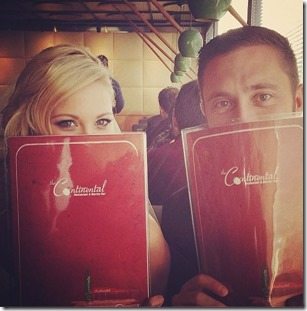 You can follow Kate Seitz on Twitter here.