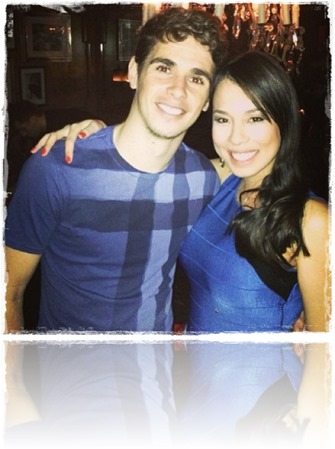 Meet Ludmila Emboaba also known as Ludy Emboaba, she is the lucky lady married to Brazilian soccer player Oscar dos Santos Emboaba Júnior known just as Oscar who  is the new spokes model for Calvin Klein underwear.
Oscar, the young Brazilian midfielder currently playing for Chelsea is showing off his amazing body for the latest CK Men's underwear ad campaign, for sure his female fans thinks his wife Ludy is an extremely lucky lady, he is a lucky guy too, Ludmila is stunning!!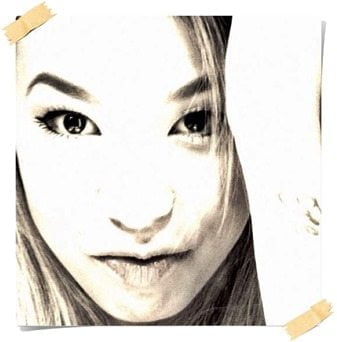 Oscar is just 22, and he is already married and soon he will become a new dad, he announced the preggo news via Instagram on January 1st.
Ludmila Emboaba or Ludy is of  Japanese descent, she has known her husband since they were children, this stunning 23-year-old soccer wag was born on May 11, 1991 in Brazil. She got married to Oscar in December, 2011.
Ludy Emboaba doesn't have Twitter or Facebook account, but she can be found on Instagram here.