Gwendolyn Osborne
This lovely gal is Gwendolyn Osborne; the amazing wife of retired basketball player Kenny Smith, who is at the moment a basketball analyst.
He also played college basketball at the University of North Carolina, prior to being drafted by the Sacramento Kings in the first round (6th overall) in the 1987 NBA Draft.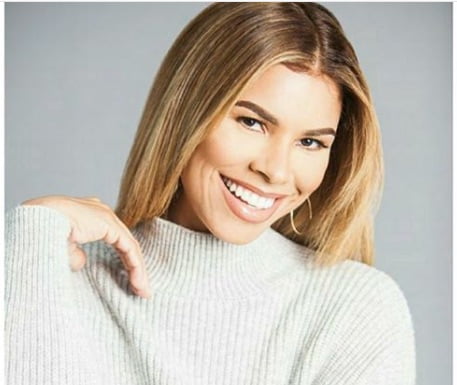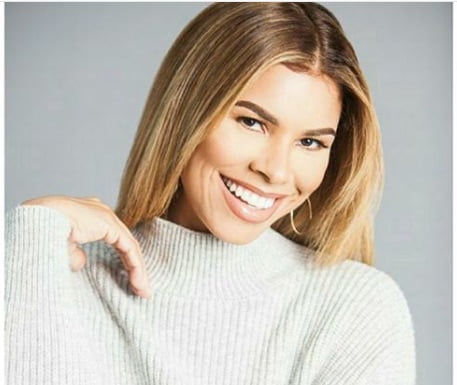 Gwendolyn now Gwendolyn Osborne Smith was born on August 7, 1978, in Bath, Somerset, England. She worked as a model on the Price is Right for over a decade. She appeared as a party girl on the 1999 film Any Given Sunday; in 2002 has another small role in Snow Dogs alongside Cuba Gooding Jr.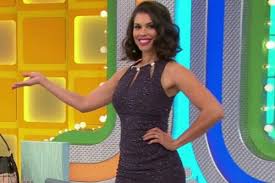 Gwendolyn played Jade Dominguez in the t.v. series Ocean Ave. and made a cameo on the t.v series Charmed in 2003. Starred as a waitress in Huff and as Monica on Eve. Returned to her Price is Right Girls for the 2011 film Jack and Jill.
Later in 2015 appeared on two episodes of the Bold and the Beautiful, most recently starred as Meg Anderson on the t.v series Beaty and the Baller.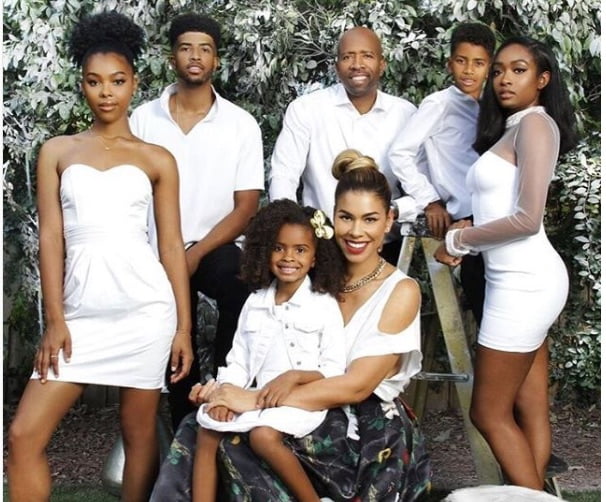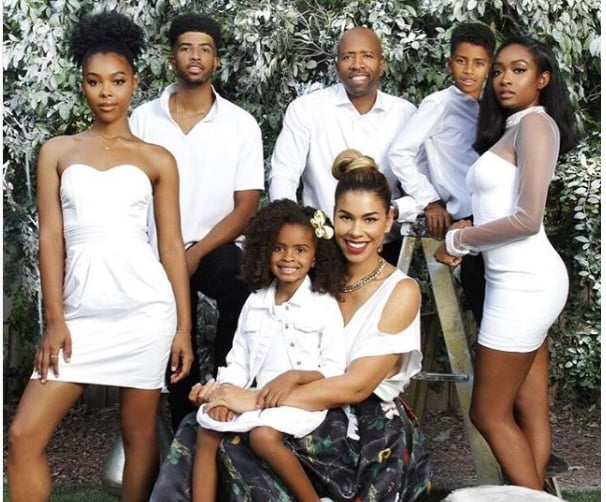 Gwendolyn and Kenny met at a charity event in 2004; they tied the knot on September 2, 2006; they welcomed their son Malloy Adrian on March 26, 2008, and to daughter Olivia on September 29, 2012. Mrs. Osborne has one older daughter named Monique Green born in 1996, from a previous relationship, Monique is an actress. Kenny has two older children R&B singer Kayla Brianna, and University of North Carolina's walk-on basketball player Kenneth Jr (K.J.), born from his first marriage to Dawn Reavis.
 Kenny and Gwendolyn opened the doors of their home when they appeared on TBS reality show  Meet The Smiths, check them below.