Kimbra Walter
Meet Mrs. Kimbra Walter; The Los Angeles Dodgers' First Lady, is the beautiful wife of Mark Walter, who as you all probably know is the chairman of the Los Angeles Dodgers as well as the founder and CEO of Guggenheim Partners, the financial services firm that acquired the Dodgers in March 2012.
No doubt you are not interested in reading about Mr. Walter, therefore, check out what we know about his sophisticated and gorgeous wife.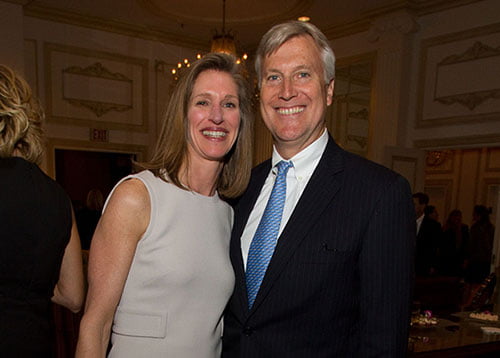 Mrs. Walter, formerly known as Kimbra Eileen DeFeo was born on October 15, 1963; she is one of the children born to Cera Frances Corkle and Michael Angelo DeFeo.
Kimbra Walter an attorney by trade and trustee of the Lincoln Park Zoo, graduated in 1985, with a B.A from Northwestern University, subsequently, three years later she received her J.D from Southern Methodist University.
Mrs. Walter is highly involved with the Urban Students Empowered and the Chicago Hope Academy. Together with her husband Mark, they are the proud parents of their daughter Samantha.
Photo Credit: Image of Sport