Larissa Pereira
Larissa Pereira is the pretty and supportive wife of Brazilian soccer star, Roberto Firmino; the Brazilian forward who plays for Premier League club Liverpool.
Before we tell you about his lovely wife of two years, let us give you some interesting facts about her soccer stud hubby. Larissa's husband was born Roberto Firmino Barbosa de Oliveira on 2 October 1991 in Maceio, Brazil.
Roberto's first steps in the game were at the local side Clube de Regatas Brasil; before a subsequent professional opening at Tonbense FC.
Firmino has been an example of consistency and in 2012 after he suffered serious ankle ligament damage, he proved his commitment by making a rapid return four months later.
Roberto also debuted for Brazil as a substitute against Turkey in November 2014 and then opened his international account six days later by scoring past Austria.
Enough about Roberto, how about if we continue with his stunning better half!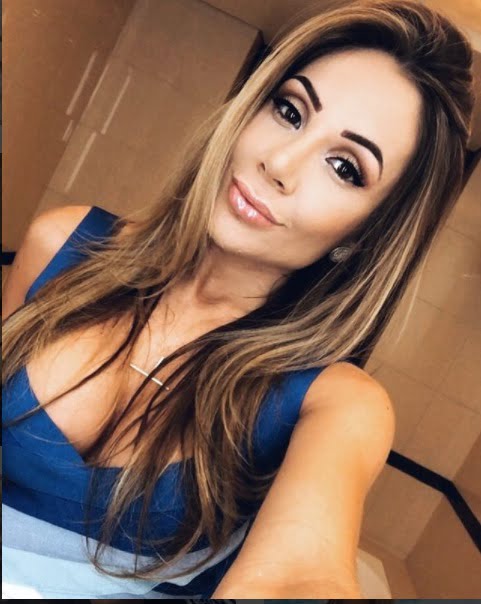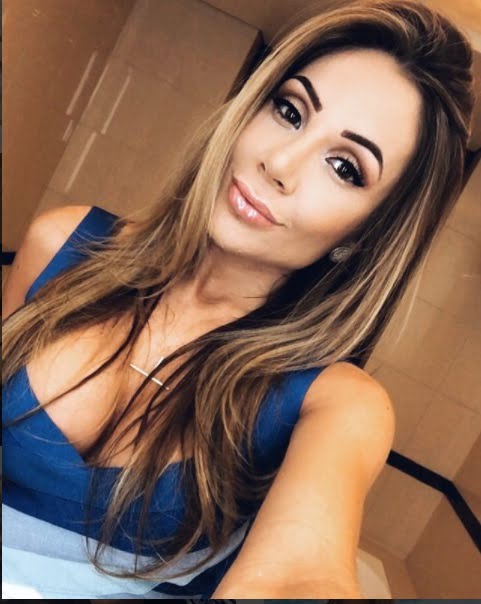 Larissa Pereira met her future husband about four years ago. The now wag and the soccer player was at a Brazilian nightclub back in 2013, when they crossed paths.
Fast forward to 2017, they are not only husband and wife but also proud parents to two young children.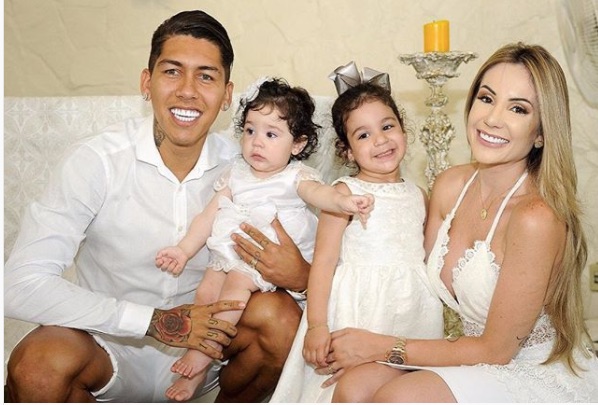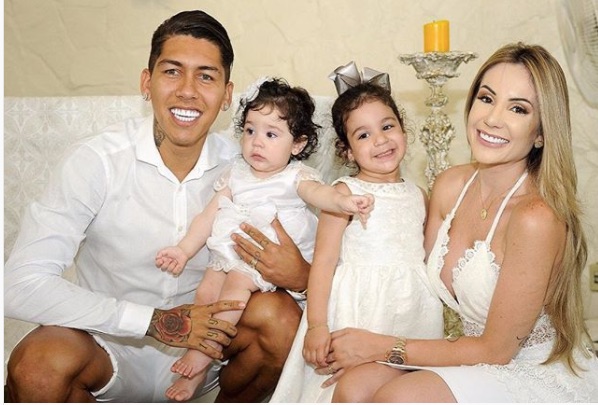 The blonde also hails from Brazil, Larissa and Roberto  started dating in 2013, and since then have welcomed two children.
Also in 2014, the blonde beauty gave birth to the couple's first child. The couple named their baby daughter, Valentina Firmino. The young couple welcomed another baby girl in August 2016.
25-year-old Larissa Pereira born in December 1992, finally got to say "I Do" in June 2017, in Maceio.
Larissa Pereira and her husband who are known as Brazil's Posh and Beckham suffered a of a scare after their Merseyside home was burglarized.
You can check out Larissa Pereira on Instagram here.