Andrea Duro
Meet Andrea Duro; she is a Spanish actress who until recently was the girlfriend of Mexican soccer player Javier Chicharito Hernandez, the 5'9″ striker for West Ham and the Mexico National Team.
Over the years, Fabwags has introduced you to Chicharito's former flames, Lety Sahagun, Chaska Borek and Lucia Villalon, who planned to get married to the striker, but ended up calling off the wedding in January 2017.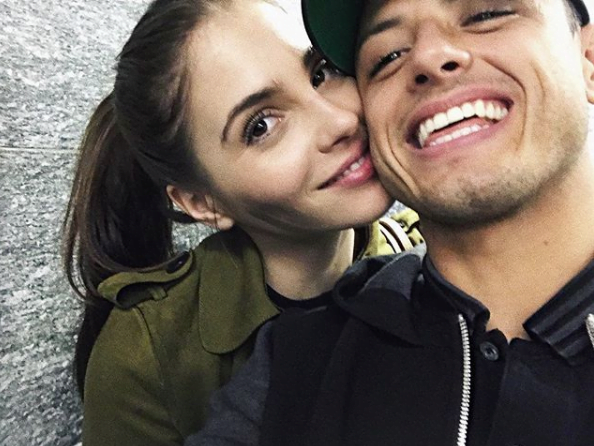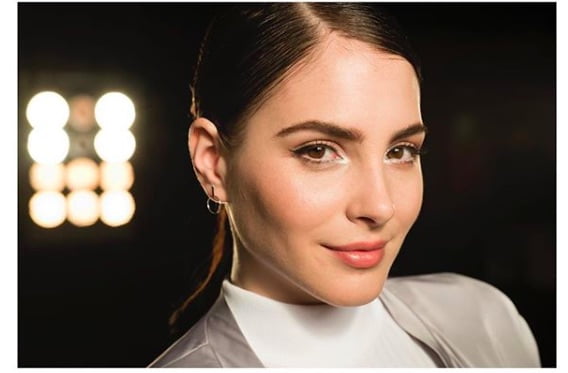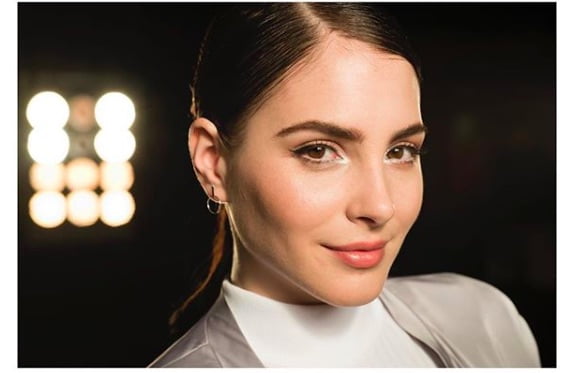 Andrea Duro Flores was born on October 14, 1991; in Madrid, Spain. She became famous for her role as Yoli on the t.v. series Fisica o Quimica, later in 2013 starred in Gran Hotel, Olmos y Robles in 2015, Perdoname Senor in 2016 and La Catedral del Mar in 2017.
Andrea starred as Mara in the 2010 film Three Steps Above Heaven. Ms. Duro and Chicharito started dating in late 2017; it looks like these two have called it quits, however, neither of them has confirmed the breakup.