Lena Zawaideh
Lena Zawaideh is the musician suing former bandmate Shaun White! She and the pro snowboarder are old acquaintances from their time together in the electronic rock band, "Bad Things."
Lena a drummer-vocalist, is taking his to court for harassment. According to TMZ Lena says the X Games star harassed her for a total of seven years –the time she worked in his band. In court docs, Lena reveals she was forced to watch sexually disturbing videos. She also says White sent her sexually explicit and graphic images.
During one incident Zawaideh claims White stuck his hands down his pants, approached Zawaideh, and then "stuck his hands in her face trying to make her smell them."
In the suit, she also claims 29-year-old White ordered her to cut her hair and wear sexually provocative outfits, despite her protests. She shut him down a number of times. The best part of all is that Lena  has the text messages to back up her story.
Lena Zawaideh's Bio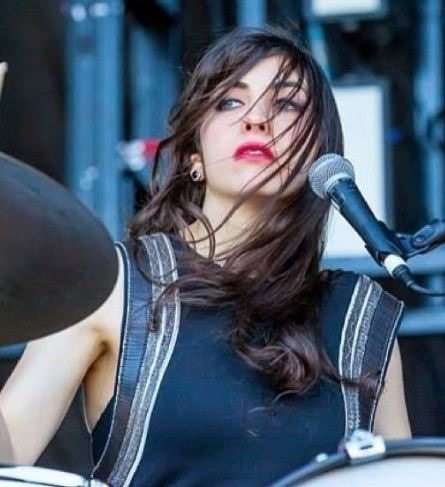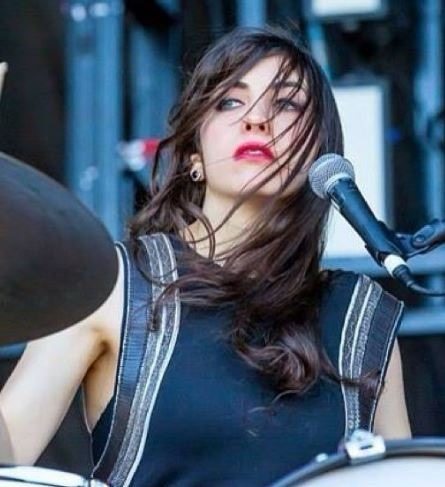 Stunning Ms. Zawaideh grew up in Carlsbad, San Diego, the same city where Shaun used to live. The former nerd who once thought she would go to Harvard Med School ended up falling for the drum set.
She studied ballet for six-years until she finally told her mom she wanted to quit and instead wanted to a drum set. She began playing the drums at age 11.
Growing up, Lena was in a number of bands. She was also in a heavy metal band with her brother but it wasn't until "Bad Things" that she got to be in a recording studio and make an album.
During an interview, she talked about her role in the band saying "I mainly write like vocal melodies but it's not like one main person. I love writing vocal melodies. There are just different styles to everybody." She added the whole project was very collaborative and that all members played instruments.
When asked what was the best and worst part about being on a tour bus/van with a bunch of guys for days on end? Lena said the memory and the privacy respectively. When talking about Shaun she said
if he broke both of his legs tomorrow, all he'd want to do is be with his guitar, be with the band. He loves it just as much as his sport and he shows that whenever he's with us. He brings the Olympic drive into this band which we so need. It's awesome.
Zawaideh was fired from Bad Things in 2014, she claims in her suit she wasn't paid for some of her work.
You can find her on Instagram here.