Mathieu Faivre
Meet the handsome and talented Mathieu Faivre; he is as some of you probably know a French Olympic Alpine ski racer, however, what we found, more importantly, is that Mathieu is the boyfriend of US Olympics ski racer Mikaela Shiffrin. Check out these awesome facts about him.
In case you are not familiar with Mikaela Shiffrin trajectory, let me tell you that she is believed to be the best skier ever, she is the World Cup and world champion in slalom reigning champ, what about Lindsey Vonn? Lindsey who??
5'7" Mikaela made her World Cup debut in Crans Montana, Switzerland debut at the age of 15 on March 11, 2011, she placed  12th place in the 1st run,   posted the fastest time in the second run and finished third.
Became the second-youngest American to win an alpine World Cup event at the 2012 World Cup Championships in Are, Sweden. Mikaela won her first gold medal at the World Championships in 2013 at Schladming, Austria in the Slalom discipline.
She took the gold home at the 2014 winter Olympics in Sochi and won one more gold medal at the 2015 World Championship in Beaver Creek
And what about her cute boyfriend Mathieu Faivre?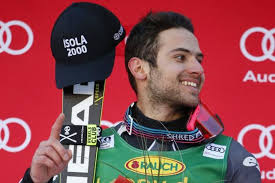 5'9″ Mathieu Faivre was born on January 18, 1992, in Nice, Alpes Maritimes, France.
He started skiing at an early age, thanks to his father who was a skiing instructor. He continued his studies at  Isola 2000, Saint-Étienne-de-Tinée and subsequently, at the Lycee des Metiers de la Montagne.
Faivre was 17, when he made his debut at the 2009 European Youth Olympic Festival where he took the gold. Mathieu made his World Cup at the 2010 World Junior Championships. He finally got a chance to represent France at the 2014 Winter Olympics in Sochi, Russia.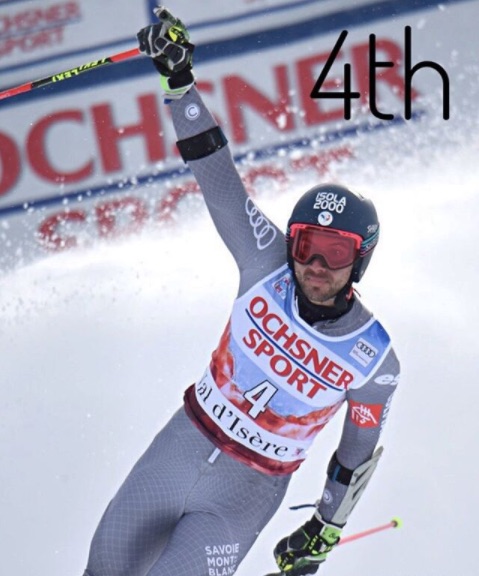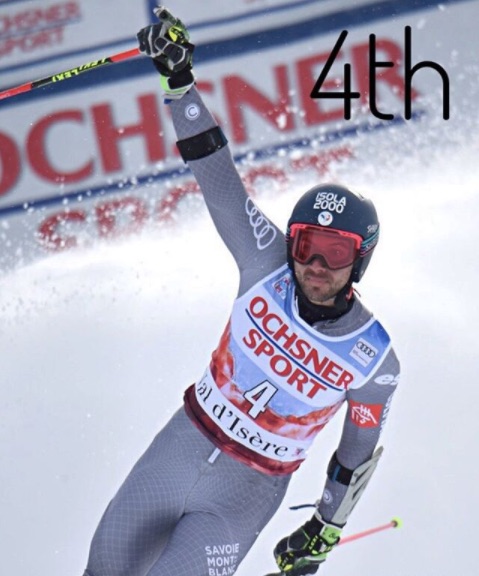 His first podium came at the 2016 World Cup in St. Moritz, Switzerland and once again at the 2016 World Cup in Val-d'Lsere, France. He is a member of the ski racing team that will compete at the 2018 Winter Olympics in Korea.
Matthieu Faivre and Shiffrin stated dating in the summer of 2016.Prior to Mathieu, Mikaela dated fellow ski racer Brennan Rubie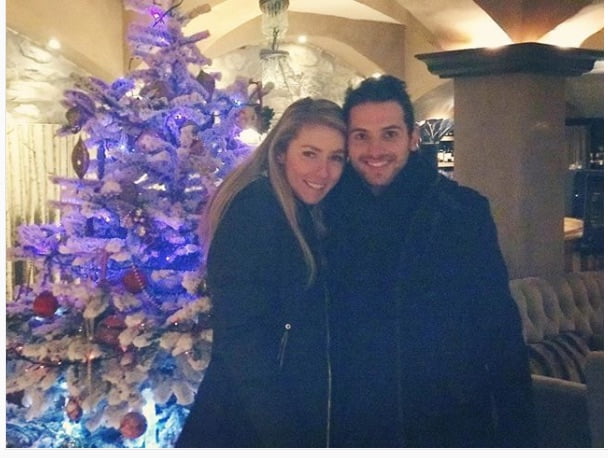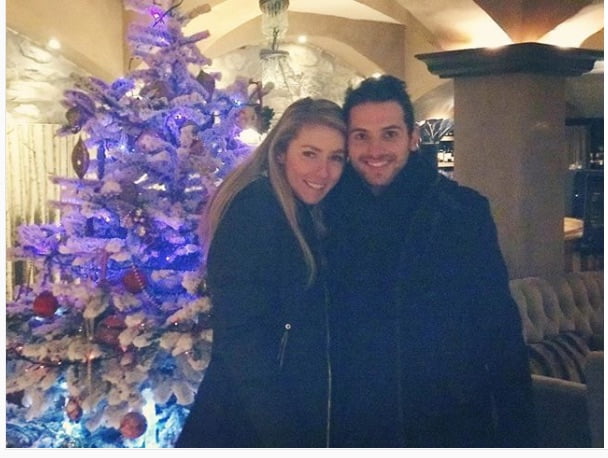 Follow Mathieu on Instagram here