Brenda Spinks
Mrs. Brenda Spinks is the lovely wife of boxing Legen Leon Spinks. Brenda's husband became worldwide famous after he defeated Muhammad Ali in 1978. Leon who is nowadays, 66 years old is fighting the battle for his life and remains hospitalized in Las Vegas.
Brenda reached out to family, friends, and fans on social media, and requested prayers for her husband.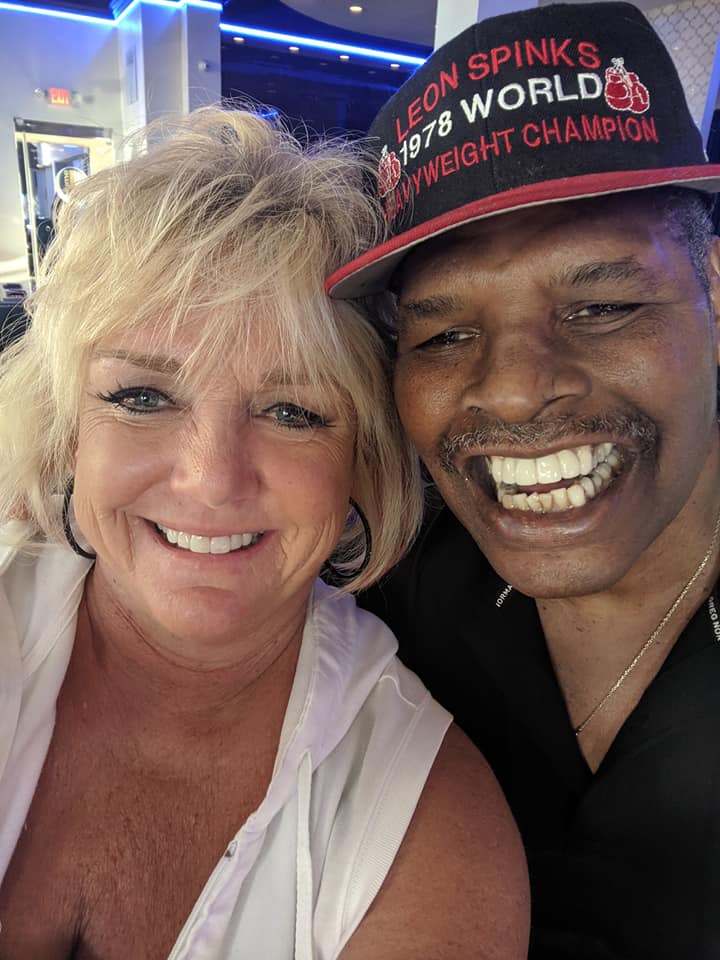 Dear Friends…It's been awhile. However you know how I Believe In the Power of Prayer. Reaching out to ask you to kindly send some prayers out for my Beautiful 💓 Husband ❤️ Leon. So that he may overcome the obstacles that have crossed his path. We Love You ❤️ All & Appreciate Your Support. #praisegod🙏 #boxinglegend #TeamLeonSpinks #nevergiveup #usmarinecorps
56-year-old Brenda Spinks was born Brenda Kay Glur on  May 12, 1965. Brenda is Leon's third wife; his first wife is Nova Spinks, mother of two of his three sons Cory and Calvin.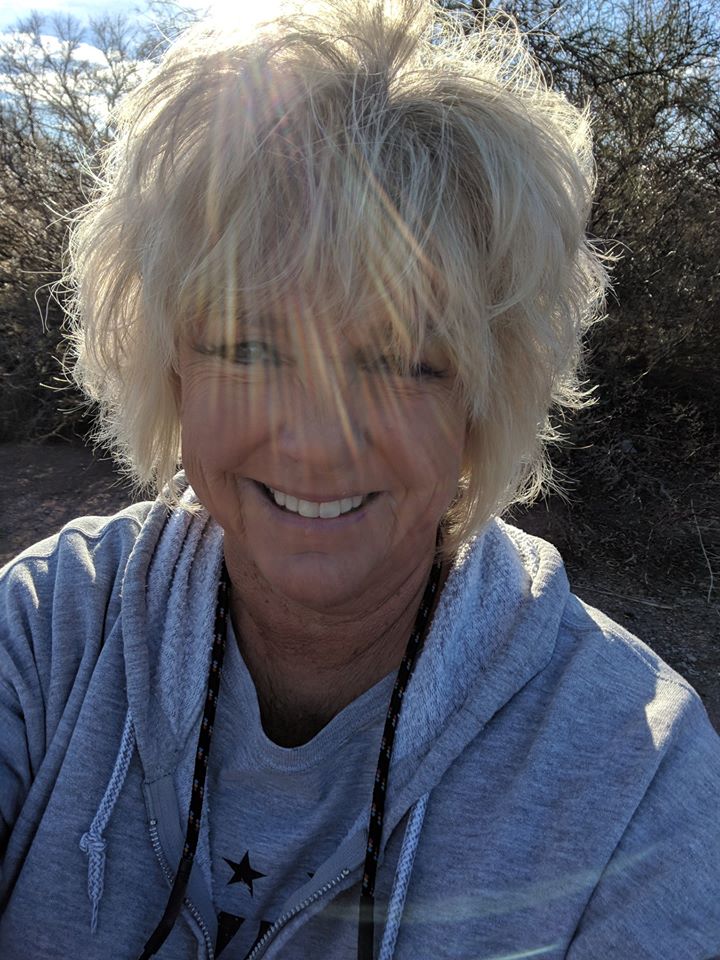 Son Darnell was born from his relationship with former girlfriend Zadie Mae Calvin.
All three of his sons followed his steps, Calvin a heavyweight boxer, got his career cut short when he was killed on July 23, 1990; Cory is the former undisputed welterweight boxer like his famous father;
In 1988, he and Betty Spinks tied the knot, they divorced in 2004; he later married Brenda in 2011.