Lina Meyer
Lina Meyer is the gorgeous soccer WAG dating German soccer player Joshua Kimmich, the young midfielder player for Bayern Munich, he also played with Leipzig and Stuttgart.
Lina Meyer's other half Joshua Kimmich was born February 8, 1995 in Rottweil, Germany. He started playing soccer with VfB Bosingen and then played for VfB Stuttgart before joining RB Leipzig in 2013, two year after he was named in Germany's U17 squad, represented Germany with the U18 team playing in two games and scored his first goal with Germany U19 squad and two more goals with Germany U21.
He left Leipzig in 2015 when he signed five-year contract worth €7 million with Bayern Munich, he made his debut with Bayern on August 9, 2015 against FC Nottingen; he was named in Germany's squad for UEFA Euro 2016 in France.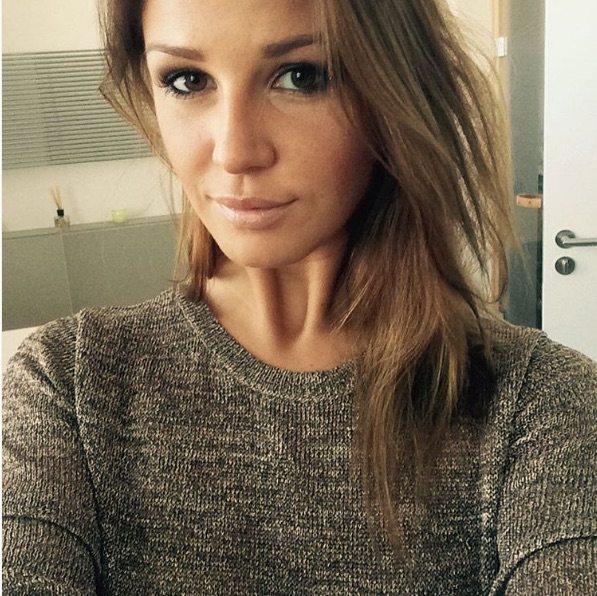 Kimmich met his pretty girlfriend Lina Meyer while he played for RB Leipzig where she works at; 24-year-old Lina was born in Bad Bevensen, a town in the district Uelzen in Lower Saxony, Germany. She has become a favorite amongst Germany WAGs, not surprise there, she is lovely!
Find her on Instagram here