Luiza Ungerer
Luiza Ungerer is a statuesque 5'5″ Brazilian volleyball player; recently Luiza claimed she had a secret affair with Argentinean soccer player Emiliano Sala, who last saw for her birthday, just a week before he died in a plane crash on January 21, 2019, at the age of 28.
According to Globo, Luiza said she met Emiliano in 2017, they started dating in September that same year. Luiza who VB Nantes had just signed with Beziers Volley, while Emi, the name she used for him, was on cloud nine after signing with Cardiff. They were heading to a long-distance relationship, but both were committed to making things work and at the same time enjoy the working opportunities ahead of them.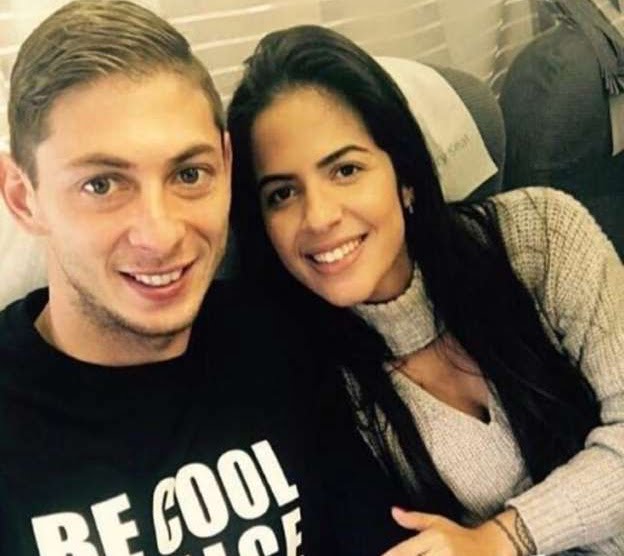 He said that he had gone to meet the Cardiff  and that he had closed, went there. I was very happy because he was very happy. It was his dream to go, play the Premier League, the best championship in the world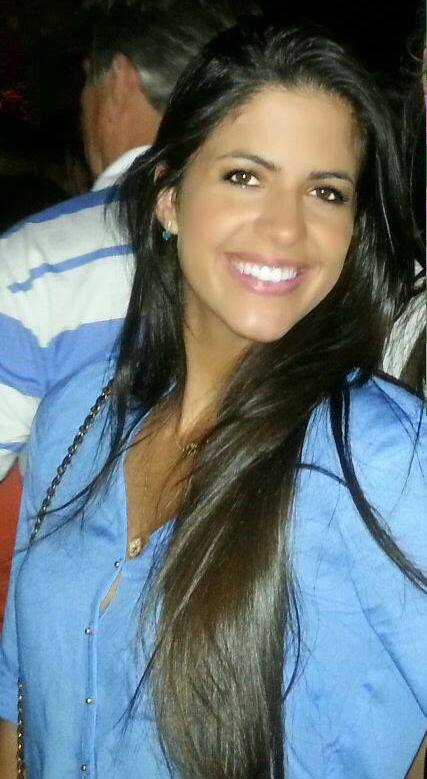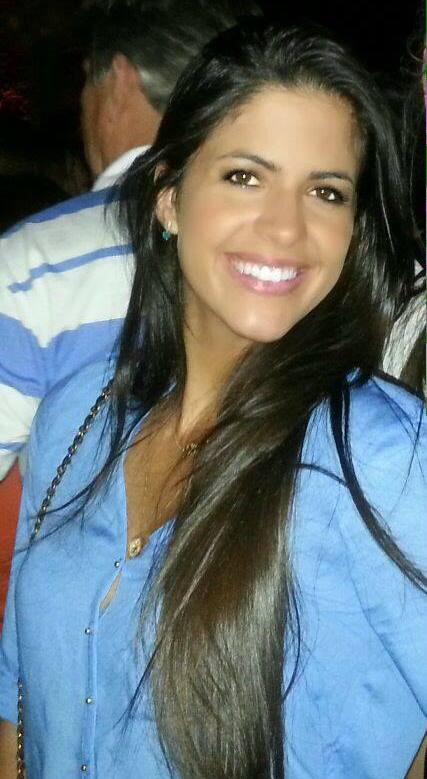 31-year-old Luiza Ungerer Carvalho Rocha was born on January 14, 1988, in Rio de Janeiro, Brazil. She started her career in Brazil playing for Rexona/ Ades in 2005. Four years later signed with Unilever and AD Abrupt in 2010.
Moved to France in 2011, when Luiza joined SES Calais; subsequently, in 2013 played for VB Nantes and eventually Beziers in 2018.