Brittany Long
This stunning young gal is Brittany Long; she is the new girlfriend of NASCAR car driver Ricky Stenhouse, who previously dated Danica Patrick who is now dating NFL quarterback Aaron Rodgers.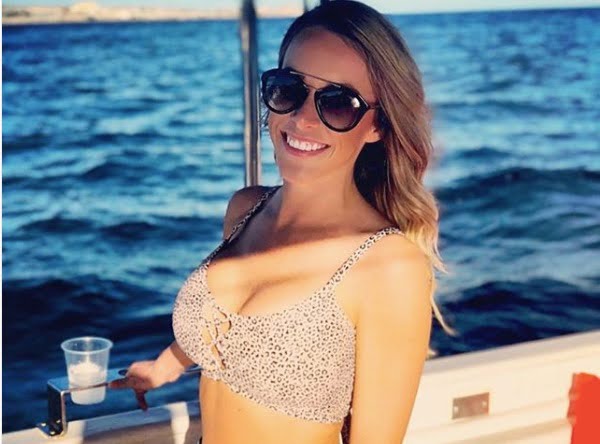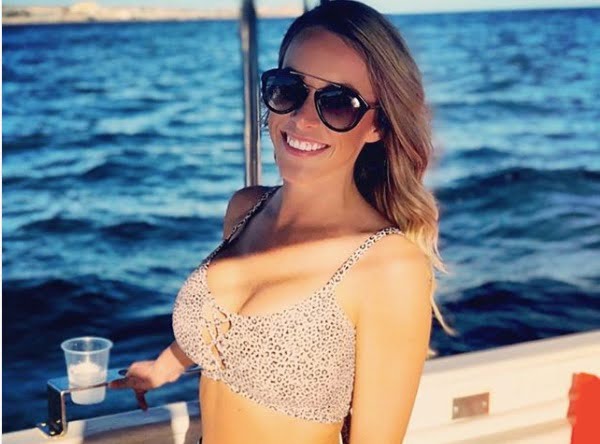 30-year-old Brittany N. Long was born on July 14, 1988, in Nesbit, Mississippi.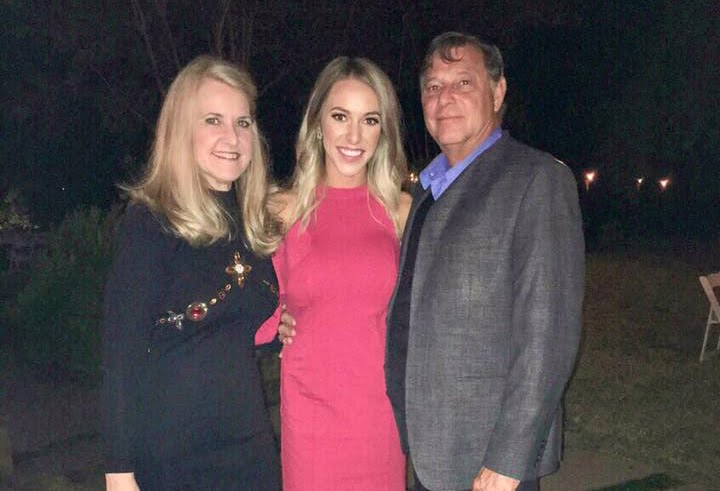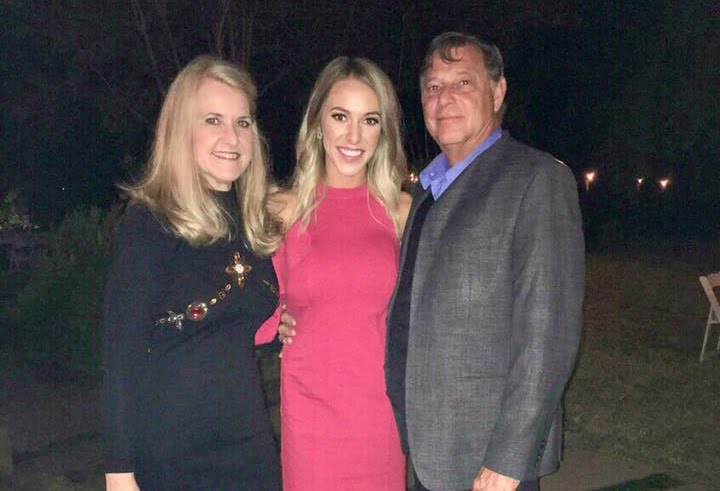 She is one of four children born to Sheila West Long and David Long, ages 61 and 64,  respectively.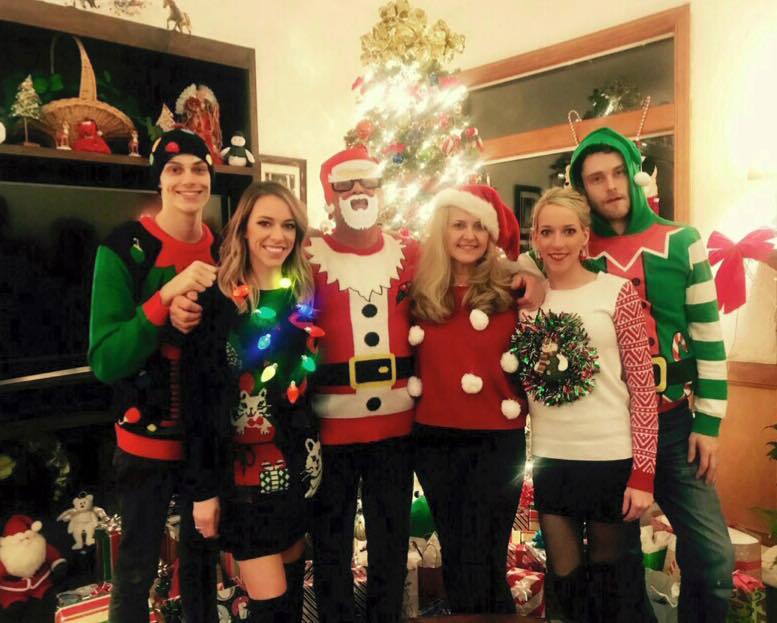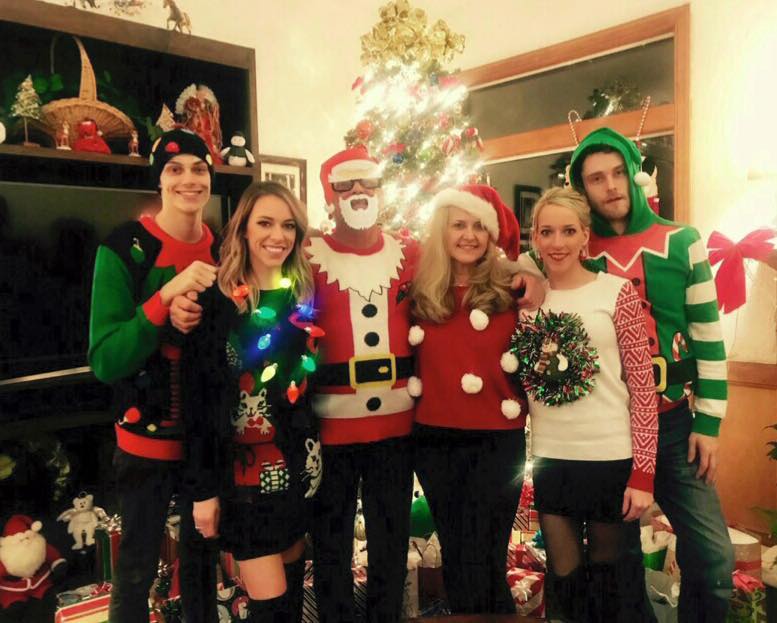 Brittany's younger siblings are  Hailey, Matt and Nicky, who FYI is one hot fashion model.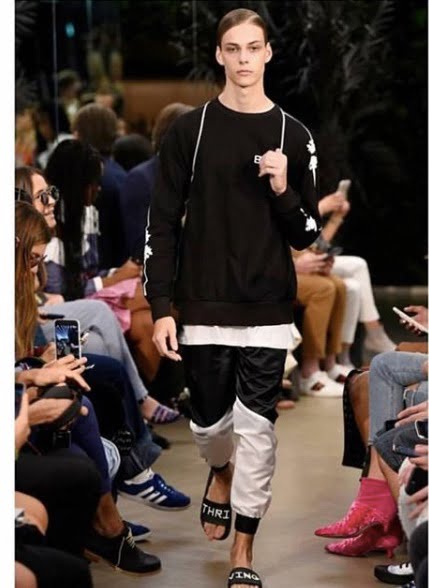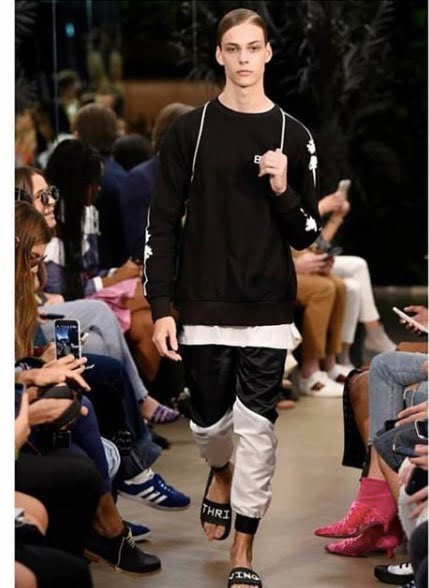 Britanny a former cheerleader at the University of Memphis, holds a Master of Arts in New Media Journalism from Faull Sail University and a Bachelor of Arts in Political Science from Memphis.
She was a marketing associate for Red Bull back in 2006, later on, a leasing professional from Sentinel Real Estate. In 2011, Brittany was a legal assistant for Mcwhirter, Wyatt & Elder and an Officer Manager at All Clean Pools in 2013.
Subsequently in 2015, worked for MisSpouth Corporate Housing, Customs Brokerage (Assist. manager) a year later and American Home Shield( Buss. Consultant) in 2017.
Ms. Long eventually moved to Cordova from Memphis in October 2017 and joined Tyler Pharmaceuticals; nowadays, she is a real estate consultant for the Real ONE Group.