Kendra Koetter
Meet this lovely lady, her name is Kendra Koetter; she is a talented volleyball player, girlfriend of UNC Tarheel basketball player Luke Maye and if her name ring any bell that is because of her father Dirk Koetter, head coach of the Tampa Bay Buccaneers.
Pretty Kendra Koetter is one of the children born to Kim and Dirk Koetter; she was born Kendra Reece Koetter on November 12, 1996, in Eugene, Oregon.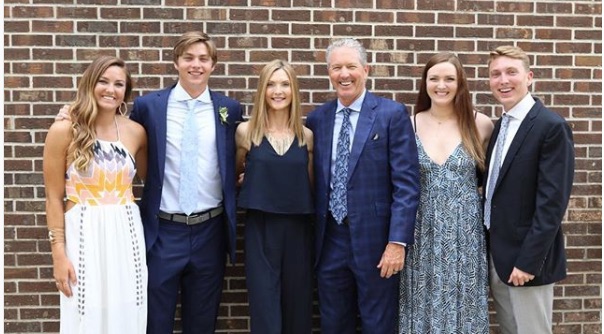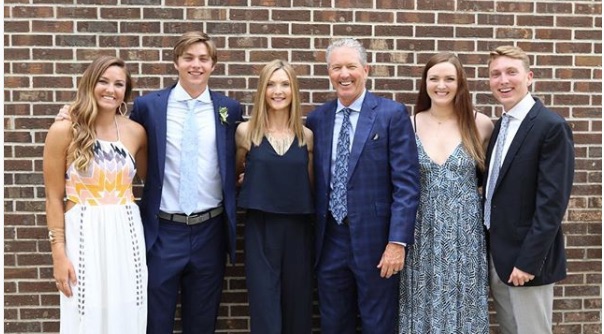 Her sister Kaylee was a setter at the University of Tampa from where she graduated with a bachelor of science in marketing and where she is nowadays an assistant coach for the volleyball team.
In addition to Kayley, Kendra has two brothers; Brothers Davis and Derek, a quarterback at Portland State and digital/Social Media Intern with the Tampa Bay Buccaneers, respectively.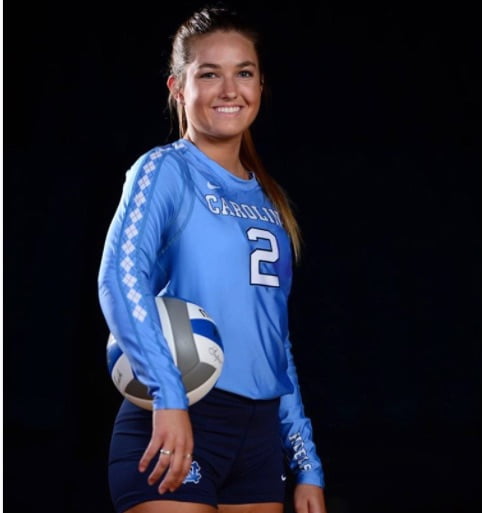 Furthermore, 5'8″ Kendra a setter like her big sister is a junior at The University of North Carolina where she is pursuing a major in exercise and sports science. Prior to transferring to UNC, Kendra attended Georgia Southern.