Meet Mara Teigen
Gorgeous Mara Teigen is the model girlfriend of 24-year-old NHL player Evander Kane. The couple is making headlines after it has bee reported they could be back together!
In true romantic fashion, Evander allegedly rented the billboard above 1 OAK in West Hollywood over the weekend and dedicated some words for the Wilhelmina model. Kane made sure the message was delivered to her …and to anyone else driving the Sunset Strip! The Buffalo Sabres forward, told his girl he had a surprise for her and boy, the 20-year-old model was surprised!
Mara told TMZ, after the giant billboard stunt –which read "Mara Teigen from Wilhelmina Models Love Evander" –she was flattered. She also said Kane is a good guy and they are "working things out." Is good to be Evander Kane!
Born Evander Frank Kane in 1991, Kane was selected fourth overall in the 2009 NHL draft. During his rookie season in the WHL, he scored one goal in eight games with the Vancouver Giants. In the 2007-08 season things clicked between Vancouver and Kane as the center racked up 41 points in 65 games. The 2008-09 season proved to be his most productive one yet. In 51 games the center netted 48 goals and 96 points. He's currently in the third year of a 6-year, $31.5 million contract.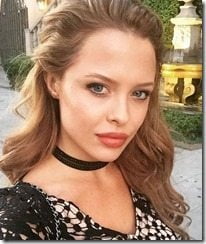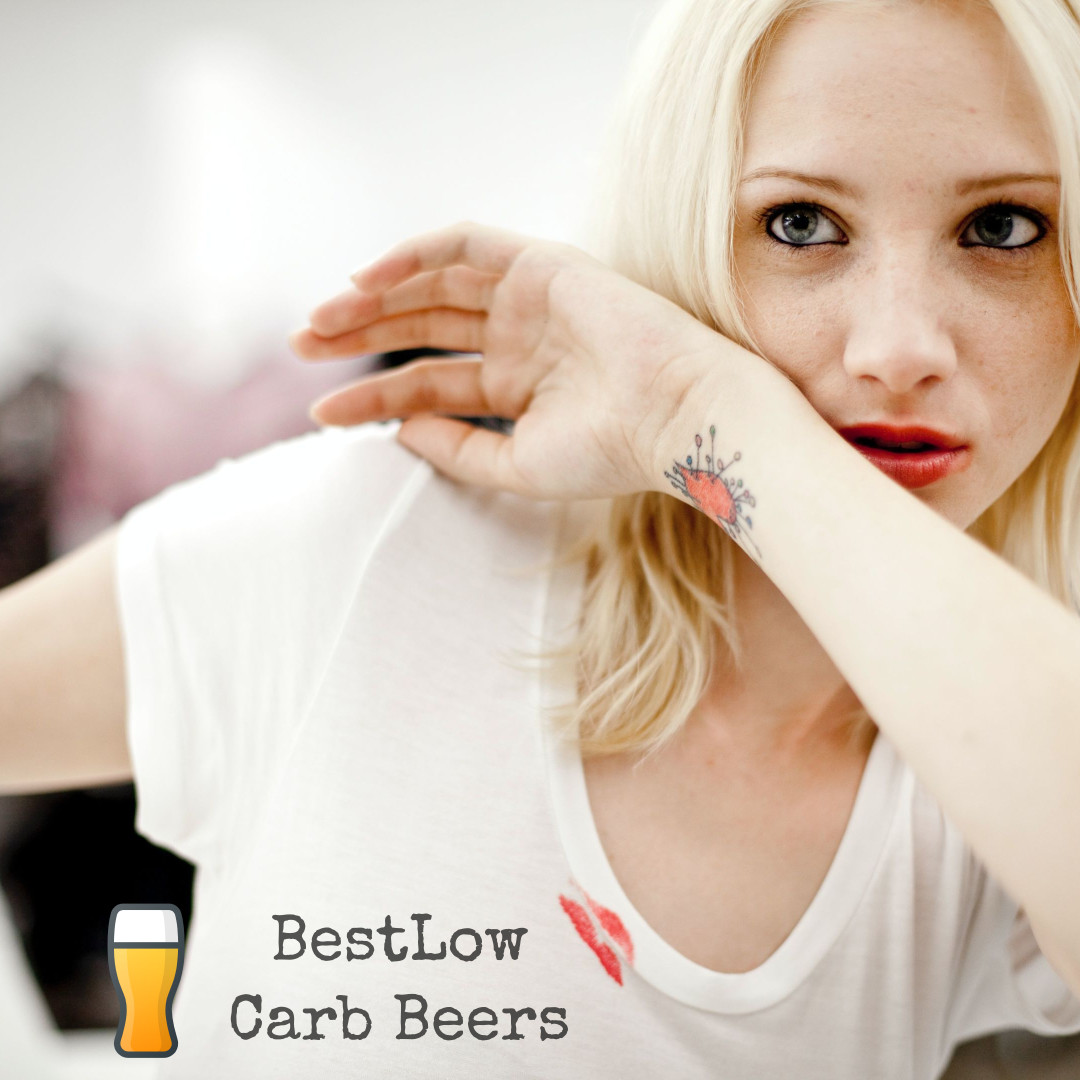 Born in in 1994 and standing At 5'7″ with big blue eyes and a perma-pout, the sassy gal came to the radar in 2014. Since then she has gained quite the audience on Instagram. In January she was named "Instagram Girl of the Week: Mara Teigen" by Maxim.com
She is managed by Wilhelmina models in Los Angeles. The blonde is also a curator for Shop Catalog, where she describes herself as "Girly girl who wears all black."
Besides gracing magazine covers and glamming up for the camera lens, Teigen also makes a small appearance in a music video titled "Let's get Ratchet."
Find Mara Teigen on Facebook here, Instagram here.