Marcheita Anderson 
Meet Mrs. Marcheita Anderson; she is the loving, caring, and beautiful wife of college basketball coach, Mike Anderson. He is the current head coach of The Arkansas Razorbacks basketball team at the University of Arkansas in Fayetteville, Arkansas.
Marcheita's hubby was born on December 12, 1959, in Birmingham, Alabama, where he attended Jackson-Olin High School, before attending at Jefferson State College and the University of Tulsa.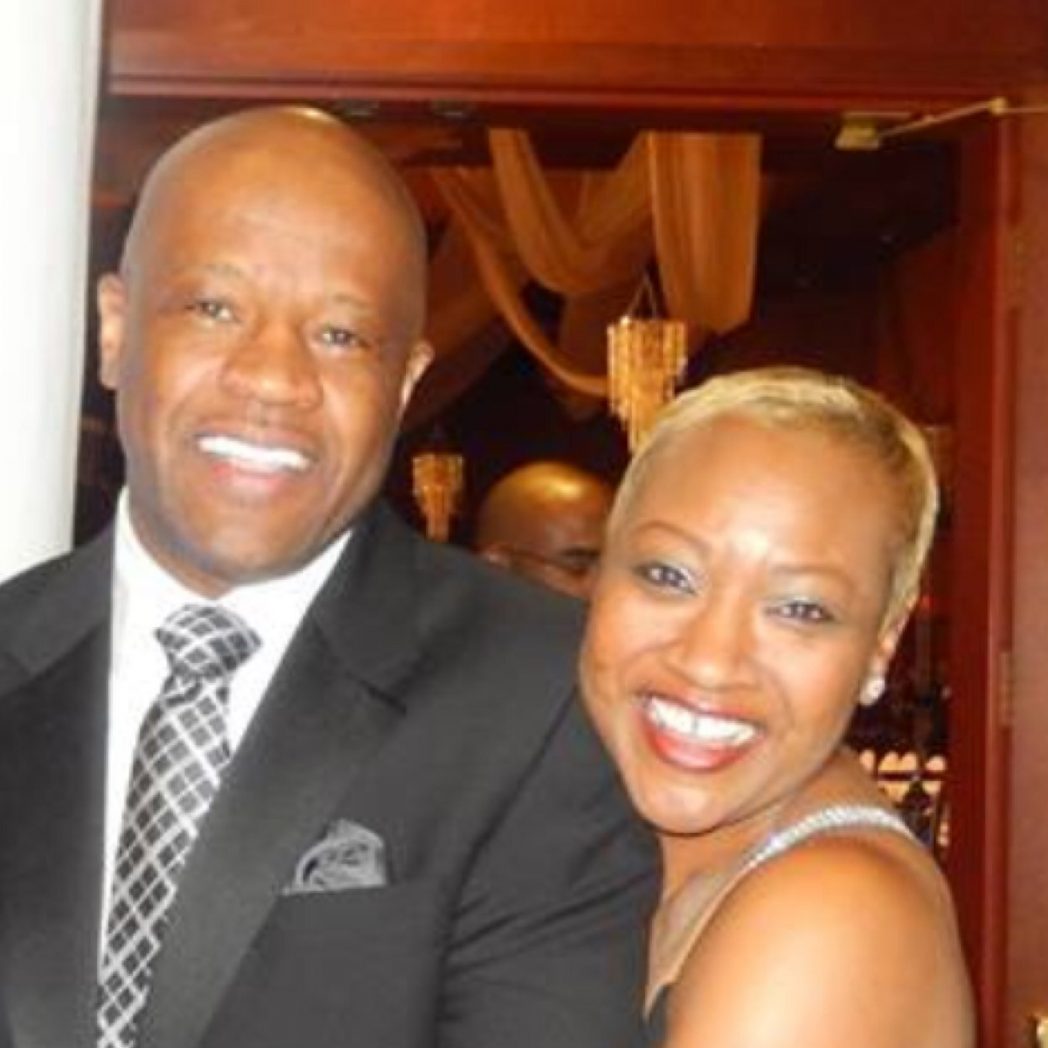 He got his first coaching job at the University of Tulsa as an assistant coach to head coach Nolan Richardson, who dragged him along with him when he signed with the University of Arkansas in 1985.
In 2002, joined the University of Alabama at Birmingham (UAB); and the University of Missouri in 2006. The University of Arkansas hired him as their head coach in 2011.
Coach Anderson is happily married to the momma of his four incredible children, Mrs. Marcheita Anderson.
The first thing you need to know is that she was born and raised in Fayetteville, Arkansas Marcheita Goff on August 9, 1961. Attended at Bixby High School, before attending at Northeastern State University in Tahlequah, Oklahoma.
Furthermore, Marcheita married her husband 30 years ago; they have four children together; son Mike Jr and daughters Darcheita, Yvonne, and Suney.
Her daughter Darcheita is a real estate agent, Mike Jr., a former player for Coach A while at Missouri and Yvonne, who played for Texas and is currently playing in a professional league in Italy.
In addition to their children, Coach Anderson and wife Marcheita have four grandchildren: Aiyana, Miikayla, Laila and Anderson.