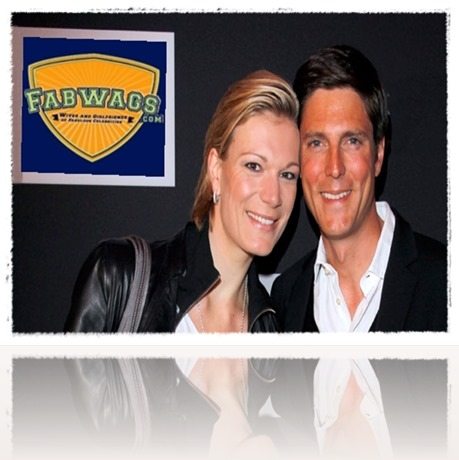 Pin
For years we have been watching very closely the career of Maria Riesch now Maria Hofl- Riesch, she is the amazing German Alpine Ski racer currently competing at the 2014 Sochi Winter Olympics. Maria brought along her most loyal fan, her beloved and handsome husband Marcus Hofl.
5'11" Maria Hofl- Riesch is one of the tallest athletes wit the German Olympic team, she was close friends with Lindsey Vonn and Maria is not just an Alpine ski racer, but also a nationally ranked cyclist and tennis player.
Hofl-Riesch was 16 when she made her debut at the 2001 Alpine Skiing World Cup in Solden, Austria, where she won her first gold medal one more at the 2001 Junior World Ski Championship in Verbier, Slovenia. We all know how Maria ha done after that, over 9 gold medals, 2 silver and 6 bronze medals and World-wide recognition.
But don't forget, Maria is off-the market, she got married to Marcus Hofl on April 14, 2011 in Garmisch –Partenkirchen.
Let me tell you  a few things about this successful German businessman who is also Maria's manager.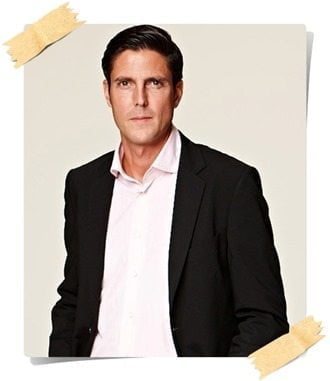 Pin
40-year-old Marcus Hofl is the son of Annerl Hofl and the  former Olympic skier, former speed skating coach and now sports manager Herbert Hofl, Marcus graduated in 1996 from the Bavarian Academy for Advertising and Marketing (BAW) in Munich. Marcus grew up in Herzogenaurach, Bavaria. Marcus has one sister, Eva.
Because of his father Marcus had the chance to meet the legendary German soccer  player Franz Beckenbauer, who he now represents, Marcus is the owner of MH Management, where he also is manager of his sister-in-law Susanne Riesch, Andrea Kaiser and Simon Schempp.
Follow Marcus Hofl on Twitter here