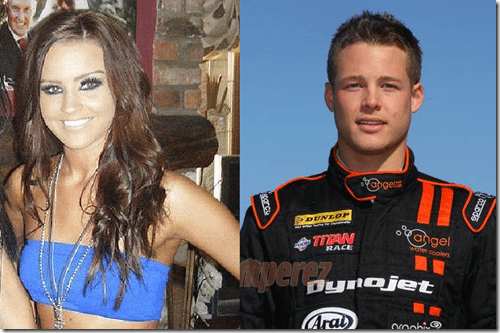 Pin
Meet gorgeous 25-year-old Zara Watt, she is the girlfriend of 27-year-old British driver Frank Wrathall. Her boyfriend who is a former Touring Car Champion has been sentenced to 21 months in prison after pleading guilty to causing death by careless driving, and disqualified from driving for four years.
Zara's boyfriend who has driven for his family-run Dynojet Racing team in the BTCC for the past three years, was involved in a collision with a cyclist on May 14th 2012 near his home and the team's base in Preston. Wrathall was originally charged with causing death by dangerous driving, but the case was postponed after it was first scheduled to be heard in July last year. Last month, Wrathall pleaded guilty to the lesser charge of death by careless driving, and was sentenced today.
The 2010 Ginetta G50 Cup champion's best result in the BTCC was a race victory at the rain-hit season finale at Brands Hatch in 2012, finishing tenth in the drivers' championship that year.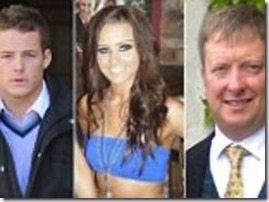 Pin
Now, we usually tell you how pretty and awesome the girls of our athletes are, and although Miss Watt is certainly hot, the fact is that she is also involved with the unfortunate accident that is sending her boyfriend behind bars.
When the news first broke out, all major media outlets reported Frank, was chatting to model Zara Watt for almost eight minutes with one hand on the steering wheel before his van was involved in a collision with victim Paul Fingleton on a roundabout.
The victim who suffered injuries to his head and spine was taken to Royal Preston Hospital but hours later he was declared dead. An automatic number plate recognition camera, situated on the M55 above the junction, showed Wrathall using his phone as he approached the slip road. Mobile phone bills also revealed a seven minute phone call to Miss Watt.
Unfortunately there is not much info available on her but you can see more pictures below.