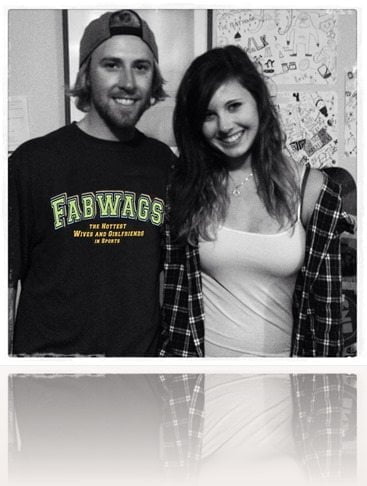 Pin
Who could be the lucky girl dating Sage Kotsenburg? At  just 20, he became the first  Athlete to win a gold medal at the 2014 Sochi Winter Olympics and his medal was the first given in the snowboarding slopestyle. But does Kotsenburg has a pretty girlfriend to celebrate it with?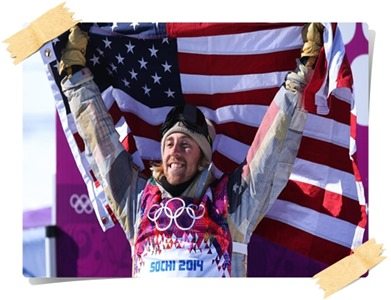 Pin
5'10" Sage Kotsenburg known as The Man Child, was born in Coeur d'Alene, Idaho on July 27, 1993 to Steve and Carol Ann Kotsenburg who is her children's travel agent.
Sage, who grew up in Park City, Utah has ben snowboarding since he was 5, making his US Open debut at the age of 12.
Kotenburg is the third of five siblings, where his younger sister Kirra and older brother Blaze are also snowboarders, while Jeremy his oldest bro is a space officer in the US Air Force.
He won his first silver medal at the Winter X Games in Tignes, France in March, 2010. Kotsenburg was the first to land a Cab double cork 1440 at Air & Style in Innsbruck, Austria; won a bronze medal at the 2011 Artic Challenge and in December, 2011 Sage was named to the U.S. Snowboarding Slopestyle Pro Team, that December.
Won Winter X Games XVI Slopestyle silver at Aspen in 2012. During the summer sage and his coach Bill Enos train at the Mt. Hood at High Cascade Snowboard Camp.
Lick the Cat  is Sage Kotsenburg's webseries where he films others snowboarders as well  as himself.
What About Kotsenburg's personal life? dating anyone at this moment? Any girlfriend in the horizon? It seems that Sage doesn't have a girlfriend, he was dating some in 2011 when he tweeted about picking up his girlfriend at the airport..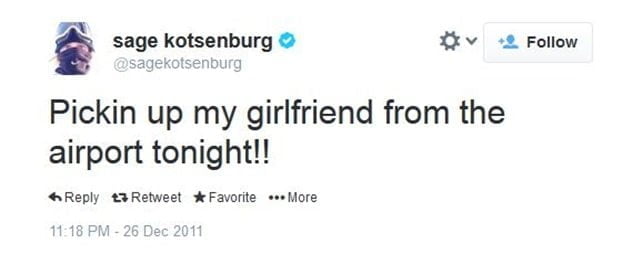 Pin
But it looks like he is single now.
You can find  him on Facebook here, Instagram here and follow him on Twitter here.