Lucia Loi
Check out Lucia Loi; she is the drop-dead gorgeous girlfriend of Marcus Rashford, the young English soccer player for Manchester United. Marcus has been with Manchester since the age of seven, but it was until 2015 that he joined the senior team. In addition to playing for Manchester, Marcus is on the squad of the England National Team.
Marcus was born on October 31, 1997, in Wythenshawe, Manchester. He was five when he joined his first team, Fletcher Moss Rangers; subsequently joined Manchester United in 2004. Rashford made his international debut with the England U16 in 2012, scored three goals with England U21. He was called up the England National Team at the UEFA Euro 2016.
So, what about his romantic life? Marcus was spotted on a dinner date with pretty Courtney Morrison, 18. According to sources close to Courtney, she had been seeing Marcus for some time.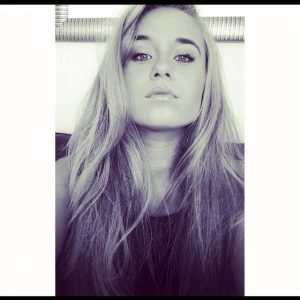 They were seen together last May, at the Lancashire resort's Morecambe Hotel. Courtney and her twin sister Holly reside in Morecambe with their mom Beverley.
Ms. Loi!!!
But then nobody heard a thing about Courtney, as Marcus was seen strolling in the company of a stunning brunette, identified as Lucia Loi. Check them out together here.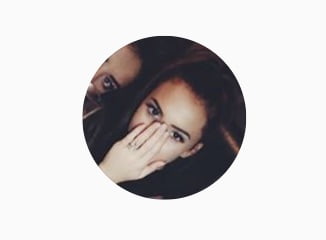 Lucia is one of the children born to Vicky Loi, once worked at Ciao Bella restaurant in Manchester. Lucia has one brother, Alex Loi.
Ms. Loi who lives in Manchester comes from an Italian descent family; many members of her family lives in Italy. Ms. Loi is a PR account executive for the Manchester-based PR agency Sugar PR.
But is Lucia Marcus Rashford's girlfriend or is it Courtney Morrison? Well, he follows Lucia on Instagram, but not Courtney, and is picture perfect Lucia who has been supporting at the 2018 FIFA World Cup, so yeah, these two are an item and they look amazing together!!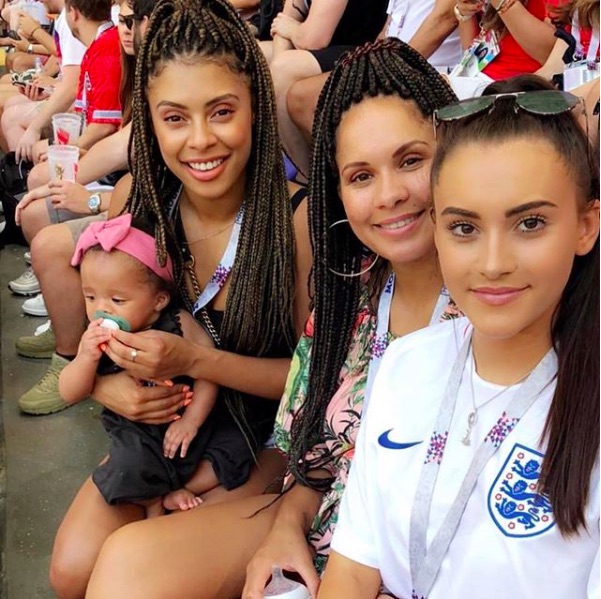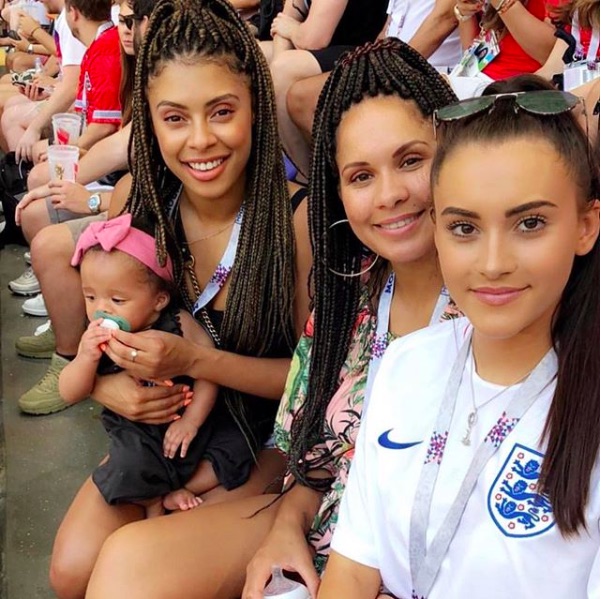 More photos below.