Judy Lerner
Have you met Mrs. Judy Lerner? She is the lovely wife of MLB team owner Mark Lerner. Mr. Lerner is the husband is the owner of the Washington Nationals, previously known as the Montreal Expos.
The team was initially purchased by his father Theodore "Ted" in 2006, for $450 million. His father passed him the Nationals' reigns in June 2018.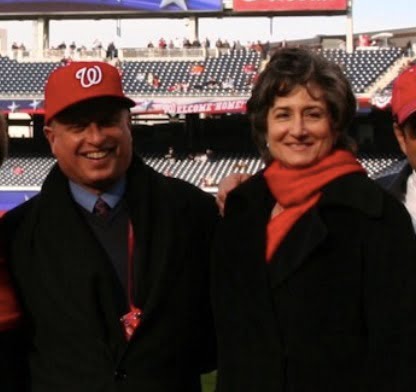 A year before taking the team, Mark Lerner struggle with cancer; early in 2017, doctors told him he had spindle cell sarcoma, on his left leg. Completed radiation in March, surgery a month later, but the radiation caused his wounds not to heal well, ultimately had no other option but to have his leg amputated in August.
"With my doctors and medical team, we decided that amputation of that leg was my best choice to maintain the active and busy lifestyle that I have always enjoyed," Lerner, 63, said in the letter. "The limb was removed in early August and I'm healing well, cancer-free, and looking forward to my eventual new prosthetic."
Mark Lerner has the unconditional love and support of his family, his wife Judy has been his rock.
65-year-old Judy Lerner born Judy Lenkin on November 3, 1953, in Maryland. She is one of the children born to developer Melvin Lenkin and his wife Thelma. Mr. Lenkin was 68, when he died on May 27, 2017.
Judy has one brother Edward, he is married to his wife Roselin.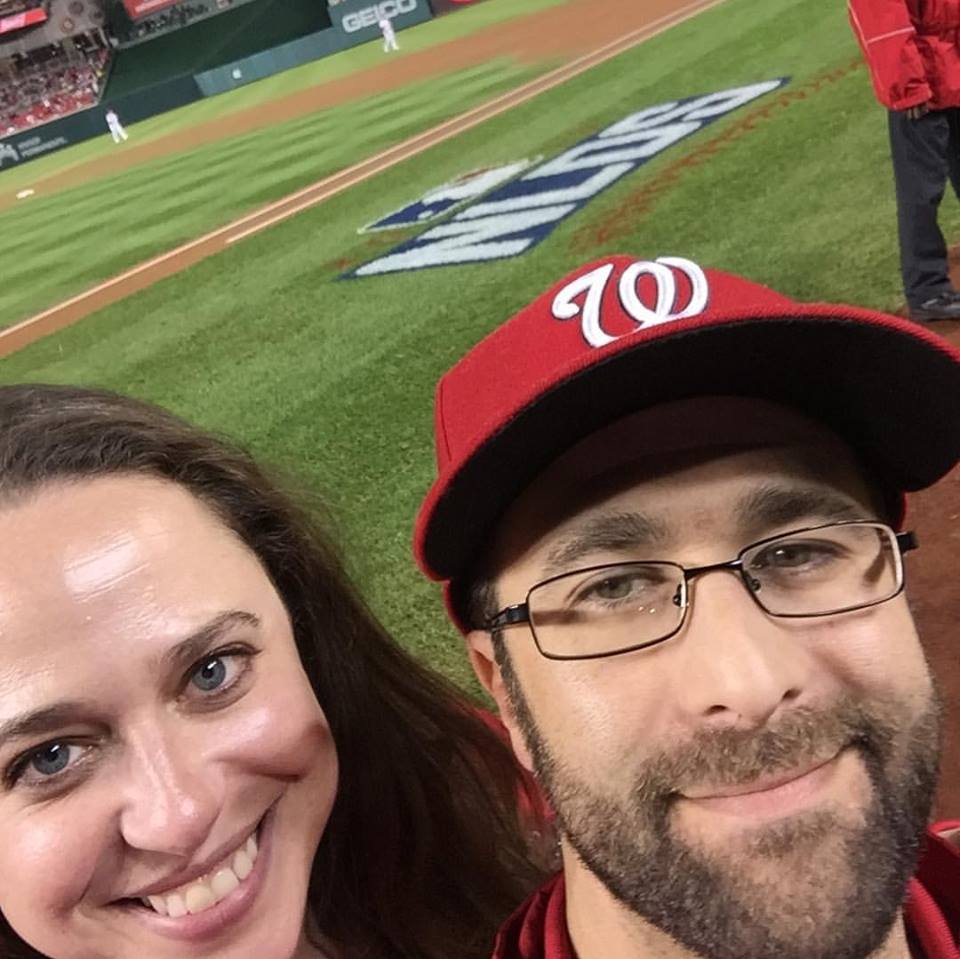 Furthermore, Mrs. and Mr. Lerner have been married for over three decades; have three children together, Jacob Lerner (b. 1988), Jonathan Lerner (b. 1985) married to Ilyse and daughter Lauren (b. 1982) married to Noah Naft, they live in Washington with their little daughter.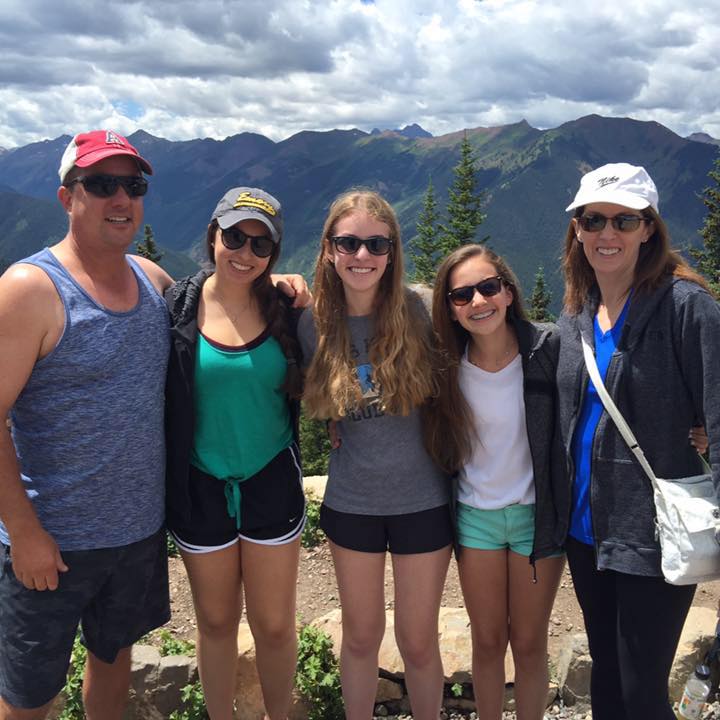 Moreover, Jonathan and his wife Ilyse (nee. Fishman) have three daughters Olivia, Haley and Chloe.