Martina Maccari
Meet the lovely and bellissima Martina Maccari; she is the incredible wife of Italian soccer player Leonardo Bonucci, the center back for the Italian National team and Serie A club Juventus.
I bet you already know plenty about Bonucci and would rather read about his pretty wife, right?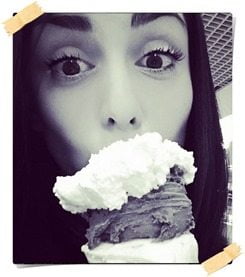 Therefore, let us tell you that Mrs. Bonucci,  is Martina Maccari!
Leonardo Bonucci married  Martina, a  former model in Montalcino, in the province of Siena on June 18, 2011; just two days after former teammate Gigi Buffon tied the knot with Alena Seredova in Prague.
Moreover, Gigi and Alena are no longer married and he doesn't play for Juventus anymore.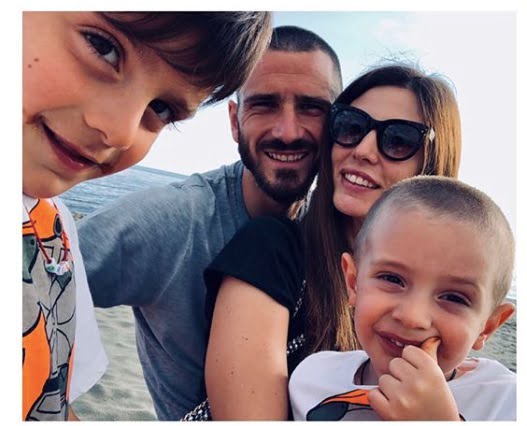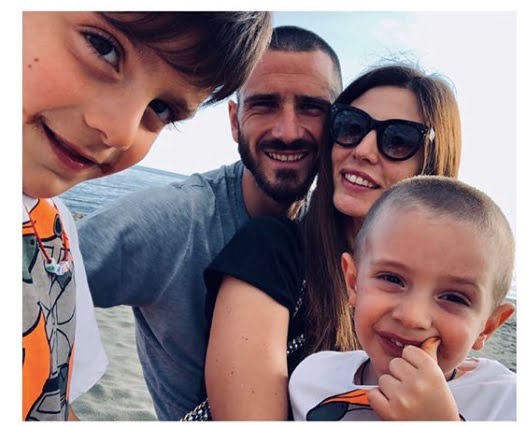 Martina and Leonardo welcomed their first son, Lorenzo on  July 7, 2012; subsequently came Matteo, born on  May 14, 2014.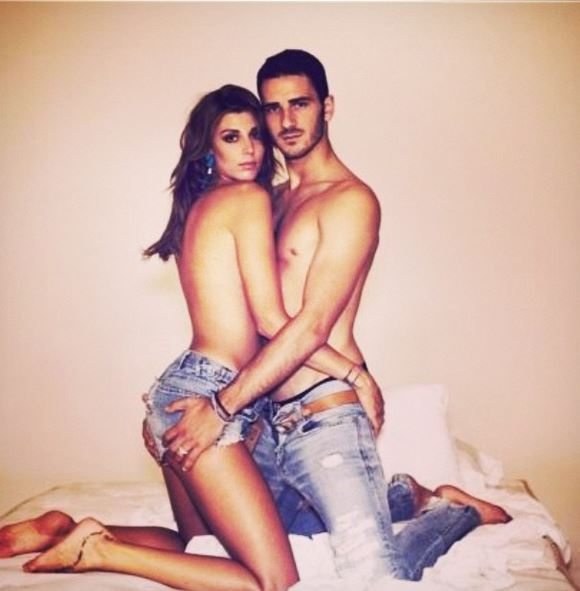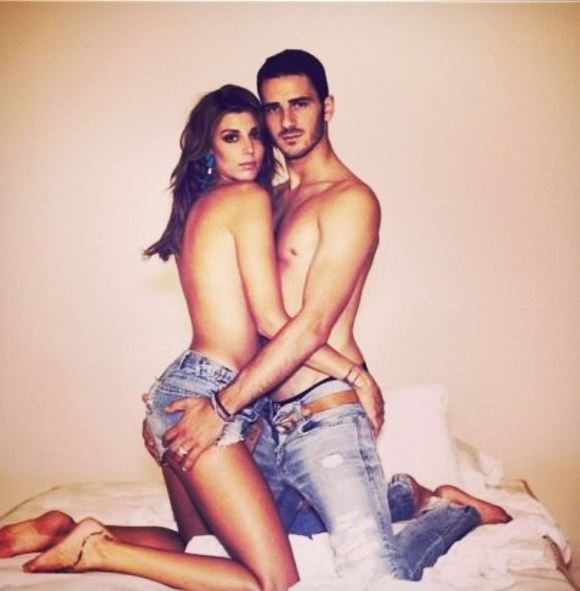 Mrs. Maccari was born Martina Zoey Maccari in Italy on November 19, 1985; she is the daughter born to Dino Maccari and Marina Calabrese.
In addition to Martina, Marina and Dino are the proud parents to their son Federico who is a professional tennis player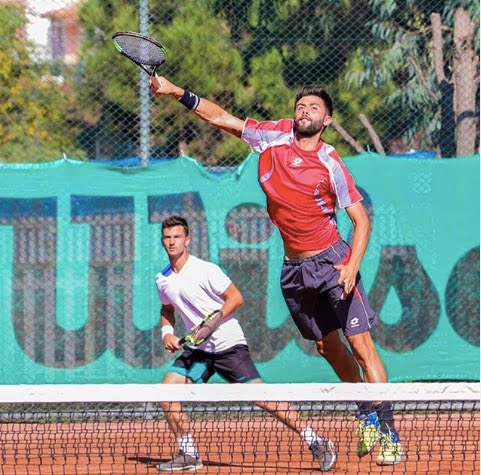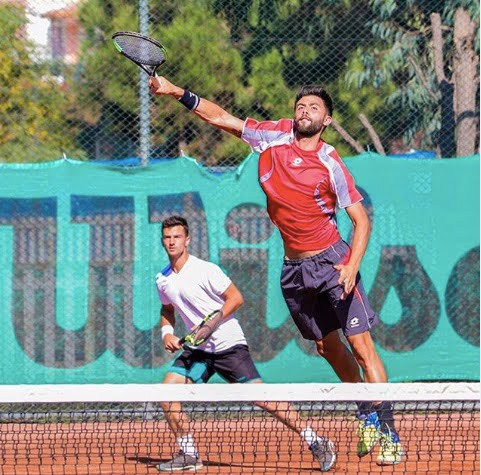 Furthermore, Martina and Leonardo welcomed their adorable daughter Martina Rebecca on February 5, 2019, in Turin, Italy.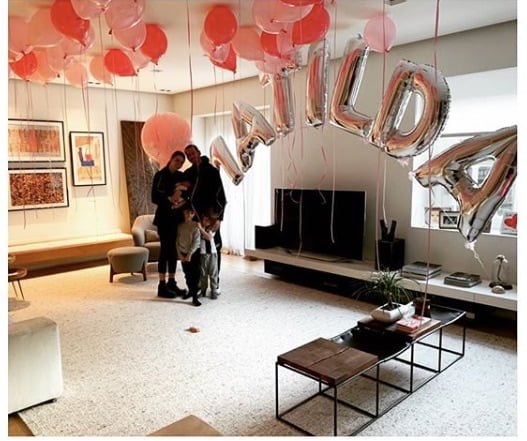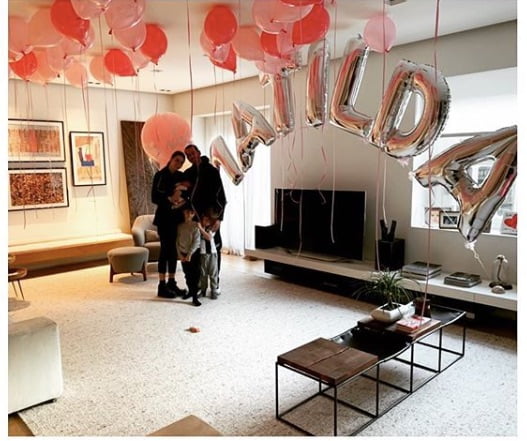 Follow Martina on Twitter here