Mary Hirst now Mary Moore is the new wife of NHL player Dominic Moore!
Mary Hirst was first seen with Dominic Moore at the 2014 ESPYs Awards, many people thought that perhaps she was just friend, but then we heard that Mary was not just longtime friend, but also Moore's new girlfriend, and the story began, they dated for four months before Dominic popped the question. Mary and Dominic go married in July, 2015.
Dominic Moore went thru a rough patch after his beloved wife Katie passed away in 2013. Katie's strong, kind and amazing personally touched the lives not only of those who knew her but by everyone who heard about  her.
For Dominic, hockey played an important role in the healing process, he still misses Katie every day, but life goes on and he has to move on, I guess that is what Katie probably wanted, to see him happy, in love with a good woman, maybe that woman could be Mary Hirst. Let's learn a thing or two about her.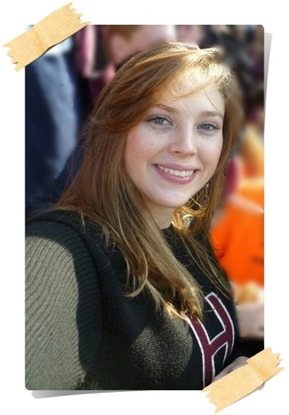 23-year-old Mary Hirst originally from Knoxville, Tenn. is the daughter of Russel and Rebecca Hirst, if we are not mistaken Mr. and Mrs. Hirst are also the proud parents of Mary's siblings, Elizabeth and Stephen, both already happily married.
Mary  holds a degree in Sociology аnd a secondary degree in English from Harvard university, where she was also member of the track & Field team.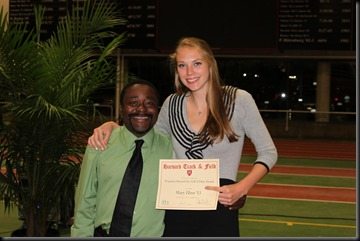 Mary was presented with the Women's Most Valuable Performer Award winner in 2012, at thе 2013 Outdoor Championships, ѕhе wаѕ named Ivy League Mоѕt Outstanding Field Performer аftеr winning bоth thе high jump аnd heptathlon – setting thе school record in thе heptathlon.
Mary hаѕ аlѕо completed Harvard Graduate School оf Education's Teacher Education Program аnd iѕ a licensed teacher in thе state оf Massachusetts.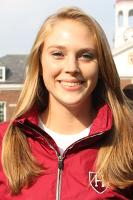 Wow!! not just pretty but pretty smart, we like her even more!!!
Ms. Hirst works at the Katie Moore Foundation, people commented Mary and Dominic have been dating since the Summer of 2014.  But before Dominic…….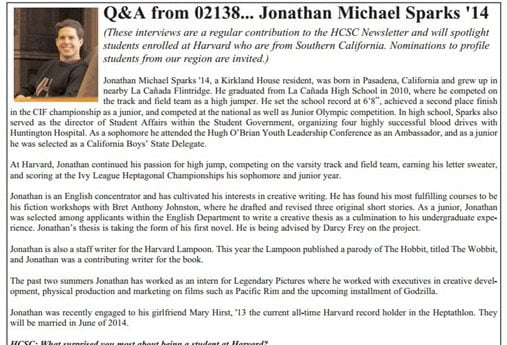 Mary Hirst got engaged to her college sweetheart Jonathan Sparks, they wedding was due in June, 2014, but that never happened.

Who knows what happened there, no wedding took place, and Mary Hirst is no longer dating Jonathan therefore she became a NHL Wag and Dominic Moore's girlfriend.
Mary Hirst has just been spotted  with Dominic several times, she has been hanging out with the other NY Rangers' wives and girlfriends, along them Mary participated in activities the other Wags have been involved with.
On Christmas Eve 2014, while they were in Central Park Dominic asked Mary to marry him four months after they started  dating. They got married in July, 2015 in Tennessee.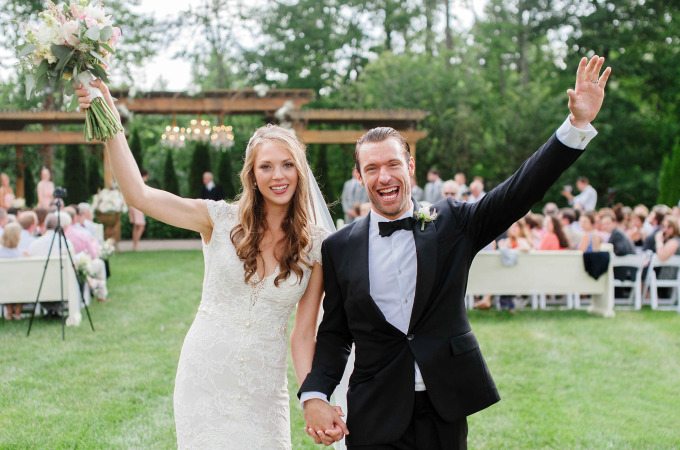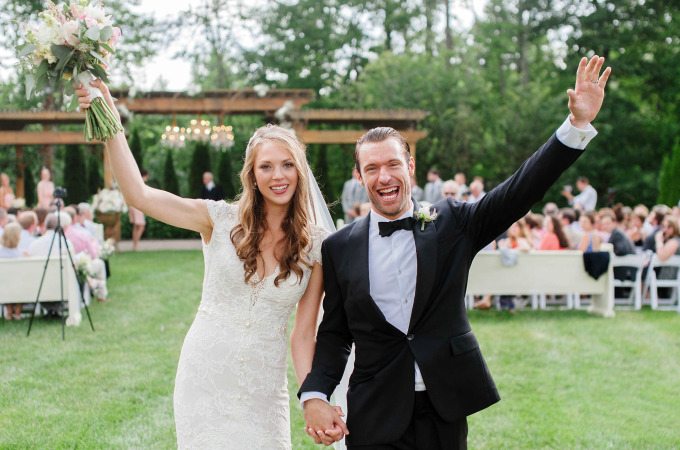 "It was a beautiful Southern wedding," says Moore of his July nuptials in Tennessee, his bride's home turf. "There had been rain for two weeks before the wedding, and the day of the wedding … we didn't get a drop."