Lisette Gadzuric
Meet the lovely Lisette Gadzuric; she is the current girlfriend of Anthony Pettis, the MMA champion. When it comes to Pettis' personal life, you probably remember that FabWags was the first to reveal the name of his then-girlfriend and baby-mama Alejandra.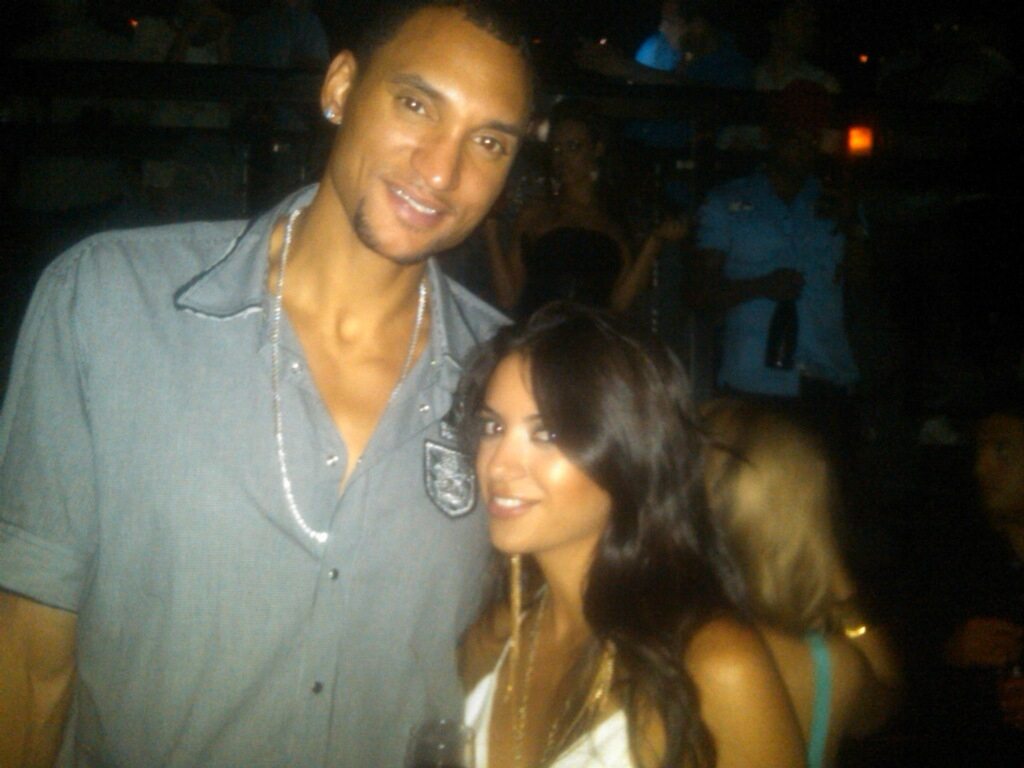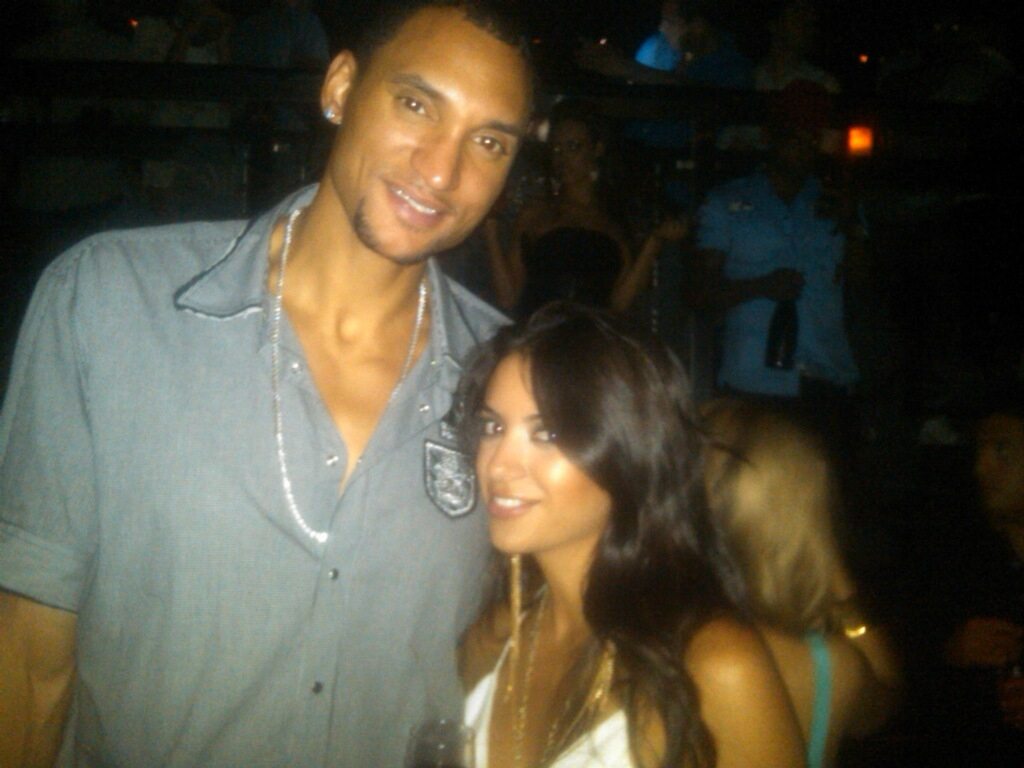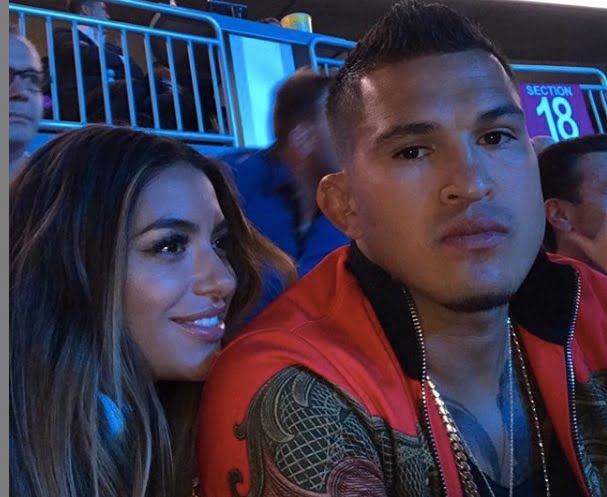 Now Lisette Gadzuric is no new Wag!
Former NBA player Dan Gadzuri is her husband and father of her children. The Milwaukee Bucks drafted the 6'11" Dutch player in 2010.
Oddly not only is Lisette still married to the father of her children, but she also continues to be involved in the foundation they created back in 2009.
Lisette a Milwaukee native met Dan while he was playing with the Milwaukee Bucks.
For her,  helping those in need has been and continues to be a priority. As a youngster, she was a researcher and volunteer for the United Community Center in Milwaukee.
Ms. Gadzuric was born Lisette Franco. She graduated from Columbia College and the University of Nevada in Las Vegas (UNLV).
Lisette worked at the United Community Center, Inc, Gap; at some point of her life worked as a dance and Spanish instructor at Fernwood Montessori of the Milwaukee Public Schools.
She was an advisor and researcher with DG Sports before working as a waitress at Sake Tumi.
In addition to founding the Gadzuri foundation in 2009, she created the Cinderella Project MMK; The Cinderella Project which collects and distributes prom dresses to local teenagers who can't afford to buy one in the Milwaukee and surrounding areas.
Furthermore, Lisette currently splits their time between Milwaukee and Henderson, Nevada where she lives with their two children, Emiliano and Ahtzir.