Eline Syrdalen
Meet the lovely Eline Syrdalen; she is the new girlfriend of Norwegian NHL player Mats Zuccarello, the right wing for the Dallas Stars, who previously played for the New York Rangers prior to being traded to Dallas on February 24, 2019. In addition to the NHL, Zuccarello plays for the Norwegian National Hockey Team.
Zuccarello's lovely 5'11" lady Eline was born in Oslo, Norway; she started modeling at the age of 16. Some of the campaigns she has worked on include Guess, Zara, Cohen and Zalando Vogue. it, Pinko Italia, Brides Magazine and Loreal Paris her first big campaign and which really put her in the map, for every model agency around the world.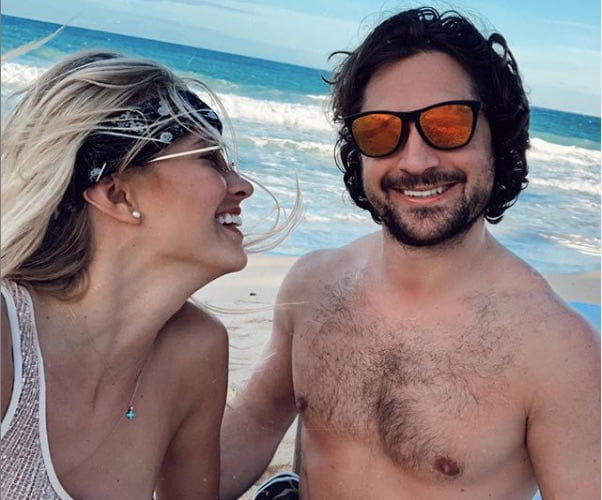 Ms. Syrdalen the cover model for the Norwegian magazine Lifestyle Norway has been in music videos for Disclosure and CLMD (Video below), has done a campaign for the sports brand Helly Hansen and Bavac.
In March, she did an interview for Splash Magazine, when asked about what type of guy she was looking for; this is what she said:
 I do not have a type, because personality is very important to me. He would have to be kind and positive, because I love positive people. I also love sports, so it would be nice if he would be sporty and adventurous as well!
You can learn more about Eline Syrdalen who did I mention is also an actress and writer on her website here.
RELATED STORY: Nina Sandbech NHL Mats Zuccarello's Girlfriend