Veronika Khomyn
Meet the lovely Veronika Khomyn; this gorgeous young lady is the girlfriend of the youngest head coach in the NFL, Sean McVay. McVay is the new coach for the Los Angeles Rams.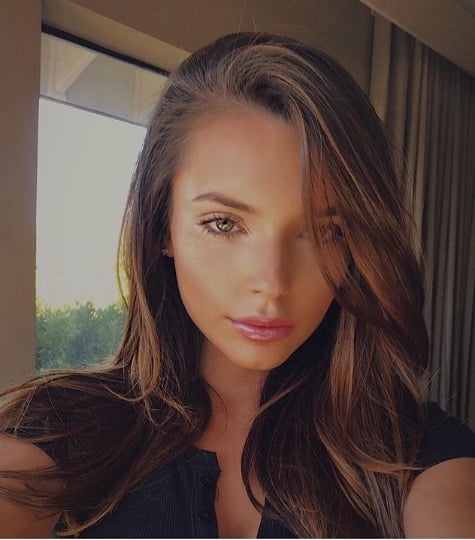 Veronica's stud Sean replaced Jeff Fisher in 2016, therefore becoming the youngest head coach since Art "Pappy" Lewis who took the job in 1938 at 27 years old, according to ESPN Stats & Information.
Sean said in a statement
"I am incredibly honored by this opportunity and I want to start by thanking Mr. [Stan] Kroenke and Kevin Demoff for their faith in me to lead the Los Angeles Rams as head coach," "Collectively, we are committed to building a championship caliber team, and I'm excited to start that process and make our fans proud."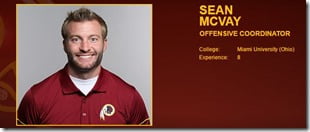 Sean who is the grandson of former San Francisco 49ers exec John McVay –began his career as a player. He attended Miami University (Ohio) where he played wide receiver from 2004-07, earning Miami's Scholar-Athlete Award in 2007.
He began his coaching career as assistant WR coach for the Tampa Bay Buccaneers in 2008. The following year he became Wide receivers coach/quality control coordinator for the Florida Tuskers of the United Football League.
He joined the Redskins in 2010 as the assistant tight ends coach. Then promoted to tight ends coach, a position he held from 2011 to 2013. Then in 2014, he was promoted again to offensive coordinator.
McVay, the son of Tim and Cindy McVay has one brother, Ryan McVay.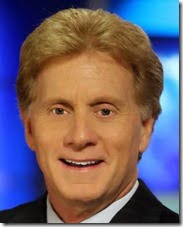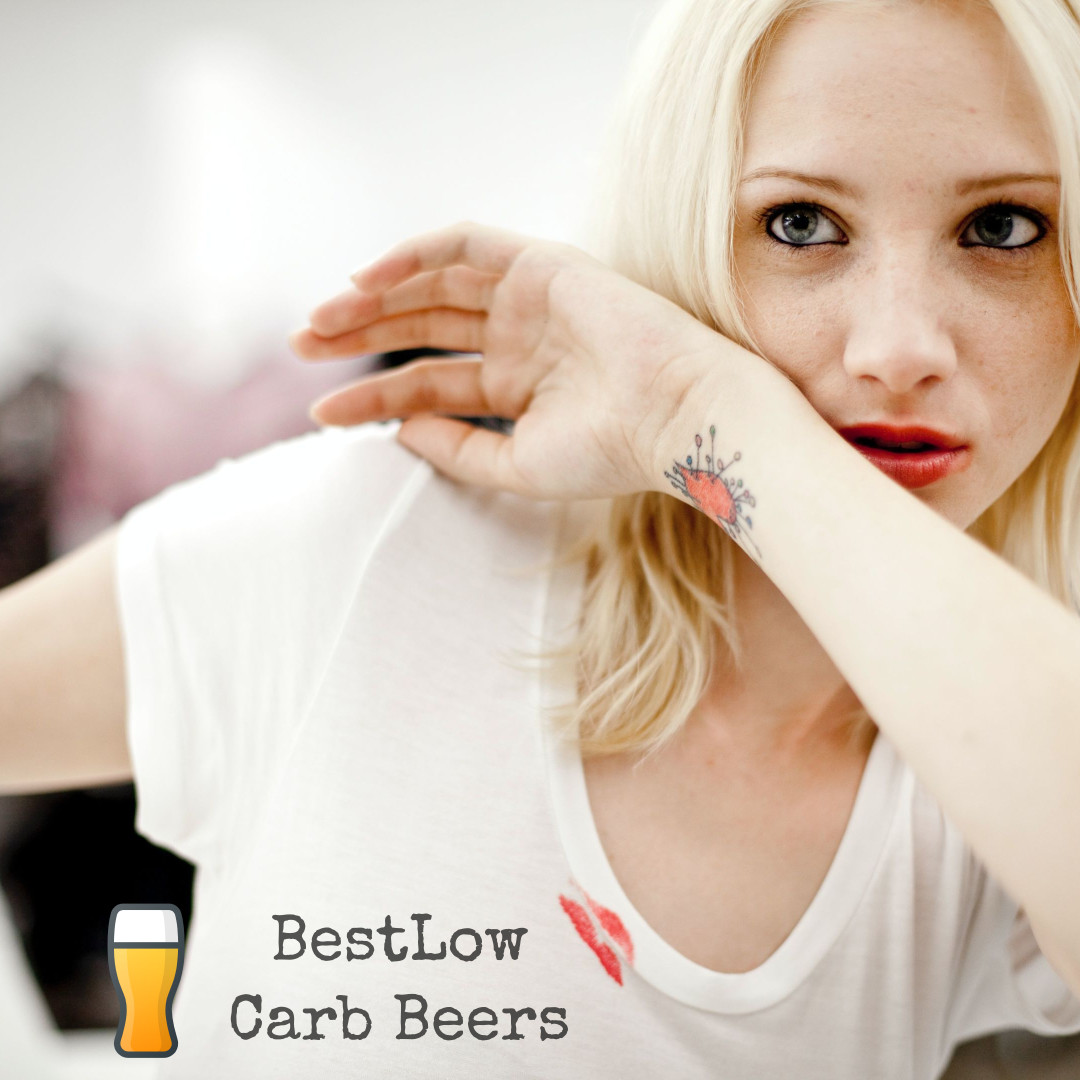 Sean's dad studied at Indiana University is the VP and GM at WSB-TV, according to his LinkedIn.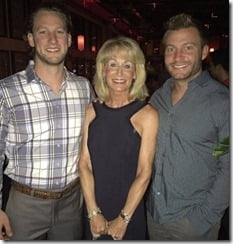 Sean's lovely mother Cindy, (pictured above) also attended Indiana University, according to her Facebook. While his brother Ryan studied Business Management at The University of Alabama.
Now, finally, the time has come to introduce you to Ms. Veronika Khomyn.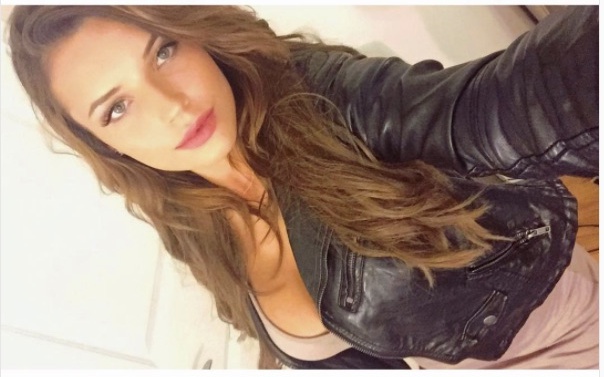 Veronica born Veronika Nikolaevna is originally from Ukraine; she attended at George Mason University in Fairfax, Virginia.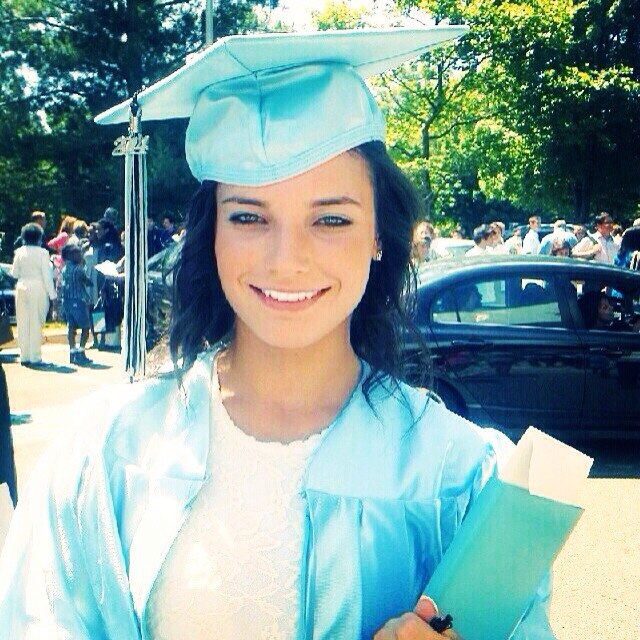 She resided in Virginia until Sean became the Rams coach, and she moved in with him to L.A. Veronika a model, worked at UFC Gym in Fairfax as well at DC Clubbing.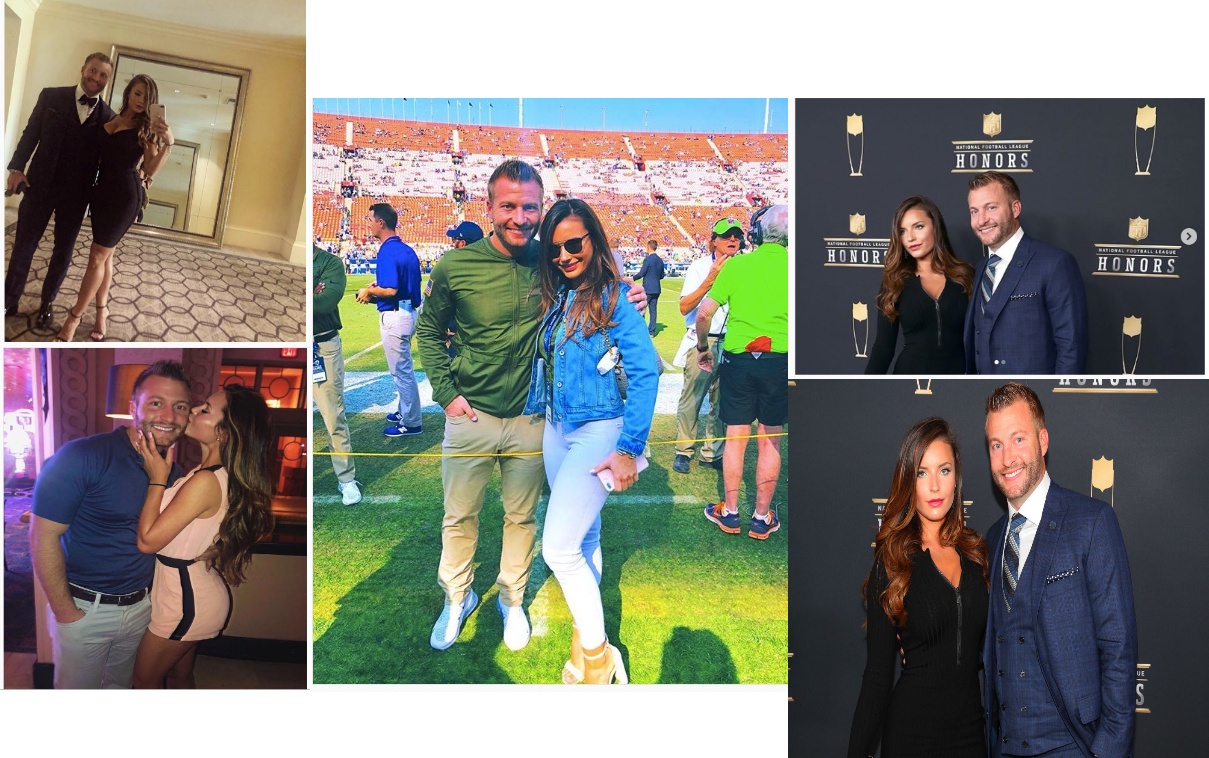 More of Veronika in the photos and video below.