Meet Kenzie Mounce
Lovely Kenzie Mounce is the stunning girlfriend of MLB player Casey Martin; her beau is the new shortstop for the Philadelphia Phillies after they selected him during the third round (87th overall) in the 2020 MLB Draft.
Prior to the draft, Casey played college baseball with the Arkansas Razorbacks at the University of Arkansas; he also played at Lonoke High School in Lonoke, Arkansas.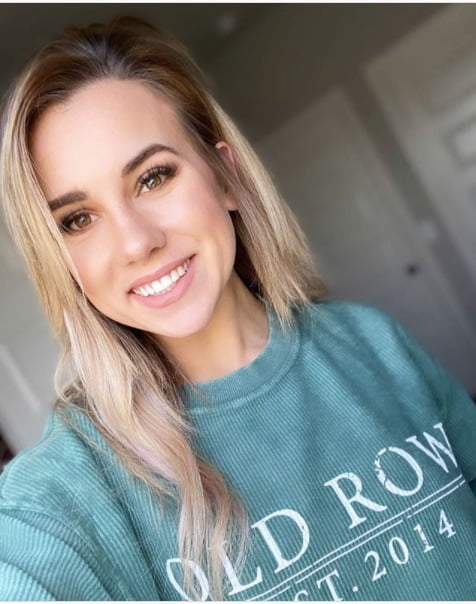 Casey's GF Kenzie Mounce from Fayetteville, Arkansas graduated in 2013 from Lyon College and in 20134 from Northwest Arkansas Community College.
Before that Kenzie attended Elkins High School, where she competed on the Cross County Team.
She is a real estate agent for the Your NWA Home Real Estate Group; she previously worked in the internet sales department at George Nunnally Chevrolet.
Kenzie also worked as a waitress at Johnny Brusco and a sales associate at Forever21.